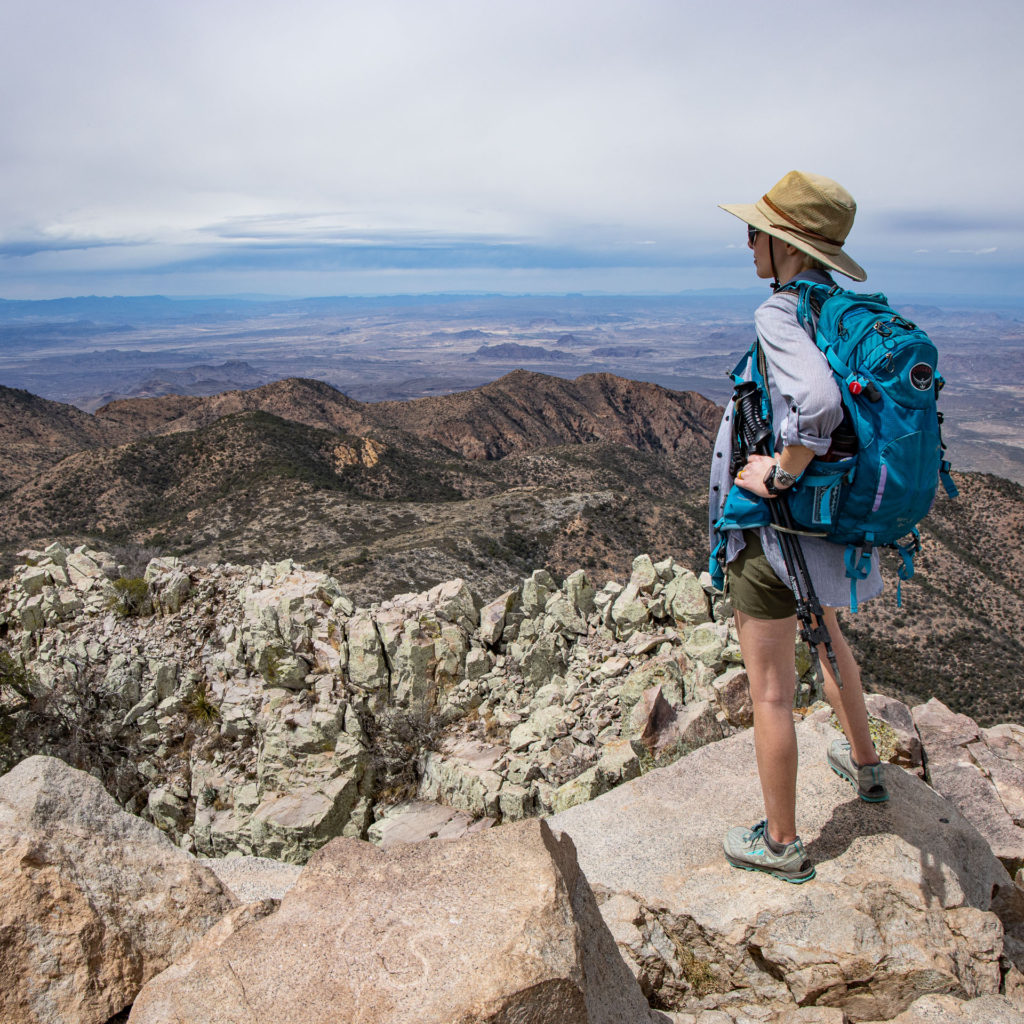 We love Couchsurfing when we travel. There's just something exhilarating and rewarding about being welcomed into a complete stranger's home in a strange city and being treated like old friends. We love meeting new people, hearing their stories of intrepid adventure and hosting people in our home, which we have done many times. But surfing on other people's couches (especially abroad) is a whole other can of worms. It is still exciting, a great way to meet people and experience a new culture, but there are a few tips and tricks to follow to ensure your surfing experience is as thrilling as you always hoped it would be. So after you sign up for an account on the Couchsurfing site and before you send your first request or host your first guest, read these 10 tips for Couchsurfing.
10 Tips for Couchsurfing
1. Be patient
If relying on a host to unlock the front door or meet you for dinner, you may have to adjust your schedule. They have a life and probably a job and you can't expect them to alter their schedule to accommodate yours.
2. Be flexible
Plans can change, especially when multiple parties are involved. Be open to adjusting your schedule if something comes up.
3. Be prepared
Find out in advance if you'll have to plan your own meals or provide your own towels or sleeping bags. Not all hosts will be able or willing to provide you with everything you need.
4. Steel yourself
Not everyone's standards of cleanliness or idea of what makes a complete meal will jive with yours. Just know that you may have to deal with situations you're not used to when staying in someone else's home.
5. Be independent
Don't rely on your host for all your transportation needs and directions. Some will be happy to show you around town or direct you to all the popular attractions, but some won't offer, so make sure you can deal with being out on your own.
6. Plan ahead
Especially if visiting a popular vacation destination like London or Amsterdam, send couch requests several weeks to a month in advance. The couches of people who like to host often fill up fast and you may be hard-pressed to find a host if you wait too late to ask.
7. Don't expect too much
Some hosts may offer to feed you, cook for you, even drive you around, but that is not the norm, so don't go into it expecting to be catered to.
8. Be respectful
Clean up after yourselves and ensure you're not inconveniencing your host with your stuff or your schedule. If they go to work early, don't come back at 2 am after a wild night on the town squealing and making a ruckus and remember what your mother told you about picking up your stuff. Don't make your hosts tiptoe around piles of your clothes tossed around the living room.
9. Be considerate
Find out what your host's schedule is like, if you need to leave at the same time they do in the morning, what time they'd like you to be back in the evening, and what the house rules are, if any. They may want you to check your shoes at the door or not eat in the living room, but whatever it is, remember that it is their house and you are a guest. It's not a bad idea to offer to cook them a meal or buy them a drink, either, if you have time.
10. Don't be nervous
If it's your first surfing experience, relax! Most hosts are friendly and happy to have you in their homes. They are doing this for the same reasons you are: to have fun meeting new people and learning about new places! So make a new friend and enjoy the conversations and educational opportunities that come with the Couchsurfing experience!
Now get out there, put these tips for Couchsurfing to good use, and make some new friends! Wander on!
Alisha is a freelance writer and photographer based in Austin, TX. She loves her tiny house, vegan food and experiencing the community of travel in far away places. She's also pretty sure she's addicted to coffee. alishamcdarris.com