Ah, the holiday season. The lights, the music, the gifts! So many gifts. And I've been told that we travelers are notoriously difficult to buy for. What with always being on the move and totally not being into "regular" gifts like neckties or slow cookers, I guess we leave our loved ones stumped as to what to put under the tree. Multiply that effect if you're vegan, too. Well, fortunately for you and the people you're hoping will be giving to you, we've compiled a handy list of the 10 best gifts for travelers, adventurers and the like. And this isn't just any list we threw together. This is a list of items that we either own or were desperate to own sometime this year. That makes this a list you can trust. We suggest offering (not so) subtle hints like emailing friends and family this post with your favorite items nonchalantly requested in the subject line. No reason to beat around the bush about it! So without further ado, the Terradrift 2018 holiday gift guide for travelers!
Gift Guide for Travelers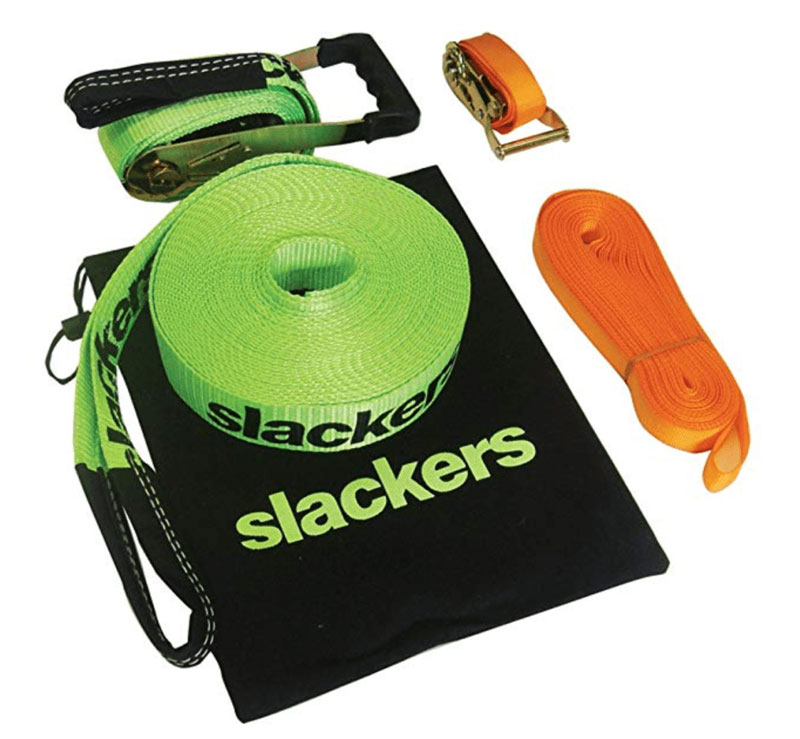 First up in our gift guide for travelers: a slackline. If your outdoor adventurer doesn't have a slackline already, they should. They're the perfect addition to any backyard bbq, road trip, campout, or simply an excuse to go outside and play on a sunny day. We have one strung up in our yard and have occasionally bonded over our poor balance (getting better by the day) with strangers in the great outdoors. Get one here.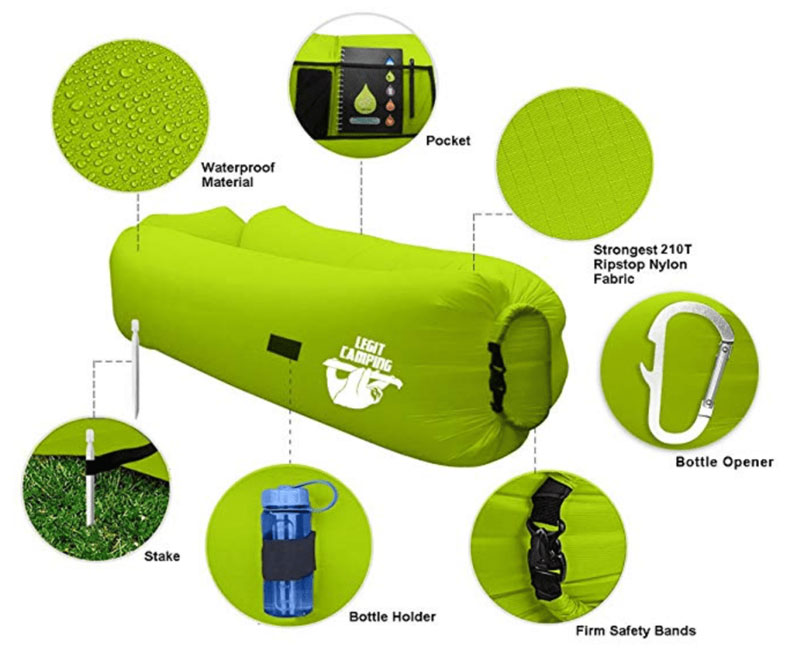 Our outdoor seating of choice is always a hammock, but occasionally we find ourselves in places with no trees (like outdoor movies and concerts or parks with sprawling lawns). In that case, an inflatable lounger like this comes in handy. You inflate it by scooping up air (no blowing required) then sit back and get comfy. We like this one from Legit Camping because it comes with a stake. Get your own here.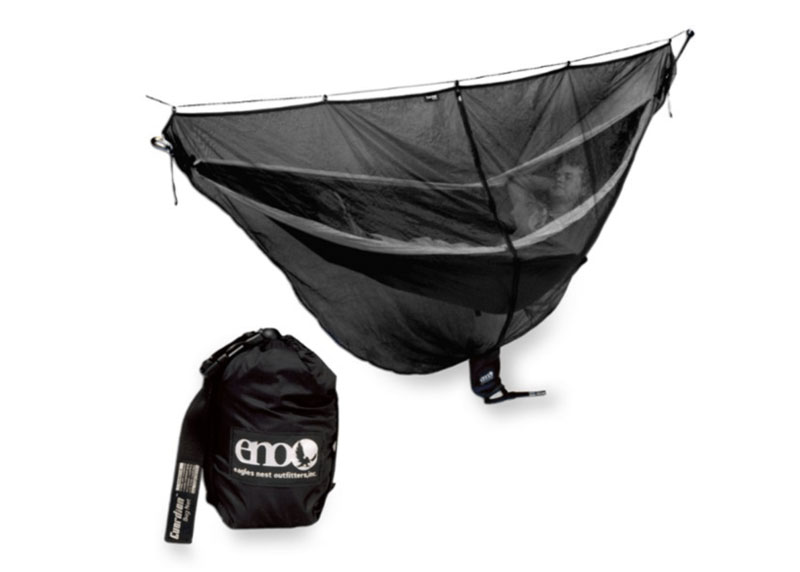 Hammock Bug Net
Any traveler worth her salt already has a hammock. (If not, stop reading and go get one right this minute!) But not all of us have a bug net for that hammock. If you think a bug net doesn't seem like a big deal, have you ever tried sleeping outdoors without one? Or lounging by the campsite at dusk? Dowsing yourself in bug spray is an option, but not a great one. Better idea: zip yourself up in some netted protection. Keeps the other creepy crawlies off, too. Buy it here.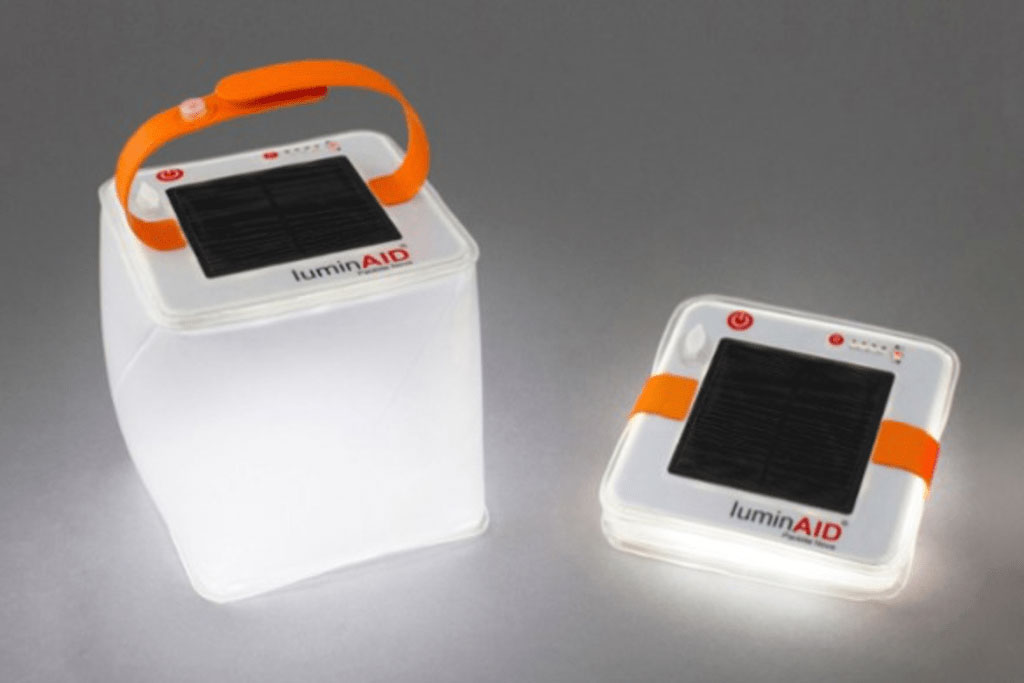 This one is good for backpackers, travelers, kayakers, campfire enthusiasts, and just about anyone who could use a light that doesn't take up any space. This wonder of illumination packs almost entirely flat when not in use so you can stow it just about anywhere. We like the LuminAID PackLite Nova because it charges via USB and solar power and has a handy adjustable strap that lets you lash it to hammock straps, your backpack, a tree limb, you name it. It's also waterproof. Get one here.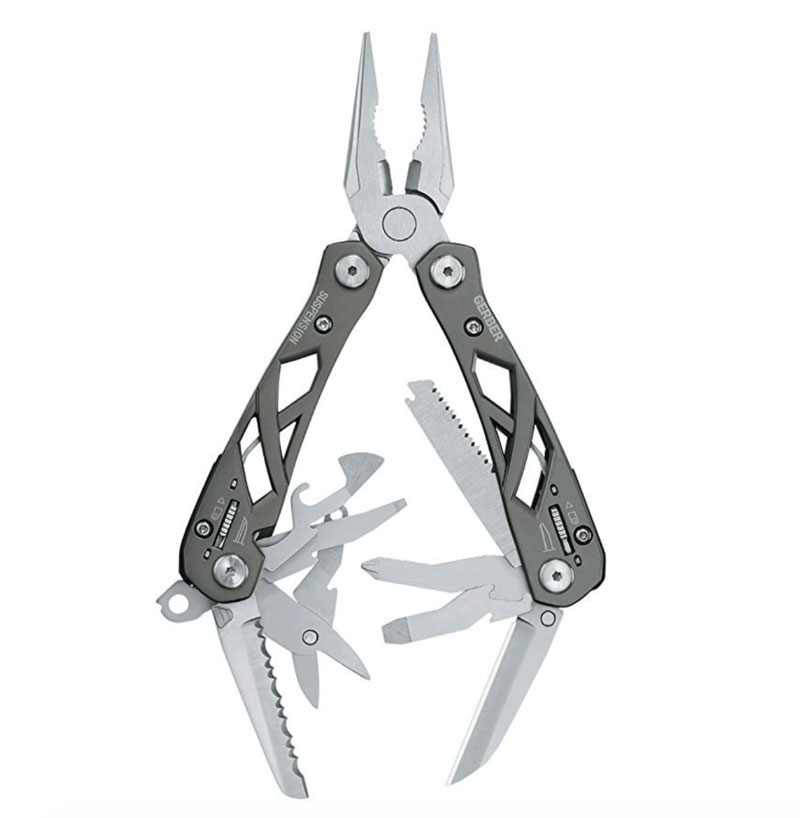 Always have the right tool for the job. But don't carry every tool for every possible job. Get this Gerber Multitool instead. It has pliers, blades, a flathead screwdriver, scissors, a bottle opener, you name it. It's perfect for those backcountry expeditions and backyard bonfires. Or, you know, just opening Amazon packages. Buy one here.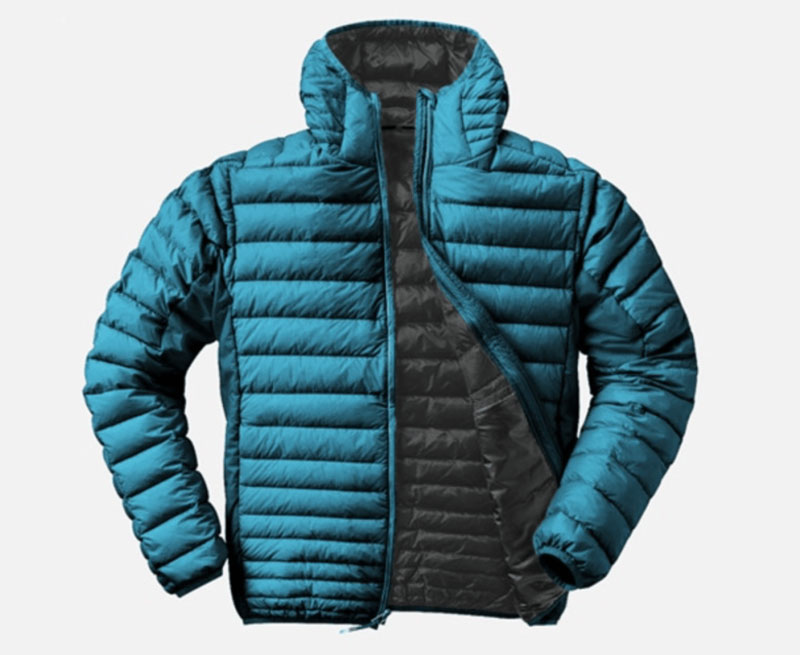 Don't let anybody tell you that down alternatives are inferior in every way. That may have been the case a decade ago, but not anymore! Just take a look at this Outdoor Vitals jacket with LofTek down alternative insulation. It stays warm when wet, keeps out the cold, and packs down small. It's ultralight, too! I know I wouldn't mind finding one under the tree! Plus, from today through November 27 everything else on the site is on sale for Black Friday! Including synthetic insulation sleeping bags (Outdoor Vitals no longer makes fully synthetic bags) and ultralight backpacks! Order the jacket here.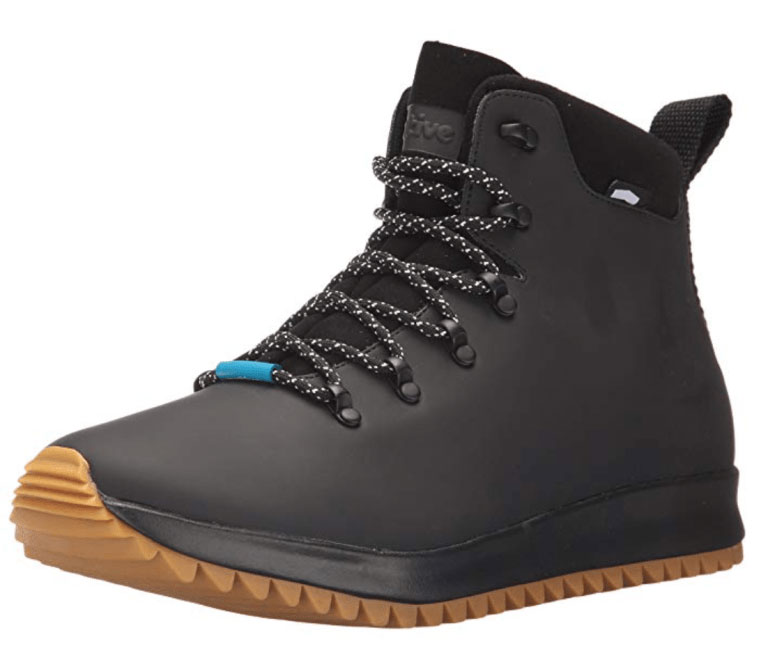 Every adventurer needs a good pair of vegan boots. Bonus points if they're light enough to clip onto the outside of a pack without threatening to knock everything totally off-balance. These lightweight, water-resistant boots are just the thing, and they're stylish, too. For cooler weather, try the Fitzsimmons Citylite or Treklite. Only downside: they don't come in half-sizes, which leaves about half of us bootless. Buy it here.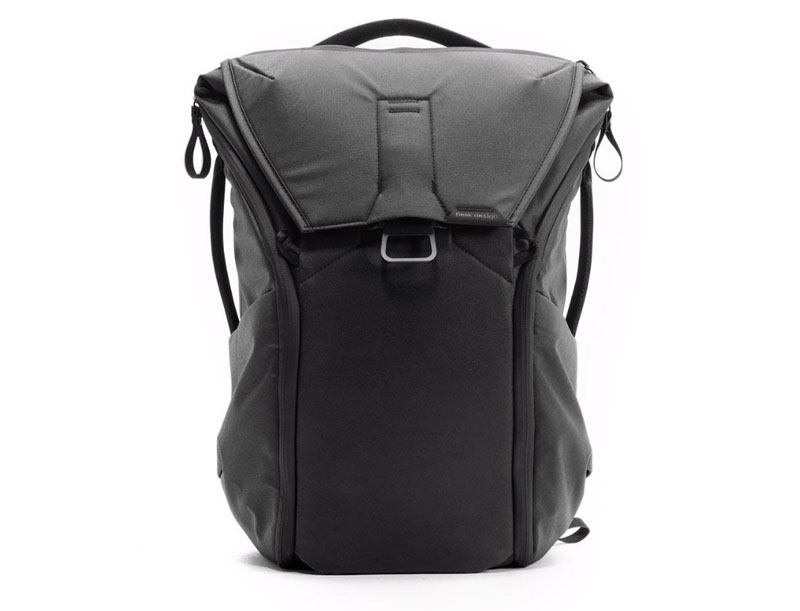 You know how we feel about Peak Design. We're patently obsessed with everything they make. That includes the Everyday Backpack. Great for photographers as it works seamlessly with PD's other products, but good for any traveler, it holds everything you need for a week or weekend away. Or just a jaunt around town. It's not a budget item, but it promises to last for ages. Make sure to stick with the two darker colors to keep it vegan (the Ash and Tan both have leather accents). The bags (and many other items) are even 10%-15% off now through Cyber Monday! Woohoo! Buy it here.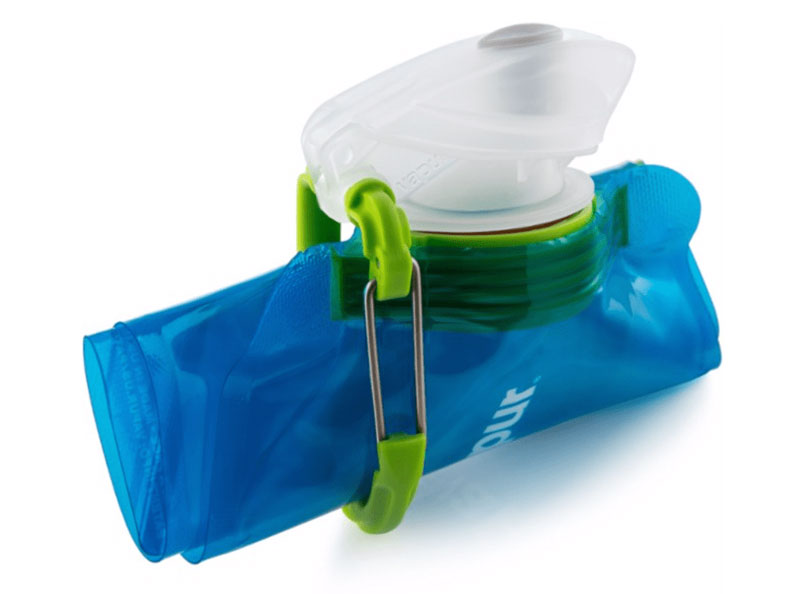 Most days, we wouldn't dream of leaving home without our trusty Nalgene. But occasionally, we're traveling on cheap airlines with no baggage allowances and very little space. It's then we wouldn't mind something a bit more compact. That's where the Vapur Element Water Bottle comes in. It holds the same quantity as a 32-ounce Nalgene but packs up to a fraction of the size and weight when empty. Buy your own here.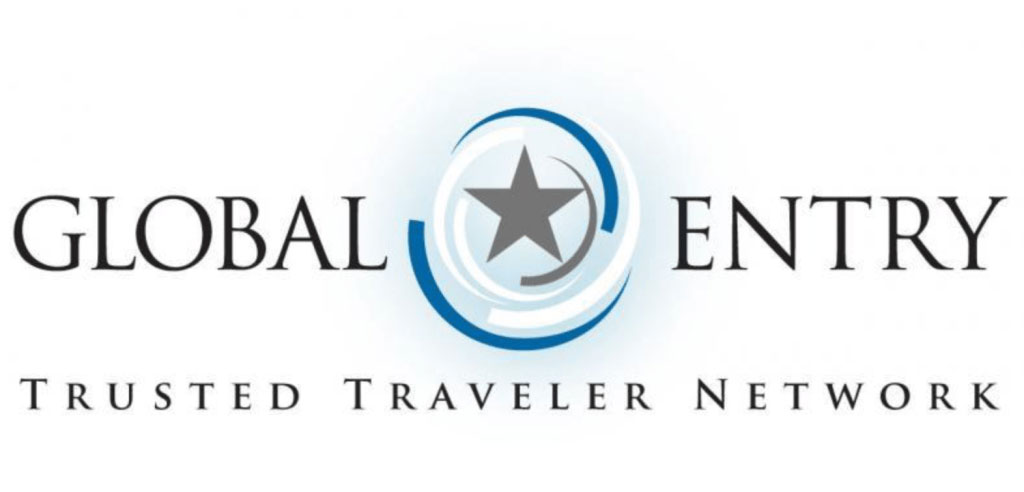 Global Entry or TSA PreCheck
It may be the last item on our gift guide for travelers, but it's one of the best. Anyone who flies frequently without Global Entry or TSA PreCheck has gazed disdainfully at the lucky business people who get to breeze through security and customs while the hoi polloi wait in line for an hour. End the suffering: sign them up for Global Entry or TSA PreCheck. Go with TSA PreCheck if your traveler tends to stay in the States. Opt for Global Entry if they travel internationally as TSA PreCheck is included. Both are good for four years. Just make sure they don't have a travel credit card that offers fee reimbursement for one or the other as they could get it themselves for free in that case. Get the process started here or here.
I can say with certainty that we either own or would love to own all of the items in this gift guide for travelers (mom and dad, take note), making this a list you can rely on. If we'd enjoy all this gear, we're certain your traveler will, too (vegan or not). For more gift-giving inspiration, be sure to check out our other gift guides! Wander on!
This post contains affiliate links.
Alisha is a freelance writer and photographer based in Austin, TX. She loves her tiny house, vegan food and experiencing the community of travel in far away places. She's also pretty sure she's addicted to coffee. alishamcdarris.com