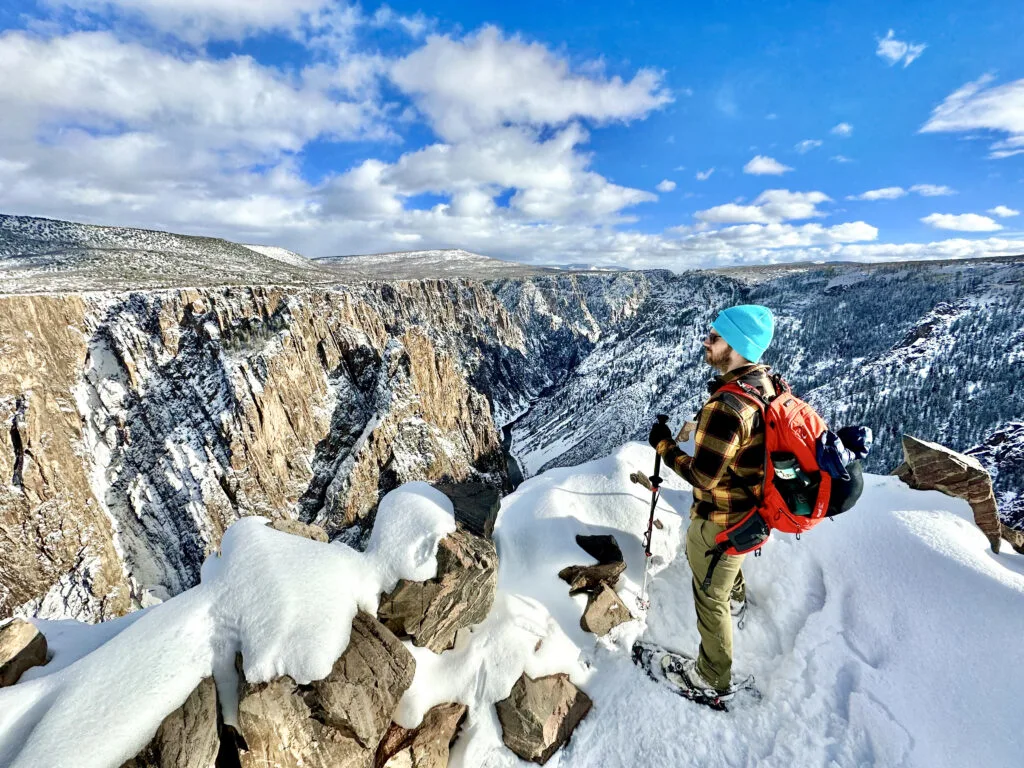 There are a total of 5 fee free national park days in 2023, which means you can get into any of the more than 400 parks, monuments and conservations areas, many of which usually charge a pretty penny, for free (or almost free)! And we highly recommend you take advantage of these days if you're traveling on a budget, hoping to save some dough on your next adventurous outing, or you're looking for any old excuse to visit a national park near you (or not so near you). Which you totally should, 'cause they're pretty dang great! Some of our favorite experiences in national parks? Backpacking in Denali, Hiking in Glacier, camping in Acadia, kayak camping in Everglades, backpacking rim to rim in the Grand Canyon, and backpacking on Isle Royale might just be a few park experiences at the top of our list.
So if you're ready to enjoy some seriously epic landscapes, pack the camera and start planning! And remember that you'll still need to make reservations ahead of time at these national parks.
Free National Park Days
Can't make it to a park that usually charges an entrance fee on one of these fee-free park days? We highly recommend an America the Beautiful parks pass if you plan to visit more than 2 parks in a year. It costs $80 (most parks that require a fee charge $35 per vehicle) and you can visit as many parks as you want in a year! We get one every year (last year we visited Everglades, Shenandoah, Great Smokey Mountains, Yosemite, Guadalupe Mountains, Zion, Bryce Canyon, Capitol Reef, Arches, Death Valley, Great Sand Dunes, and Rocky Mountain National Parks! All for $80 (plus an extra $35 once or twice when we forgot our pass…)! Worth it? I'd say so.
So get out there, enjoy these beautiful places, and wander on!
Alisha is a freelance writer and photographer based in Austin, TX. She loves her tiny house, vegan food and experiencing the community of travel in far away places. She's also pretty sure she's addicted to coffee. alishamcdarris.com