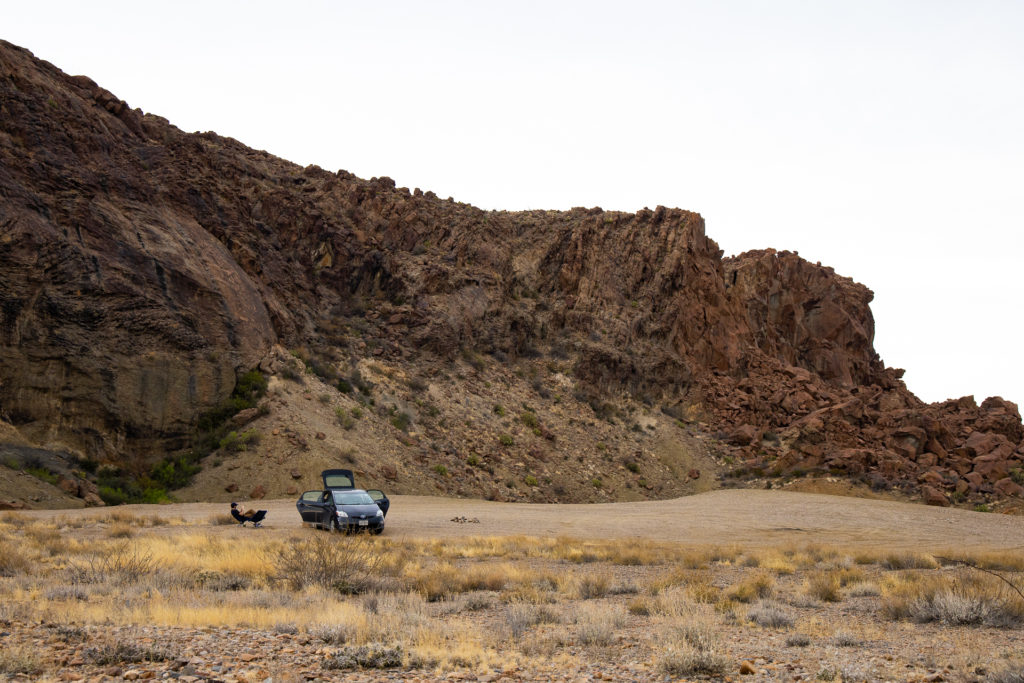 I think we can all agree that this is a wild and unprecedented time we're living in, right? And a lot of information, both helpful and incorrect, is swarming our social feeds and talk shows and news apps. Terms like "social distancing" and "shelter-in-place" are creating a lot of panic and confusion. But we want to clear up one question that a lot of people seem to be a bit confused about: Can you still go outside during social distancing or shelter-in-place orders? Yes! And you absolutely should (even the Los Angeles Times and The Outbound Collective says so)! But with some conditions.
Can I still go outside during social distancing or shelter-in-place? Yes!
You should absolutely be spending time outside during social distancing and shelter-in-place. These orders don't mean you have to lock yourself in your house. They don't even mean you can't hit the trail or get in your car and drive somewhere. But when you head out, you obviously need to do it responsibly. C'mon. We don't really need to say that, do we? (We do.)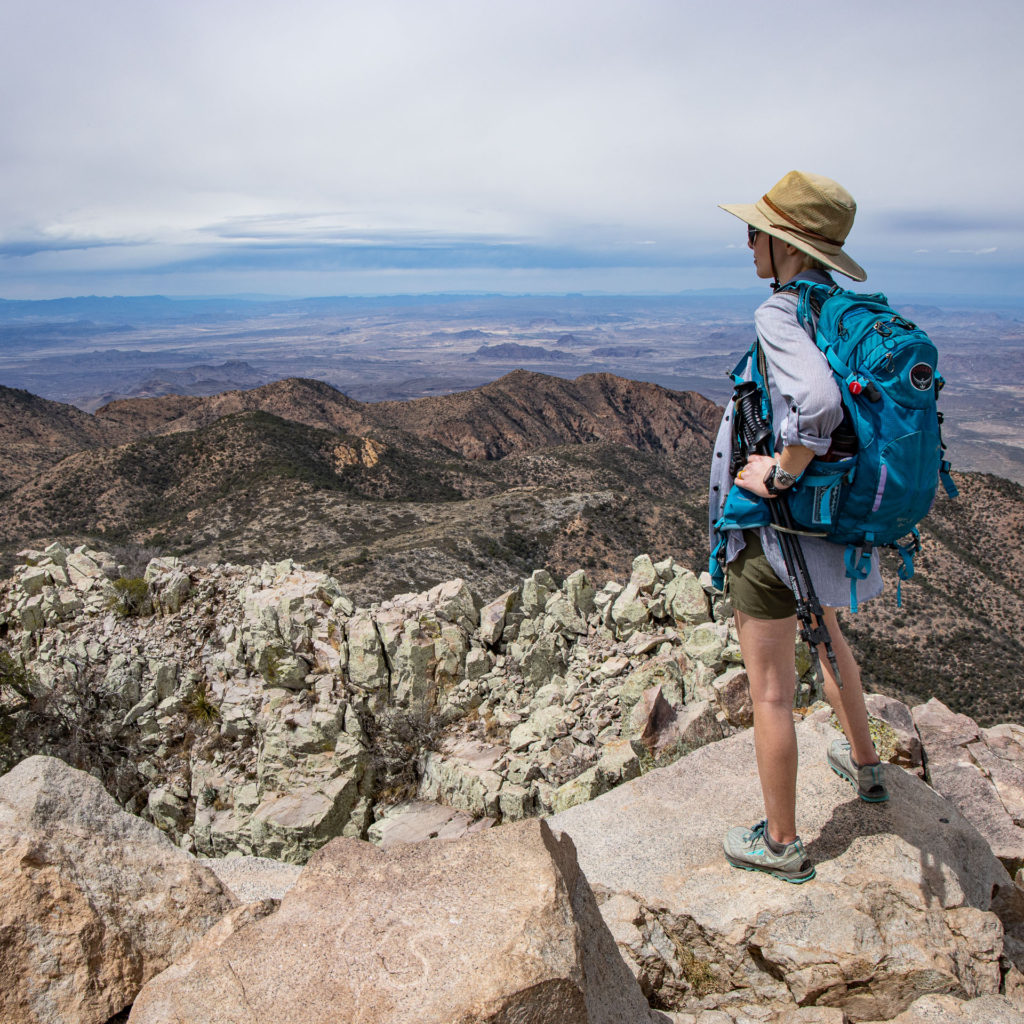 How do I responsibly go outside during social distancing?
The same rules apply to the outdoors as they do anywhere else:
Avoid crowded places
Stay at least 6 feet away from other people
Wash your hands frequently
Cover your mouth with your elbow if you sneeze or cough
Stay home if you're feeling unwell or are an at-risk individual
That done, you can absolutely enjoy the great outdoors during this chaotic time. But in addition to the above, you should also abide by these rules:
Stay away from crowded parks, including national parks and state parks
If the trailhead parking lot is full, pick a new site
Stay close to home (the farther you go, the more chance there is you impact secluded communities)
Stick with wide trails where you can give other hikers a wide berth
Hike/kayak/cycle/run with just your family or folks living in the same house as you
Listen to the CDC and their guidelines about what to avoid as the situation progresses, not rumors on social media or postulating on talk shows or "news" channels
Avoid national parks right now as most visitor centers and even bathrooms are closed. Some are even closed to vehicular traffic. And before heading to a state park, check their website to make sure you can still get in or camp; many are closing to anything but day visits.
But what about backpacking or self-quarantining in the woods or mountains? Both are totally fine as long as you're limiting points of contact as you go. Think of it this way: there should be few to no stops between your house to your car to the trailhead. You shouldn't have to stop too many places to fill up your gas tank, have to pop into a small-town grocery for supplies, order takeout for lunch on your way to the trail, or go for a cool-down or warm-up stroll through a small town before or after your excursion.
Why? Because small towns are most at-risk when it comes to the virus. They often don't have large, well-stocked medical facilities and every visitor raises the chance that COVID-19 comes to their doorstep. That's not very responsible, is it? So don't do it.
Additionally, it's been suggested that more risk-inherent activities like deep wilderness backpacking and rock climbing be avoided right now as an injury could put an undue burden on the healthcare system. So stick with less high-risk adventures.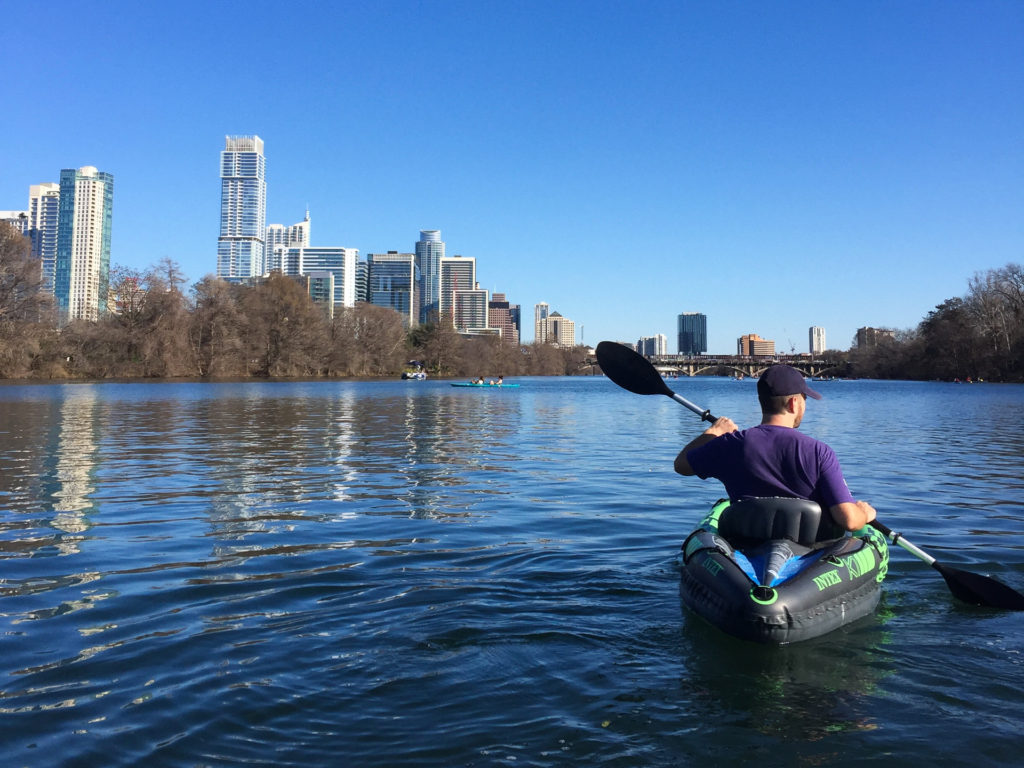 How can I spend more time outside during social distancing?
That said, if there are waterways, hiking trails, backcountry campsites, hike and bike paths, etc. near where you live, get out there! Spend a few nights in a tent away from the incessant ping of social media and news alerts. Disconnect from all the overwhelming news. Take some time to breathe in the fresh air, listen to the birds, find spring flowers, and marvel at the stars. Because nature therapy is real. Try these activities instead of the epic adventure you had planned for this spring:
Take a walk or jog on a local hike and bike trail
Go trail running on a nearby greenbelt or wooded path
Go camping in your backyard
Take your kayak out to the lake or river
Take a dip or go surfing in the ocean
Enjoy a walk on the beach
Summit an unpopular local peak
Go on a jog or walk your dog around the neighborhood
Go backpacking on a nearby lonely backcountry trail
Read, work, nap or meditate on your back porch
The key to any outdoor excursion: stay local, keep it simple, and reduce your points of contact.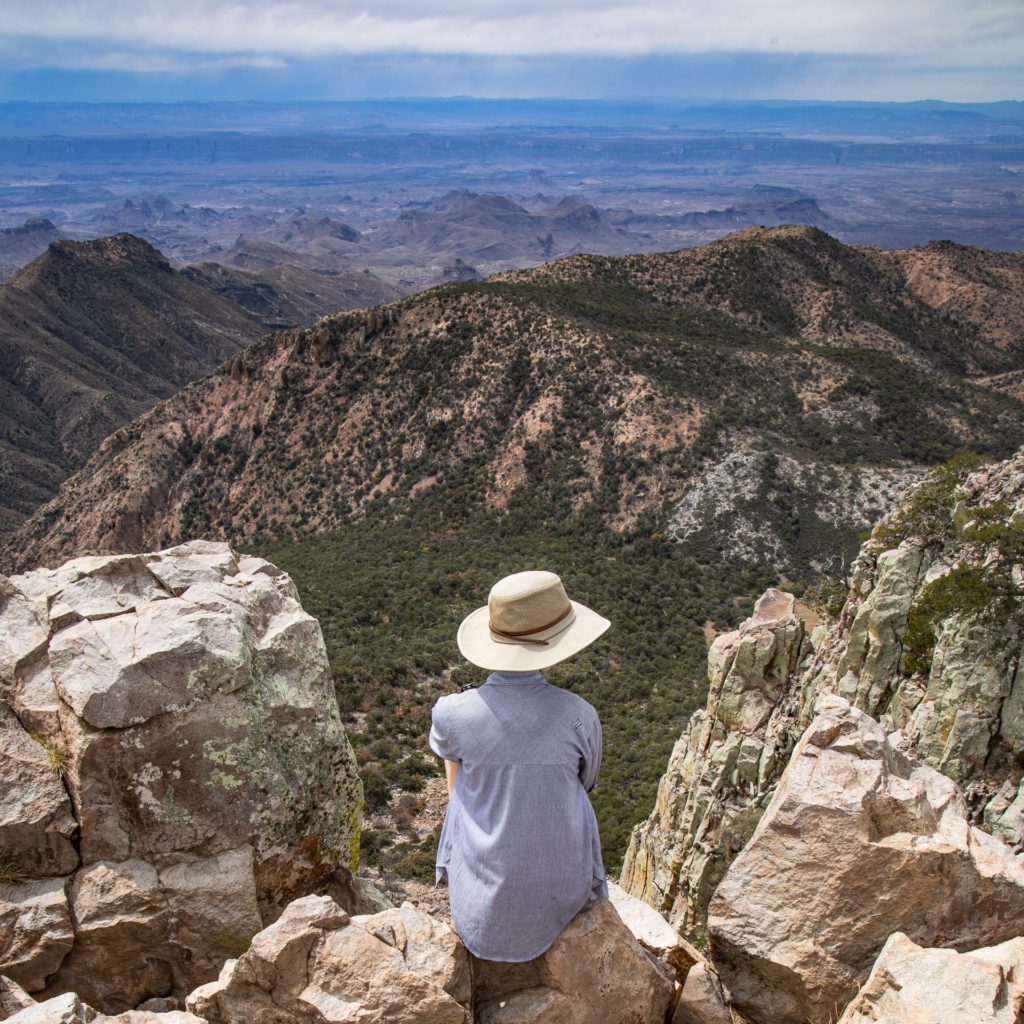 Nature therapy is real
We need to spend time outside now more than ever, even if it's just on our front porch or in our backyard. Think I'm joking? Here are some facts about nature as an effective therapy (from Business Insider):
Reduces stress and improves mental health
Offers a sense of purpose and meaning
Improves memory
Restores mental energy
Cognitive focus and creativity
Boosts your immune system and reduces inflammation
It's just freaking good for your body
Studies show just thirty minutes outdoors sans technology can help, but three days offers the absolute best return on investment, so to speak. But experiencing just one moment of awe or wonder (think marveling at a waterfall or the Milky Way), boosts the effects. So get outside! Even if it's just for a half-hour.
We hope you're staying safe and healthy and happy and that you can opt outside responsibly in the upcoming weeks. And if you're bored and need someone to chat with, you drop us a line. We love a good email back-and-forth and video call as much as the next guy! So wander on (but not too far) and stay in touch!
•
Can't get outside now? Stock up on gear!
If for whatever reason spending a copious amount of time outdoors isn't an option, well, then instead of pining, start prepping for the next adventure you'll embark upon as soon as this madness is over! Fortunately, most outdoor retailers are having stellar sales right now so you can stock up on the gear you need for less so you'll be ready to hit the trail as soon as the time comes:
REI: Members save 20% on one full-priced item and an extra 20% on one REI Outlet + Free Shipping on All Orders. Use Code MEMPERKS2020 at checkout! Coupon Code: MEMPERKS2020
Backcountry: Take 20% off One Full-Priced Item at Backcountry.com! Use code 20FULLPRICE at checkout. Coupon Code: 20FULLPRICE
Moosejaw: Up to 25% off almost everything + 20% off one full-price item with code AE20. Shop The North Face, Arcteryx, Fjallraven and more! Ends 4/6. Coupon Code: AE20
Eastern Mountain Sports: Get 20% Off ALL Full Priced Items at Eastern Mountain Sports! Use Code "20EAST" at Checkout and SAVE! Coupon Code: 20EAST
Cotopaxi: For a limited time, get a free 16L Tasra Del Dia backpack with your purchase of $200 or more.
•
Shelter-in-Place FAQ
Can I go outside during shelter-in-place?
Yes. Different cities and states may have different specific guidelines during this time, but generally speaking, you can still leave your house, either on foot, by bicycle or by car, to complete tasks deemed "necessary." That includes going to the grocery or pharmacy, dropping by the office to pick stuff up, and participating in health and wellness activities like exercising outdoors.
Can I go hiking during shelter-in-place?
Yes! However, you should adhere to a few guidelines. First, stay away from crowded or narrow trails where you can't easily maintain a distance of at least 6 feet from anyone else on the trail. Second, forgo visits to popular state and national parks as most of their employees are also working from home right now and it's nearly impossible to maintain those public lands. Third, stay home if you feel sick or are a high-risk individual. Otherwise, enjoy the outdoors responsibly.
Can I go camping or backpacking right now?
Yes and no. Most state and national parks are closing their facilities, including restrooms, so avoid those types of parks and campgrounds in addition to privately-owned campgrounds that are still up and running. If you're familiar with backcountry camping and Leave No Trace, only go backpacking if you have access to trails or wilderness areas close to home. Don't travel and endanger small mountain communities just because you want to go backpacking.
What can I do outside during social distancing?
Take a walk or jog around your neighborhood or on a local hike and bike trail, go kayaking if you have your own equipment and are near a body of water, take a hike on a wide or unpopulated trail close to home, go camping in your backyard or on your patio, go backpacking on a nearby secluded trail or wilderness area, take a walk on the beach, or simply spend some time sitting in your own backyard.
Why should I still go outside during shelter-in-place?
Nature therapy, or time spent outdoors sans technology, reduces stress and improves mental health, offers a sense of purpose and meaning, improves memory, restores mental energy, cognitive focus and creativity, boosts your immune system and reduces inflammation, and raises essential vitamin D levels.
•
*This post contains affiliate links, which means if you make a purchase, you're helping keep a small business afloat during these lean times. Thanks for that!
•
Alisha is a freelance writer and photographer based in Austin, TX. She loves her tiny house, vegan food and experiencing the community of travel in far away places. She's also pretty sure she's addicted to coffee. alishamcdarris.com