Yeah, you can buy somebody another helmet or safety lights for their bicycle, but why not step outside the box and give them something really unique. Here's a handy gift guide for cyclists!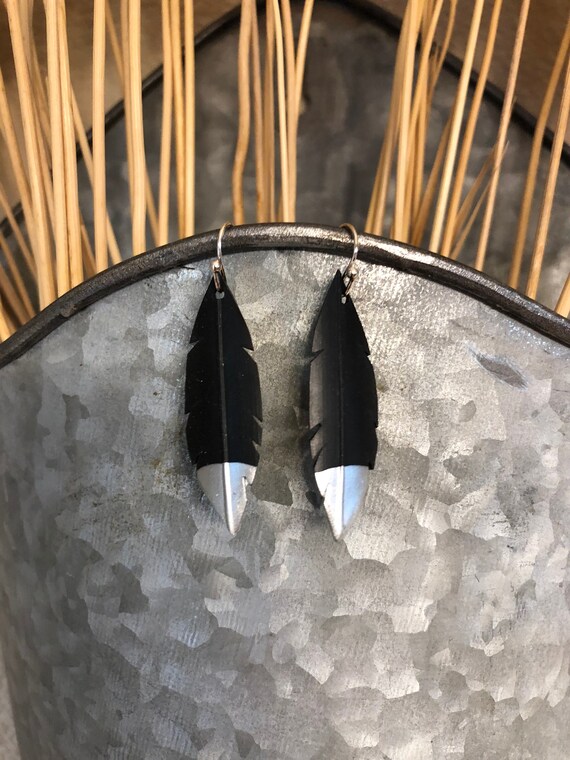 I realize this is shameful self-promotion since this link is to my personal Etsy shop, but I can live with that. What cyclist, man or woman, wouldn't want a bracelet or pair of earrings made out of recycled bike tube? It's awesome, right? Plus it allows them to display their love of two-wheeled travel everywhere they go (even if it isn't on a bike).
If you know a cyclist who lives in an apartment (or even a house with no garage) where it is difficult to store their ride, offer them a space-saving and attractive way to stash their gear: an indoor bike rack for hanging their cycle on the wall. There are some for vertical and horizontal hanging, made of all different materials at all different price points and, heck, you could even make one yourself out of some steel pipe and a few screws, but we like this one because it offers and andy shelf for storing accessories and it folds up when not in use. Order one here.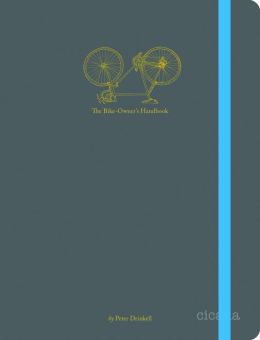 Give the gift of DIY repair this year. Things go wrong with bikes as much as things go wrong with cars, but with bikes, those things are much easier to fix. Don't let your cyclist overpay when they need their chain replaced or new brake lines installed. They can do it themselves with a complete guide to everything from cleaning their bike to replacing a tube and it's small enough to take with them in their panniers. Want more? Pair it with a care kit and multi-tool from your local bike shop. Get the book here.
If you know a cyclist who prefers long distance routes, hook them up with a solar charger so they never loose juice in their favorite devices. Just clip it onto the handlebars or a bag and it'll charge their phone, MP3 player, or any small device with a battery. Then they'll have no excuse to check in when they stop for lunch. Order one here.
Socks don't just come in boring ol' white and black anymore. If your athlete isn't afraid of a little color around their ankles, buy them some fun moisture wicking socks that are pretty much guaranteed to attract attention. Monster, unicorn or sriracha socks anyone? Order some fun here.
For those who don't already have one, a cycling computer that mounts to your handlebars and measures things like speed, cadence and distance, a bike computer is a must have. Not only is it helpful for those training for races or long-distance rides, but it's also super fun to keep track of stats and compete with yourself every time you straddle the saddle. Order one here.
Need directions? Want to keep an eye on the time? Gotta have music for the ride? A waterproof cell phone mount offers a visible place to stash your phone while you're getting where you need to go. Order your own here.
There are plenty of cycling gifts for the home, but I'm partial to clocks. How can a cyclist not want a clock made out of bike gears hanging on the wall in their living room or office? Add one to your cart here!
Sure a regular ol' water bottle holder works fine, but who wouldn't want one as cool as this? It's a bird for crying out loud! Seriously, this better be in my stocking this year. You can order one here.
We've all had re-hydration and recovery drinks that taste like crap. Plus they have all those unpronounceable ingredients. Instead, try this one with stevia and a nice array of flavor options. Order a box or two here and stay hydrated.
We hope you enjoyed this holiday gift guide for cyclists! Happy gifting and check out our other gift guides here!
This post contains affiliate links.
Alisha is a freelance writer and photographer based in Austin, TX. She loves her tiny house, vegan food and experiencing the community of travel in far away places. She's also pretty sure she's addicted to coffee. alishamcdarris.com