Have a friend or family member on your gift list that's constantly hopping across the pond and back? Maybe spends a lot of time on airplanes? Is always trying to learn a new language for their next adventure? These folks are hard to buy for, I know. You don't want to get them the latest cheesy gadget or (yet another) neck pillow, so what is a good gift for world travelers? Check out this holiday gift guide for a few creative ideas!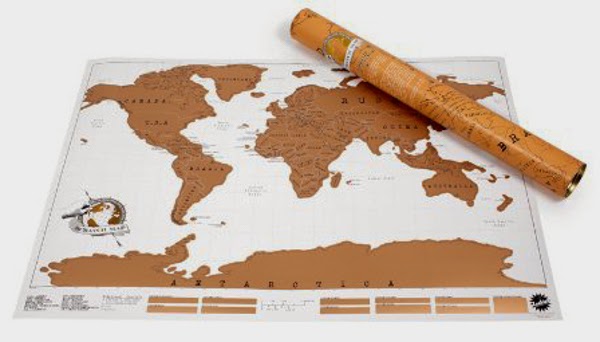 These are amazing. I want one even though I already have a huge world map (and no place to hang it, currently). But if your traveler likes to keep a visual record of where they've been they can simply scratch off a layer of paint (or something) over the country from which they just returned and a colorful new depiction of that place shows up! Or, if you'd rather go the DIY route, get a big 'ol antiquey-looking world map and a box of push pins. Order one here.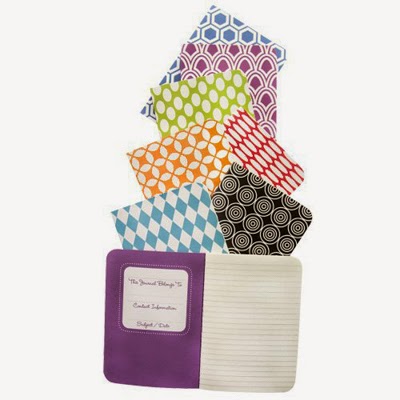 If your wanderer tends to notate their ramblings, wrap up a slick travel journal or a whole set of them. I tend to like the smaller ones; they fit in s tightly packed backpack or suitcase better and having one trip chronicled in a notebook instead of many keeps things organized. Order some here.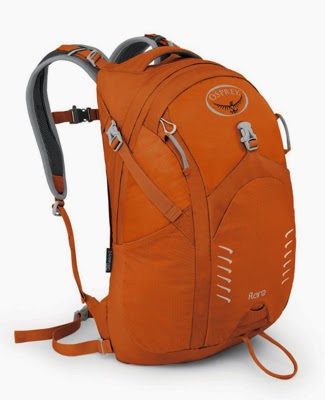 I've said it before and I'll say it again: if there's one item that every traveler needs (and need not skimp on) it's a quality backpack that will last for years and miles through planes, trains, luggage carousels, taxi rides, hikes across the countryside and day trips to family get-togethers. This one caught our eye because it's a brand we're pretty into (plus it comes in colors that aren't easily misplaced or mistaken for somebody else's pack) and promises to stick around as you hop from continent to continent for a very long time, but any quality pack will do. Grab one here.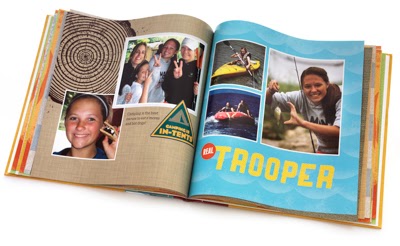 4. Photo Books
Or rather, gift certificates for sites that sell photo books like Shutterfly, Snapfish, Mixbook or Mosaic. That way after they've spent all their money abroad they can still come home and have all their memories printed in a classy book.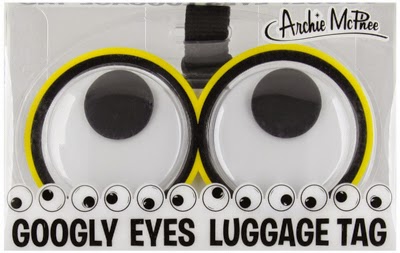 Why would anybody want to taint their luggage with those awful paper name tags the airlines give you at check-in to identify your bags when there are so many unique and exciting tags to chose from. There are tags for snarky travelers (No, this is not your bag), witty travelers (I just love being a broad), millennial travelers (I can LOL in 10 languages) and just about everyone in between (monograms, cute animals, vintage designs, etc.). Pick one that suits the recipient and gift away!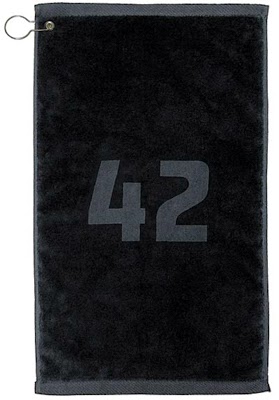 Douglas Adams said it best in his famous "Hitchhikers Guide to the Galaxy" when he stated, "A towel is about the most massively useful thing an interstellar hitchhiker can have." Of course, that goes for those of us who aren't leaving planet Earth, as well. It has infinite uses and we, for one, never leave home without one. Get yours here.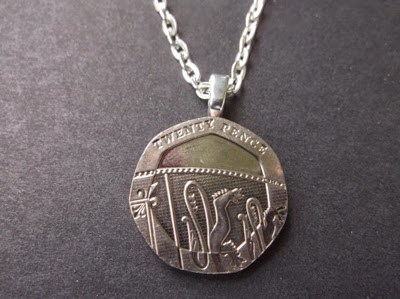 They might have spent all their foreign currency before the flight home (or maybe they didn't, but what are they really going to do with all that spare change?), but they can always hold the memories close to their heart, quite literally, with a necklace or pendant made out of a coin from the country they visited. Take a peak on etsy.com to find pieces made out of coins from Greece, Germany, Brazil and everywhere in between. You could do the same with charms.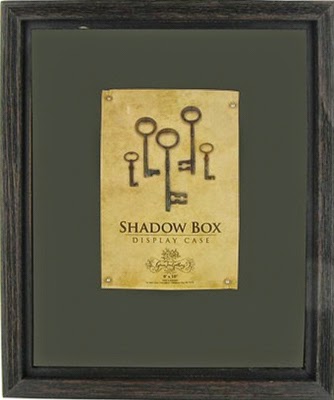 Do you know someone who just returned with half a suitcase full of memorabilia from their trip? Are they armed with ticket stubs, candy wrappers, programs, maps, and trinkets? If you're a do-it-yourselfer, pick up a shadow box, steal their stash, and organize it all in a creative display for them to hang on a wall or prop on a shelf. That way they'll be able to wax nostalgic about their excursion for years to come. Get one here.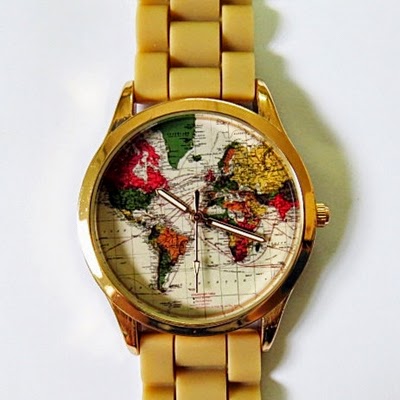 Love. Love, love, love. And we're sure you will, too. If coin jewelry is a tad too feminine for the traveler you know, how about a watch instead? You should never be without one when traveling and this one proves just how worldly you are. I can't think of anything that would make this watch cooler. Grab one of many style here.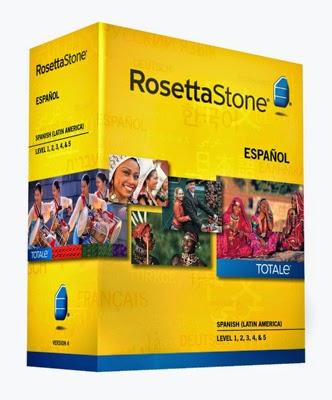 If someone you know is in the beginning stages of planning for a trip to a country that doesn't speak English, consider the gift of language. Tools like Rosetta Stone, phrase books or audio learning tools could really come in handy when they're trying to find chopsticks in a market in China. Besides, the ability to speak another language far transcends the purposefulness of a single excursion outside the borders of the US. Order the language of your choice here.
Happy gifting and check out some of our other gift guides here!
This post contains affiliate links.
Alisha is a freelance writer and photographer based in Austin, TX. She loves her tiny house, vegan food and experiencing the community of travel in far away places. She's also pretty sure she's addicted to coffee. alishamcdarris.com