So it's halfway through December and you're still stuck on gift ideas for the nomad on your list. I get it. We're hard to buy for. We travel too often to need stuff for whatever place we intended to call home, a lot of stuff we simply can't find room for in the car, and if it doesn't fit in a daypack it probably won't see much use. So what's a person to do when hitting the mall this holiday season? Hopefully, this 2015 gift guide for travelers will put you on the right track.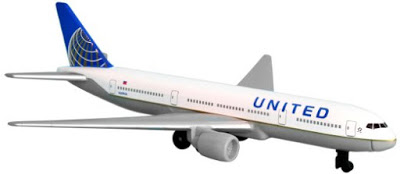 1. Flight vouchers
Have a frequent flyer to buy for this year? For those of us who love to hop on a plane to explore remote and exotic locales, an airline voucher that can be used toward a dream trip is the perfect gift. Just make sure that airline goes to the recipient's dream destination. Order them in just about any amount on airline's websites.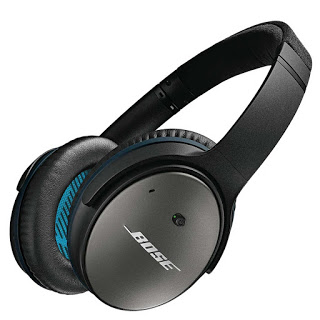 2. Noise Cancelling Headphones
Bonus points if they're small and ultra packable, but on the whole, we explorers will almost always make room for headphones in our luggage, especially if they help drown out the plane's engines and the baby crying two rows back. Find them online or at an electronics store near you at a variety of price points. Order a pair here.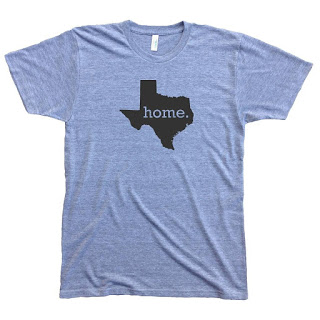 3. State Pride T-Shirts
If your wanderer has pride in where they come from (or you think they should), hook them up with a shirt that reminds them where home (and presumably their heart) is. You can order one here.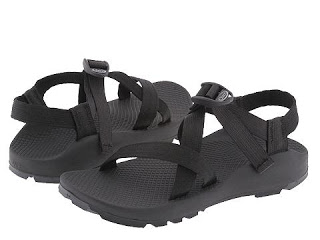 4. Adventure Sandals
We're passionate about comfortable and functional footwear here at Terradrift. And while hiking boots, running shoes and flip-flops are all valuable footwear, the first pair I pack when I'm planning for any trip are my adventure sandals. I'm a Chaco's girl, but Josh loves his Keens. The key is to find a comfortable, supportive, rugged style that will last. And don't skimp on this one. Order a pair of Chacos here.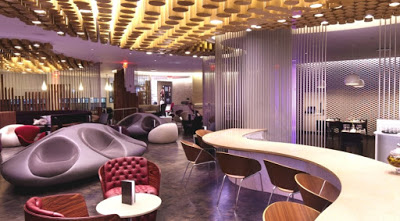 5. Airport Lounge Pass
Many airlines now offer daily passes to their airport lounges, usually reserved for first class passengers. This is an especially good gift for anyone with an upcoming flight that includes a long layover or someone doing a lot of airport hopping in a single trip. Find them on airline's websites for around $50 depending on the airline.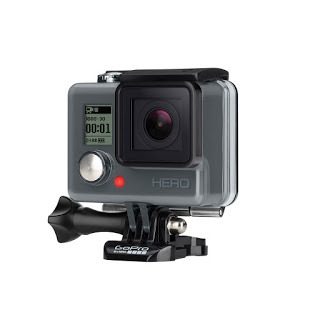 6. GoPro
Going big this year? Throwing the budget to the wind? Get your explorer a GoPro and they'll think of you every time they film their summit, dive off a cliff, or run through a field of tulips. They're great because they take up very little space and take photos, too. Snag one here.
7. Travel Coffee Kit
Buy one online or put one together yourself, either make great gifts for coffee lovers. We often bemoan the absence of good coffee when we travel, and a kit that includes coffee, a travel mug, and a small brewing device like a pour-over or Aeropress, complete with filters, will endear you to your caffeine junkie forever.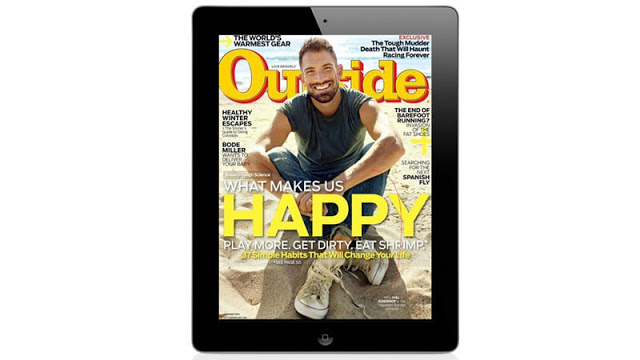 8. Digital Subscriptions
Those who travel often don't get to enjoy magazines like most. Which is a shame, because there are some awesome travel magazines out there. So if your nomad has a tablet or laptop they travel with, get them digital subscriptions to all the 'zines that inspire them straight from the publications' websites or on Amazon. Start a subscrip here!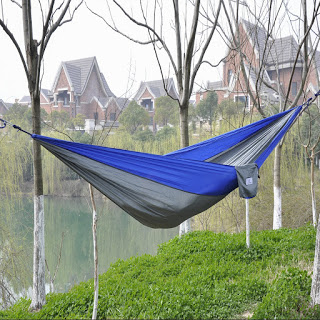 9. Hammock
There are so many times when traveling that all I wanted was a hammock, no joke. You can get a lightweight, packable version that's perfect for backpacking, beach vacays, hitchhiking, and just about anywhere that has two sturdy pillars (or trees, or posts…) about 10 feet apart. Pick one up here.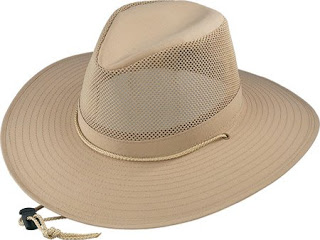 10. Hat
Maybe it sounds lame, but I cannot over-emphasize the value of a good hat. The type depends on the journey. A warm beanie with a fun pattern for the mountains, a sturdy broad-rimmed hat for the dessert, a stylish cap for European explorations. Just make sure it's packable and high quality enough to last for a long time. Like this one.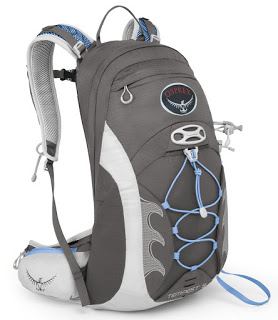 11. Daypack
I know I've said this before, but there's no substitute for a good daypack and the right one will last for years. Look for a lightweight pack with a waist and chest strap, water bottle and accessory pockets, and preferably a spot to slide in a water reservoir like a Camelback or Platypus. Check out this Osprey.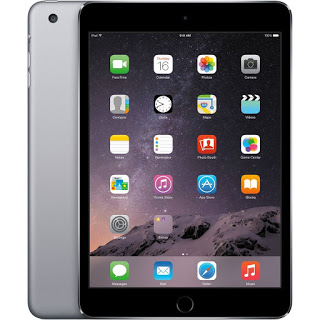 12. Tablet and Case
A laptop is often difficult to travel with depending on size and weight. A tablet is a nice compromise between a laptop and a smartphone and makes it easier to stay connected to folks back home. But if you're going to gift a tablet (or if they already have one and you want to offer the perfect accessory), wrap up a case that includes a keyboard to make sending emails and getting work done easier. Order the newest iPad here.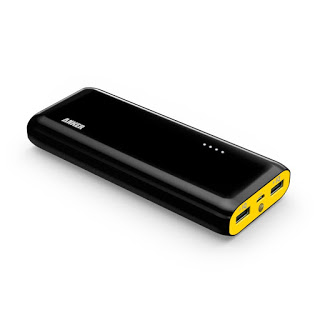 13. Backup Battery Pack
There's nothing worse than your phone alerting you that only 5% of your battery is remaining as you wander around a foreign city and it's only lunchtime. It's enough to induce travel panic. Give peace of mind with a backup battery pack that will offer hours more usage so they can continue looking up directions to cafes and book hostel rooms for the night. Find one here.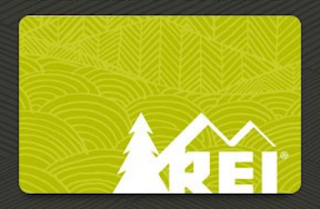 14. Gift Cards
I know, gift cards aren't clever or creative, but I love receiving them and you can generally purchase them in any amount right from the store. Naturally, which store is key. A gift card to REI, North Face, or a local adventure store would leave us as excited as a kid in a candy store. Plus we get to pick out the exact gear we want! Pick up an REI gift card here.
15. Camera
A GoPro and a phone cam are all well and good, but they have limited utility. There's no way you're getting a shot of that cockatoo perched in a gum tree with your iPhone. A small camera with a decent zoom (or even better, a mirrorless camera) will do a much better job at capturing memories that will last a lifetime. Luckily, we've put together a handy guide to picking one out here. Just don't give them a selfie stick or we will find you and smack it right out of your hand. We like this Fujifilm X-T20.
This post contains affiliate links.
Alisha is a freelance writer and photographer based in Austin, TX. She loves her tiny house, vegan food and experiencing the community of travel in far away places. She's also pretty sure she's addicted to coffee. alishamcdarris.com