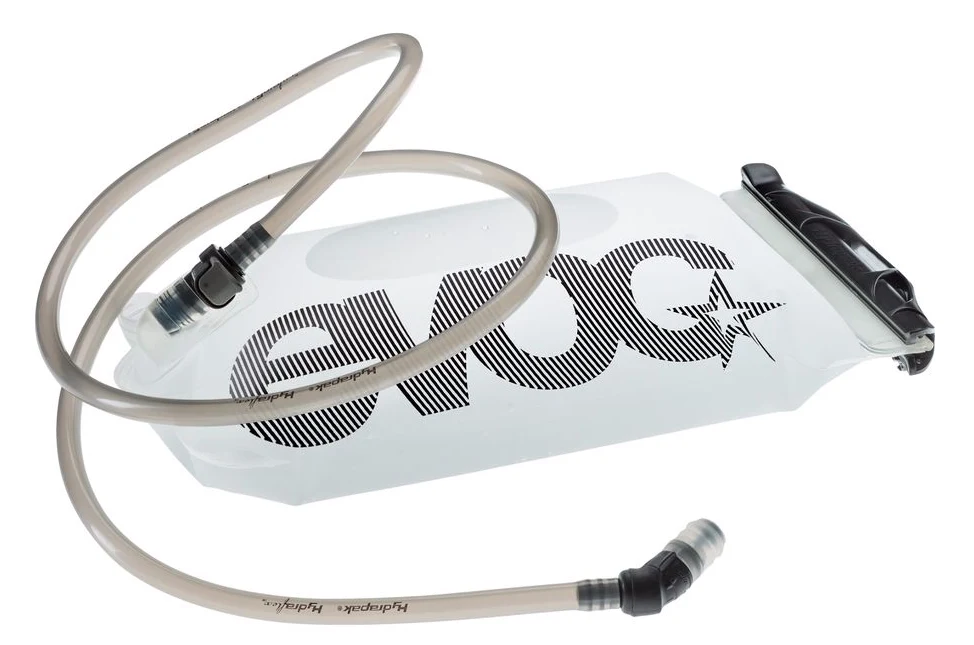 Heading out for a hike or a backpacking excursion? Wondering how much water to take hiking or backpacking? If you're lucky, you're headed somewhere that has either water spigots or mountain streams along the trail (make sure to purify before drinking!), but if not, time to start filling up those Nalgenes! I know, water is heavy, but it's literally the thing keeping you alive out there, so drink up! But if you're not super sure how much you'll need to pack, we've got you covered with this handy dandy hydration calculator that will give you a good idea of how much you should be sipping while you're out there depending on the temperature, the distance you're hiking, and how hard you're working. Keep in mind that this is strictly for drinking purposes; you'll need to factor in how much more you'll need for cooking if you're spending the night in the backcountry.
So fill up you cup (and water bottles and hydration reservoirs…) and don't let yourself run out of liquids out there. And if it's especially hot, especially strenuous, or an exceptionally long hike, don't forget those salty snacks and electrolytes! Your body can't replace all the liquids you're losing to sweat without salt! Hike hydrated and wander on!
Need more outdoor inspiration? Check out some of our gear guides and adventure recommendations! Because we're all about getting outside more and doing it responsibly. Environmentally speaking, that is! So whether you're in Colorado or California, Texas (that's us!) or Tennesee, Montana or Maine, there are plenty of places and spaces to get outside and enjoy. Just make sure to stay hydrated with this hydration calculator, follow Leave No Trace principles while you're out there and subscribe so you never miss destination guides, gear reviews, sustainability spotlights and more! Wander on!
•
*This post contains affiliate links, which means we may receive a teeeeny tiny percentage of sales that result from you clicky-clicking on those links. We appreciate you.