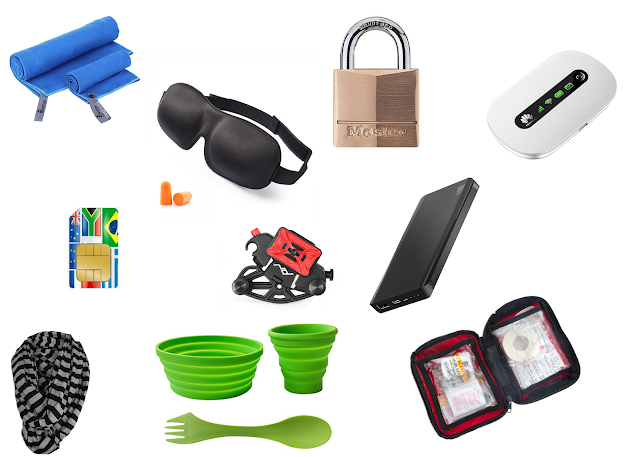 Travelers are hard to buy for. We get it. We're constantly on the move, flying or driving around the world, keeping it simple and our belongings to a minimum. But sometimes, you still want to get the traveler in your life something nice. Well, we've got just the thing whether your wanderer is living out of a van, making the most of a gap year, living abroad, or just has itchy feet. So check out our holiday gift guide for travelers and nomads for 2017 and give a gift that won't end up in a box in their in-laws' basement.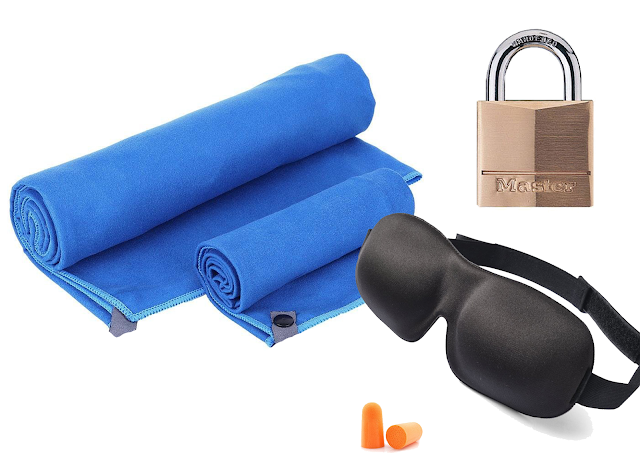 1. A hostel survival kit
No kidding, this one is a life-saver for any traveler too cheap to spring for a private hotel room. And if the traveler you know is setting off on one of their first adventures with hostels (or Couchsurfing) in their future, they're gonna want this one. Bundle up a sleep mask, quality earplugs, a padlock (for in-room lockers), and a travel towel and wrap it all up in a nice little package. They'll thank you for it after they spend their first night in an eight-person dorm.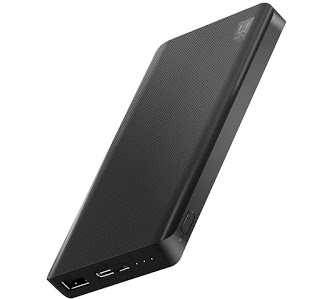 2. Portable backup battery
I can't tell you how much of a lifesaver a couple of these guys have been in our own travels. When you're using your phone for everything from maps to photos, vegan restaurant searches to the Airbnb app, batteries don't last too long. Gift them with a rechargeable and pocket-sized version so when that battery icon turns the dreaded red, they won't panic (and as a result, will always be able to find which bus they're supposed to take to that big art museum). Order one here.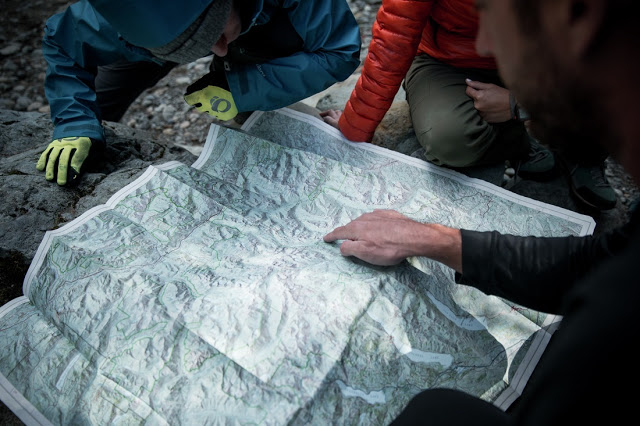 3. Survival or Navigation Courses
Is there a wilderness backpacker on your list this year? Nothing says "I love you" like "Don't get lost in the woods and get eaten by a bear." Cities all over the country (and the world) offer courses on wilderness survival and navigational skills, including a lot of big outdoor retailers like REI or state parks. Search for ones in their area and give the gift of not starving if a raccoon eats all their provisions. Schedule one at REI here. Or get them a gift card to use as they please.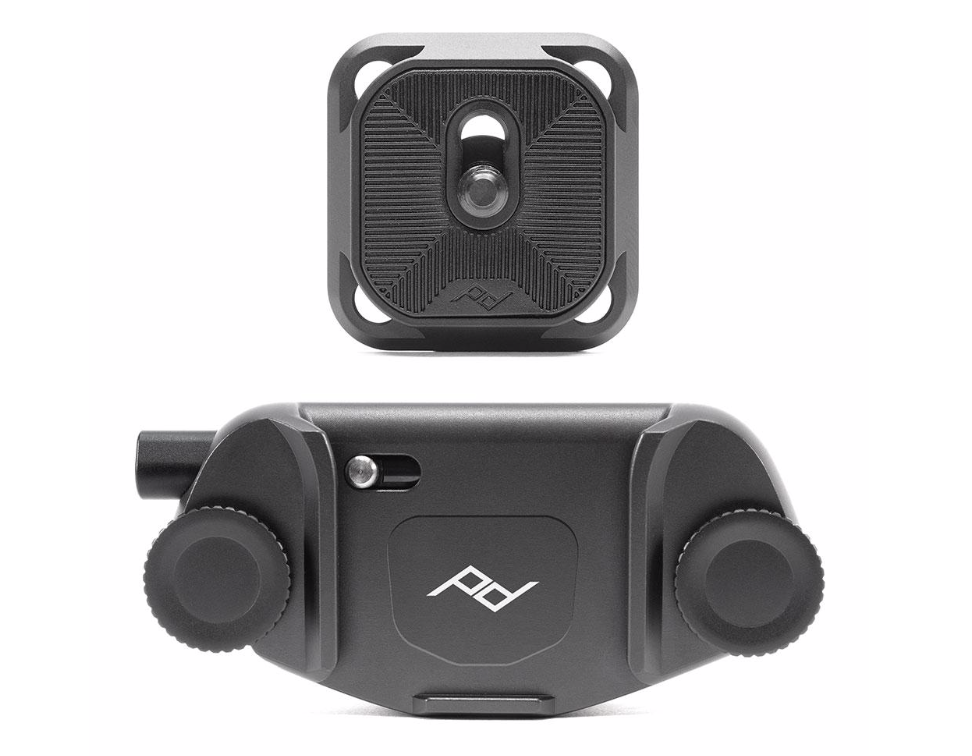 In all my years as a traveler and photographer (and travel photographer), I have never come across such brilliant and useful camera accessories as those made by Peak Design. It's like they know exactly what's going through photographers' heads when they travel (be it to a nearby park or halfway across the world). I never go anywhere without my Capture clip, which works seamlessly and in a myriad of ways, with all their other products, including my faves: the Slidelite strap and the clutch. In fact, if I would have had the latter this summer I may not have accidentally thrown my employer's camera in the lake. Oops. I promise, the traveling photographer you know will flip over any combination of PD products.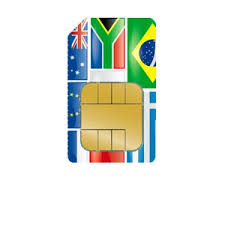 5. Foreign Sim Cards
Staying connected while traveling can be tough. And arriving in a foreign country and having to spend the first three hours locating a cell service provider is no fun. Trust me, we know. So if you know where your traveler is off to next, get online and order them a sim card for their destination! Don't forget to pair it with a few gigs of data and a reminder to call frequently while they're on the road! Fine a sim card for Europe here.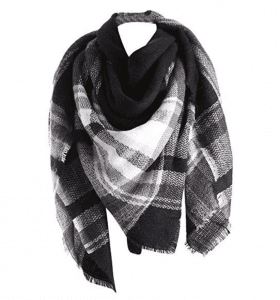 6. Multipurpose Scarf
For the stylish traveler, a good scarf is irreplaceable. I used mine almost every day over two months in Europe. A big square deal can function as a scarf, blanket, shawl, head covering, towel, you name it. And if you're really in a pinch, you can use it as a snot rag or pillow, too. And yes, I did use mine for all of those things. Buy one like the one above here.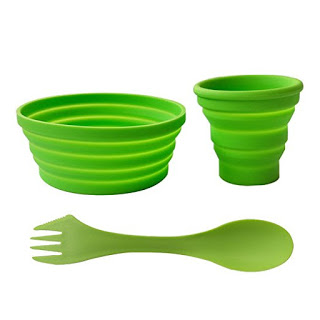 7. Dinnerware
All backpackers require certain things. Food, for example. And if they're eating (which they must at some point), they're going to need something to eat with/out of. This is where you come in. Wrap up a dinnerware set with a good collapsible or squish-able bowl and plate, spork or flatware set, and a packet of wet wipes and they'll be set. Keep in mind that the less space it takes up (and the less it weighs) the happier they'll be. Get a dinnerware set here and a spork here.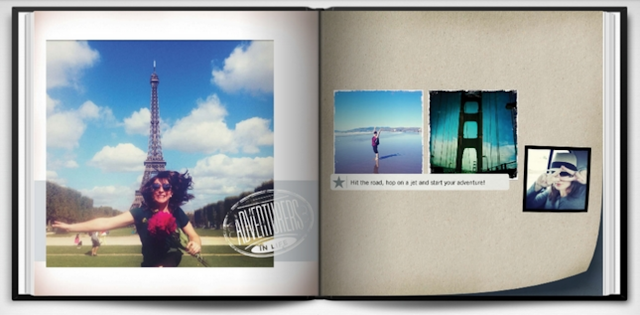 8. Photobook
If the travelers in your life are anything like me, they take lots of photos. Photos that just sit on their hard drive for ages because they neither have the time nor the energy to print out all those photos and place them in an album. They probably don't have space for all those albums, anyway. But I bet they do have room for ultra-slim photo books! If you can sneakily get access to their photos, spend some time designing them a photo book with all their best images FTW.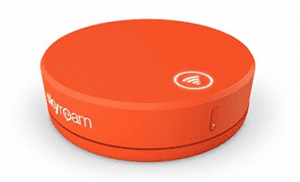 9. Portable WiFi
So here's the deal: Sometimes staying connected while abroad is a pain, especially if you're supposed to be turning in a big project and can't find WiFi (we've used our cell phone's mobile data to send videos from the middle of fields and had to hide in the corner at Starbucks so we wouldn't get in trouble for mooching WiFi without buying an overpriced beverage). So if somebody on your list tends to hop around a lot and likes (or needs) to stay connected, a portable WiFi device might be just the thing. Just flip it on and use it for Google searches, maps, internet phone calls, submitting articles from public parks, you name it. Skyroam charges per day. Get the Skyroam Solis here.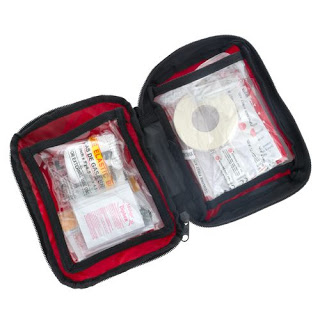 10. Travel Medical Kit
Ok, this one may sound a little boring, but hear me out. This is an invaluable piece of equipment that every traveler needs. Now, you can go get a travel first aid kit from any outdoor store, but there are a few things I think are more important than others. Make the kit small and packable, but include bandages of several sizes, painkillers, Pepto Bismol type stuff, motion sickness pills, antibiotic ointment, immune booster (like Emergen-C) and some wet wipes. And the thing I personally can't live without? My nasal rinse pot. There's not exactly a travel size one, but a large syringe (without the needle, obviously) works pretty well. Include one of those and some saline packets and your traveler will be happy and healthy. Get one from REI here.
Bonus: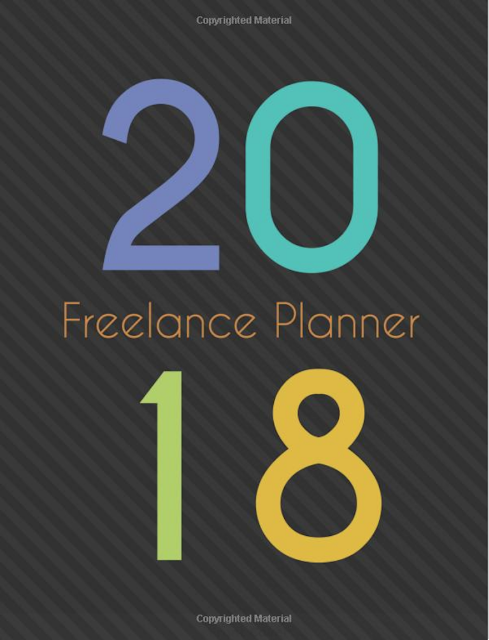 Obviously, I couldn't neglect to mention Terradrift's own Freelance Planner. Designed by us with freelancers, creatives, small business owners, travelers, even teachers and students, in mind, It's a great gift for the people in your life who like to keep it together. Or the people in your life who you think need to keep it together. Just buy one. Or three.
This post contains affiliate links.
Alisha is a freelance writer and photographer based in Austin, TX. She loves her tiny house, vegan food and experiencing the community of travel in far away places. She's also pretty sure she's addicted to coffee. alishamcdarris.com