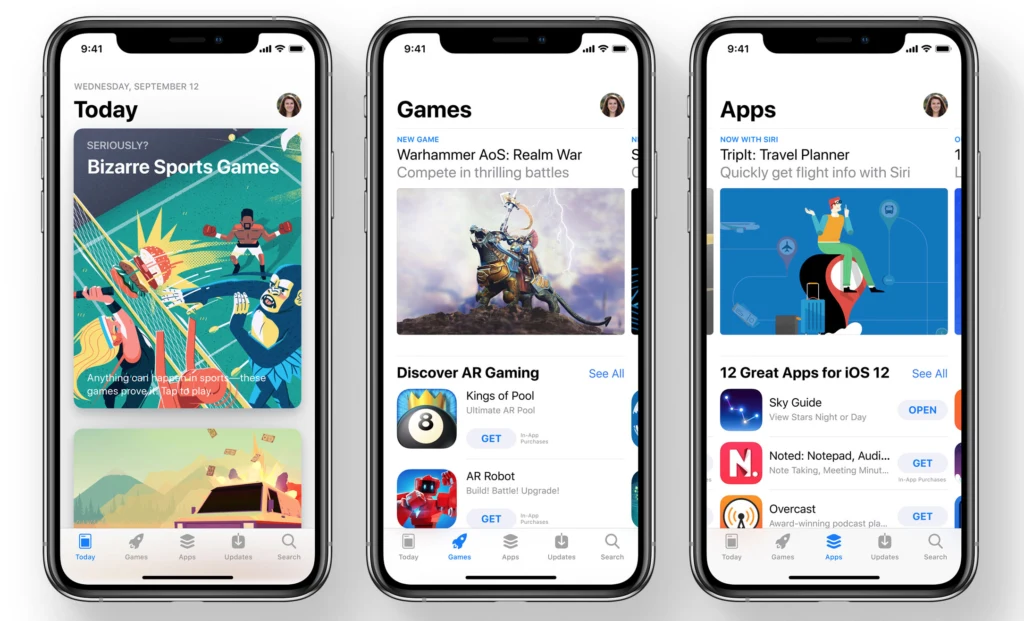 Travel as a vegan can be tricky. While it's getting easier every day, it usually requires going prepared with a bag full of snacks, spending a lot of time in the hummus aisle at foreign grocery stores, and walking an extra mile and a half to find a cafe that offers a vegan muffin. But this is important to us, so we do it willingly. Fortunately, there are a slew of apps out there that make TWV (traveling while vegan) a whole lot easier. So we've rounded up the best travel apps for vegans (or the best vegan apps for travel…) so you can travel easy this holiday season. Can't help you with that obnoxious cousin who won't stop talking about how much he loves bacon, though. You're on your own on that one.
5 of the Best Travel Apps for Vegans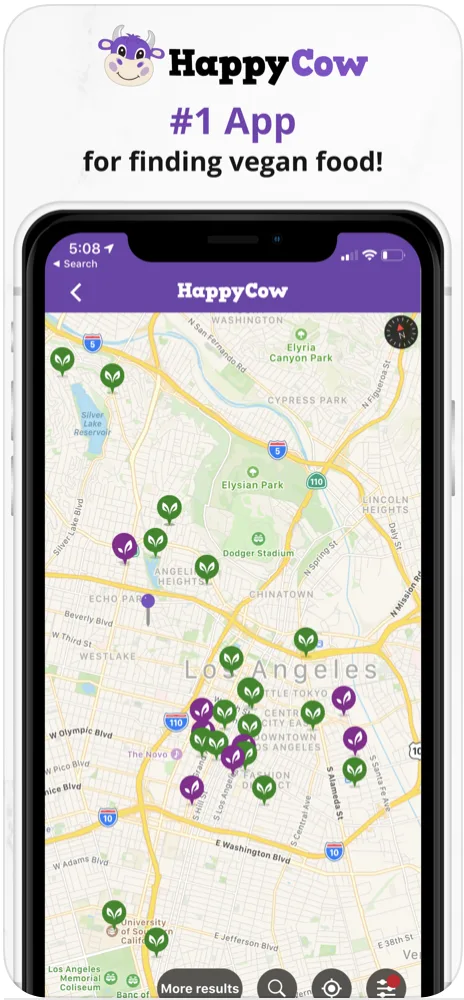 HappyCow
Our personal favorite app when we travel anywhere and everywhere, HappyCow shows you a list of restaurants that offer vegan options. They are color-coded by vegan friendliness so you can search for veg-friendly restaurants, fully vegan restaurants, or, you know, ice cream shops. I personally love the map feature so you can visualize how many restaurants are within walking distance. We've used this app all over the world. Find it for iPhone here (It's $3.99 but totally worth it) and Android here (free).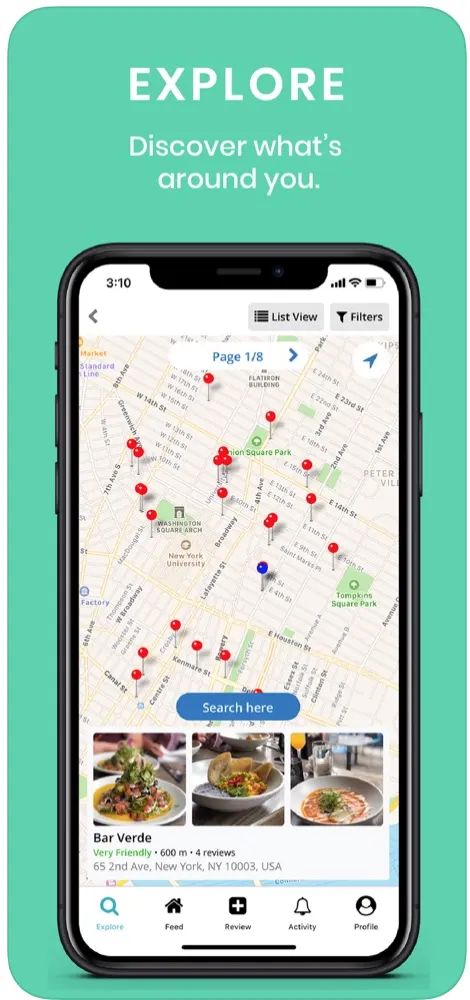 Abillionveg
This relatively new app is similar in concept but laid out quite differently. Here, you can search by restaurants with vegan options or just see what dishes are available nearby (complete with photos). This feature is most helpful when you're craving one thing in particular–say vegan mac & cheeze or waffles–and just want to know where you can get it nearby. Download the app here.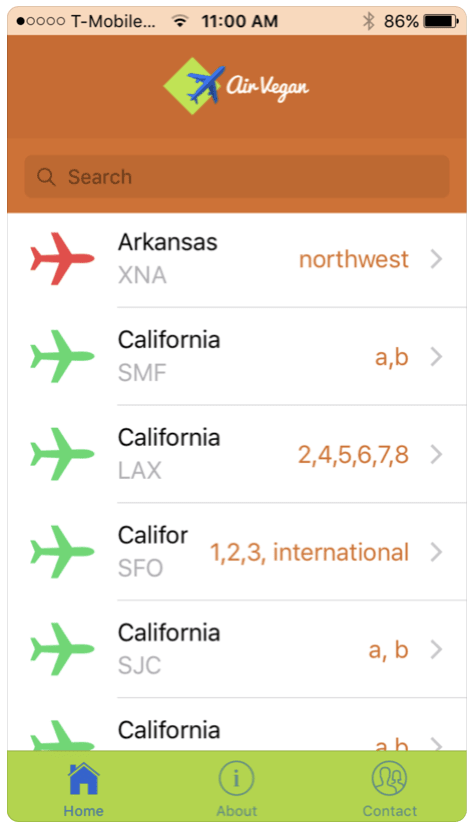 AirVegan
Yeah, you could just use Happy Cow to find vegan food in the airport once you get there, but if you want a quick snapshot of how vegan-friendly that airport where you're stuck for an 8-hour layover is, check AirVegan. It offers not only an overview of how veg-friendly an airport is, but lists the terminals where you can find that vegan food. You can grab it for your iPhone here ($1.99) or Android here ($.99).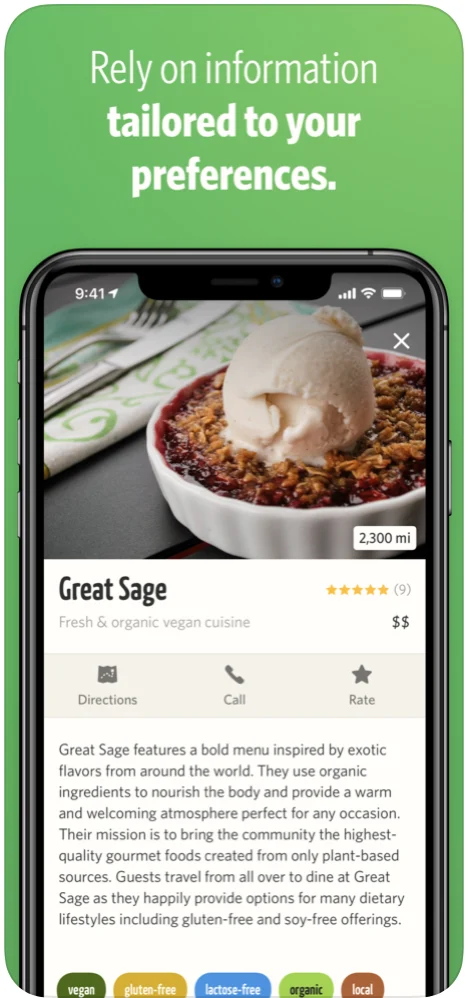 Vanilla Bean
Similar in some ways to Happy Cow or Abillionveg, but different in others, this app's coverage isn't as wide as the others (mostly in the U.K. and Ireland, some parts of Europe and the U.S., but largely just in major cities. But the app does focus on more than menu items. You can also filter by locations that use local or organic ingredients or offer gluten-free or raw items. And it's free, so there's that. Download it here for iPhone and here for Android.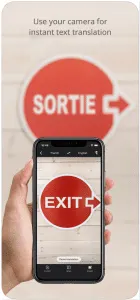 Google Translate
An eternal classic for any and all travelers, this app can be especially helpful for vegans. Sure, you can type in foreign words listed on a menu or look up translations like "vegan" or "soy milk, please," but you can also use your phone's camera to scan ingredient labels to find out if foreign food items you've never seen before contain animal products. Hoorah! Plus, it's free! Download it for IOS here and android here.
See, you don't have to worry about where your next meal is coming from or whether that weird bag of chips in Iceland contains milk. Cause these travel apps for vegans have you covered. So travel with confidence and eat well wherever the road may lead you. Wander on!
Check out some of our other vegan travel articles here!
Alisha is a freelance writer and photographer based in Austin, TX. She loves her tiny house, vegan food and experiencing the community of travel in far away places. She's also pretty sure she's addicted to coffee. alishamcdarris.com