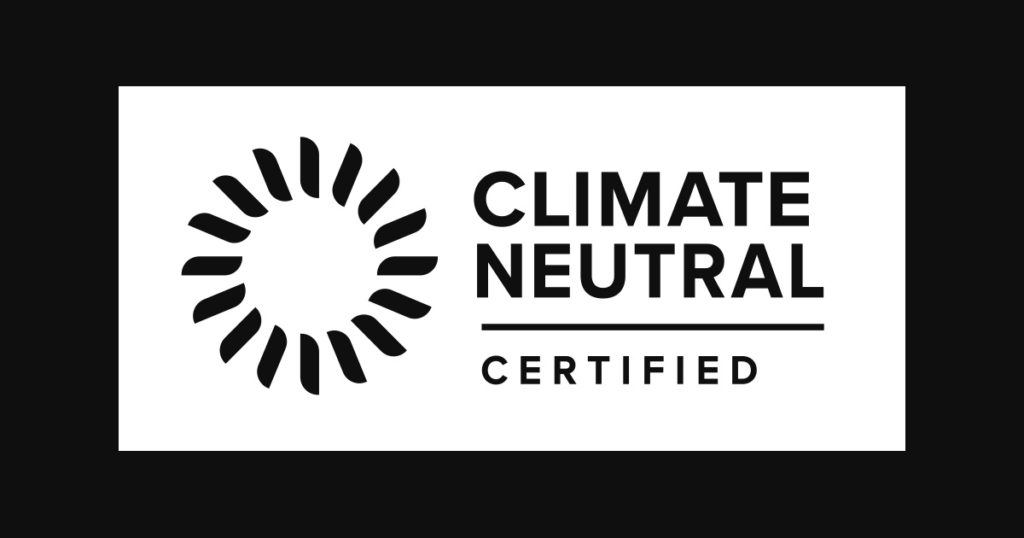 Becoming certified as carbon neutral is one way for sustainable outdoor companies to commit to doing good and let conscious customers know they are dedicated to walking the eco walk and not just talking the eco talk. So we've rounded up a nice list of carbon neutral outdoor brands that care about their footprint (and about reducing it).
Some of them are brand new to the game thanks to efforts by Peak Design and BioLite founders to create the shiny new program Climate Neutral (find a list of certified brands here) that helps make getting certified as carbon neutral easier than it has been in the past. That's good news for companies, consumers, and the planet (and, you know, all the living things that live/reside on the planet)! So if you want to put your money where your mouth is, start with these brands.
What does Carbon Neutral Mean?
Being carbon neutral or having a net-zero carbon footprint doesn't mean a company isn't producing any carbon or other harmful greenhouse gases (that's virtually impossible). But it does mean they balance the emissions they produce by offsetting them. They do this by funding endeavors that remove carbon from the atmosphere like planting trees, capturing methane, and creating and funding renewable energy sources, among other eco-responsible projects.
It doesn't mean that these brands are all vegan (which, as you know, is important to us as factory farming and its byproducts like wool, down, and leather are the leading cause of harmful emissions). So before you buy, check to make sure there's no down, wool or leather in these products to ensure you're getting the most sustainable outdoor products available.
Carbon Neutral Outdoor Brands
That doesn't mean these are the only brands that care about the environment. United by Blue and Patagonia are just a few that aren't certified carbon neutral but are taking other steps to protect our planet. Other companies like Toad&Co and Save The Duck are B-Corp certified, which means they are businesses that meet the highest standards of verified social and environmental performance, public transparency, and legal accountability to balance profit and purpose.
There are other carbon neutral outdoor brands, to be sure, and more that are striving toward carbon neutrality. But these sustainable outdoor companies are paving the way. If we missed any that you know of, let us know in the comments so we can add them to the list! And as always, wander on (sustainably).
*This post contains affiliate links, which means we may receive a small percentage of sales that result from you clicking on these lovely links.
Alisha is a freelance writer and photographer based in Austin, TX. She loves her tiny house, vegan food and experiencing the community of travel in far away places. She's also pretty sure she's addicted to coffee. alishamcdarris.com