Wether you celebrate Valentine's Day or not (Ima be honest: we don't), you can't ignore the fact that it's a decent time of year to dote upon the folks you love. Or yourself. Honestly, we love the idea of treating yo'self this time of year. But if you're not sure what to get your outdoorsy loved ones, we have some ideas we're certain they'll love. How do we know? Uh, 'cause we're outdoorsy and we love them, that's how. So relax; we've got you covered. Here are 10 great Valentine's Day Gifts for Outdoorsy folks.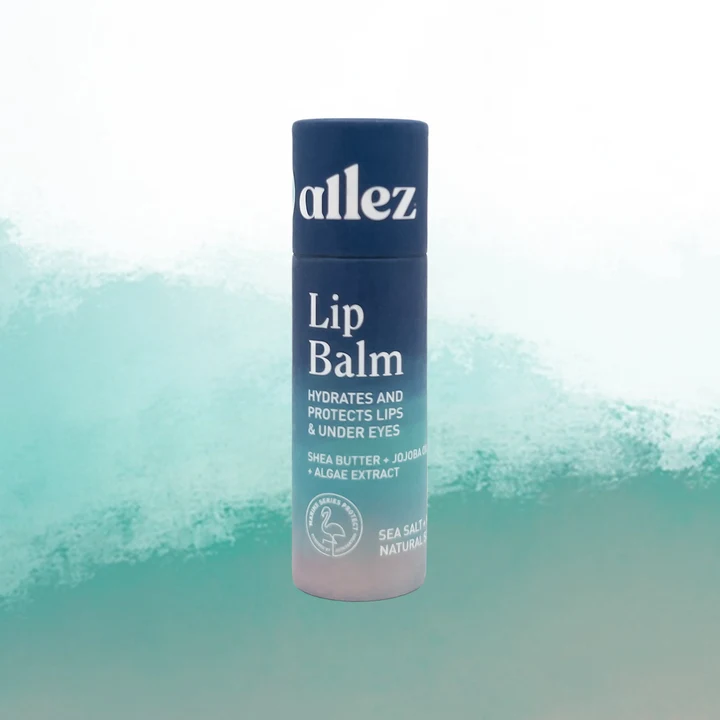 Allez
We're picky about our chapstick. Especially since so many brands contain non-vegan ingredients, yucky sunscreen chemicals (there are OK sunscreen chemicals, of course), or come in non-recyclable plastic tubes. Well, say "No more!" to that situation and score someone who's lips you love this plastic-free, biodegradable, vegan lip balm that doesn't contain a bunch of nasties (or fragrance). Huzzah! Get yourself a tube, too, while you're at it. Shop here.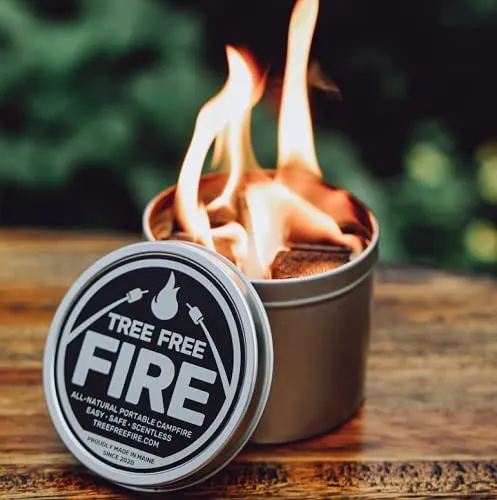 Tree Free Fire
Want to romantically toast some mallows over an open fire but don't have a fire pit? Or a backyard? Or candles that won't make all your s'mores taste like "enchanted forest" or whatever the heck they're naming candle scents these days? No problem. Get yourself a portable, easily extinguishable, scentless, smokeless, food-safe Tree Free Fire and you can enjoy a handy tabletop blaze anywhere. Yup, even on your apartment balcony. Find one here.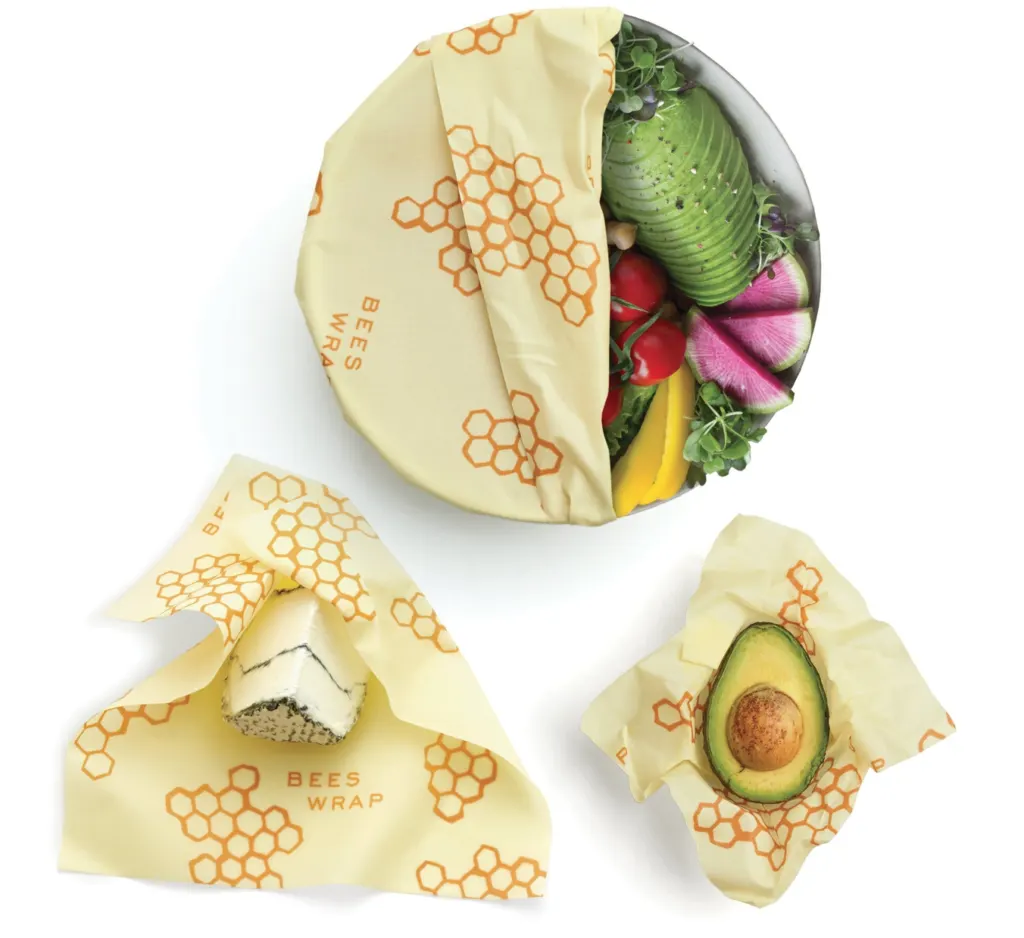 Bees Wrap Vegan Wax Wraps
OK, so kitchen and storage tools may not seem romantic, but we promise your sustainably-minded significant other will be stoked to have some easy to use, sustainable, plastic-free, animal by-product free wraps to pack up their hiking snacks or half an avocado for when they get the afternoon hangries. Because these things really are amazing. Get a combo packs of the vegan wraps, a sheet they can cut to size, or produce bag versions. Find them all here.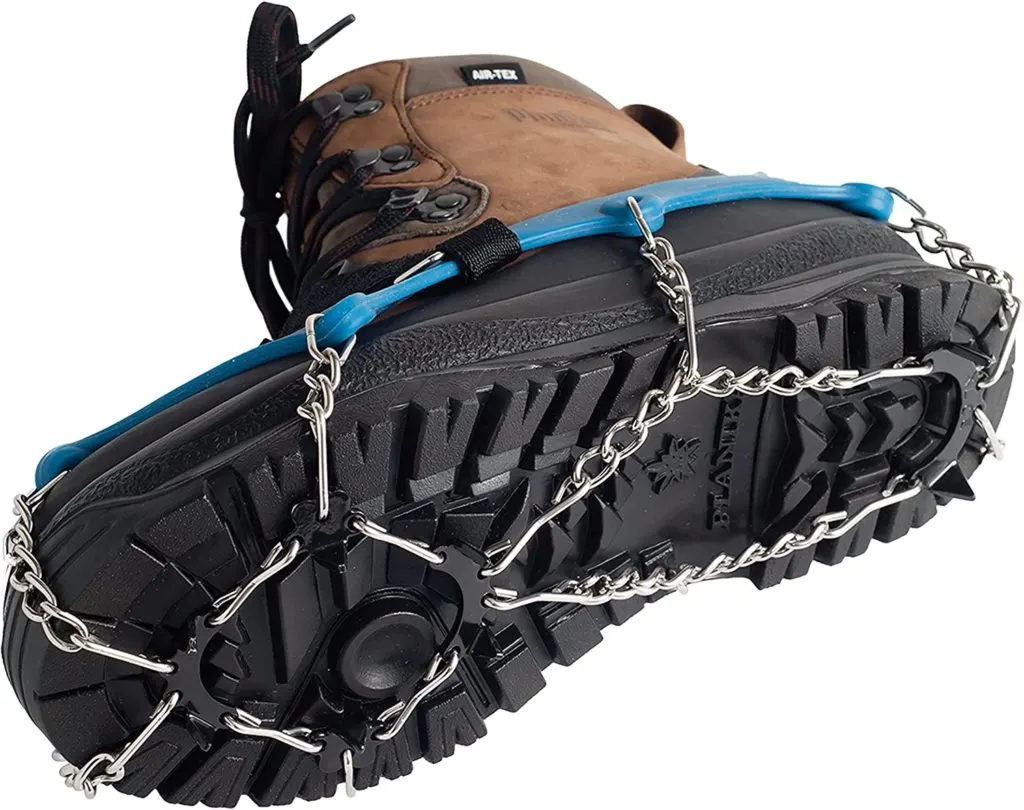 Veriga Ice Traction Spikes
If you live in a wintery climate, give them the gift of a snowy hike in a winter wonderland. But take it a step farther and wow them with your passion for safety as you score them a pair of micro spikes. 'Cause, yeah, hiking in the snow is great, but it's better when you're not focusing 87% of your energy on not slipping and falling on hard packed snow. We know. We've been there. And we've tested these out, so we know you need them and they work. So take your special person out for a winter hike, take a knee, and slide these Veriga spikes over their boots. It's a date they'll never forget. Order a pair here.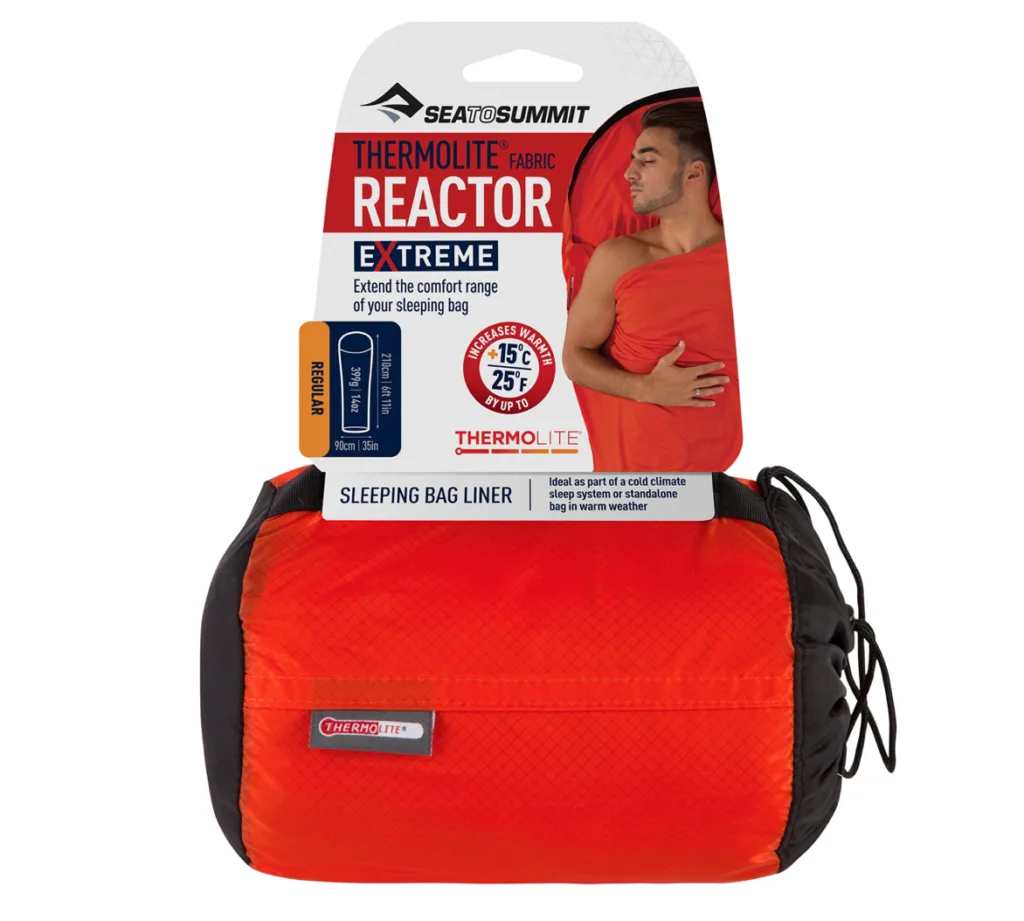 Sea To Summit Reactor Extreme Sleeping Bag Liner
Want to go on a few more winter adventures with your favorite person but your sleeping bag can't *quite* cut it in the temperature rating department? Might as well grab one of these handy dandy bag liners for you AND them. They can stretch your bag's rating up to 25º F (although we think 15º might be more standard) so you can stretch your bag's seasonal usability without dropping $150 or more on a whole new bag. Find it here.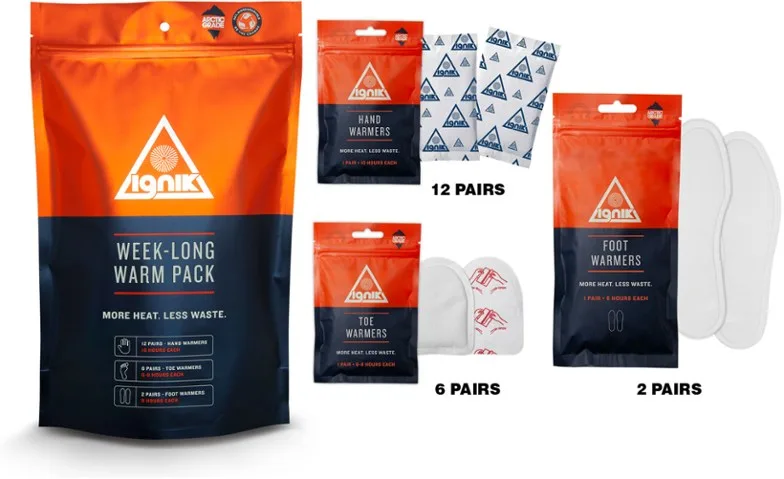 Ignik Hand Warmers
Chances are, it's still pretty dang cold wherever you happen to be on Valentine's Day. But that doesn't mean your loved one's extremities have to suffer. Indeed, if you're planning to spend some time together (or on your own) on the slopes, the sledding hill, the backcountry, or even just building snow people in the backyard, hand and foot warmers can make every wintery outdoor experience more pleasant. But skip those wasteful hand warmers for something more sustainable: Ignik hand warmers. Not only are they 98% biodegradable, but each set comes in a resealable package so you can a.) store the sachets for up to 72 hours if you don't use up all the heat in one go, and b.) reuse the zip-top bags for things like spices for backpacking, your first aid kit, to safeguard small items, you name it. Order a whole week-long pack here.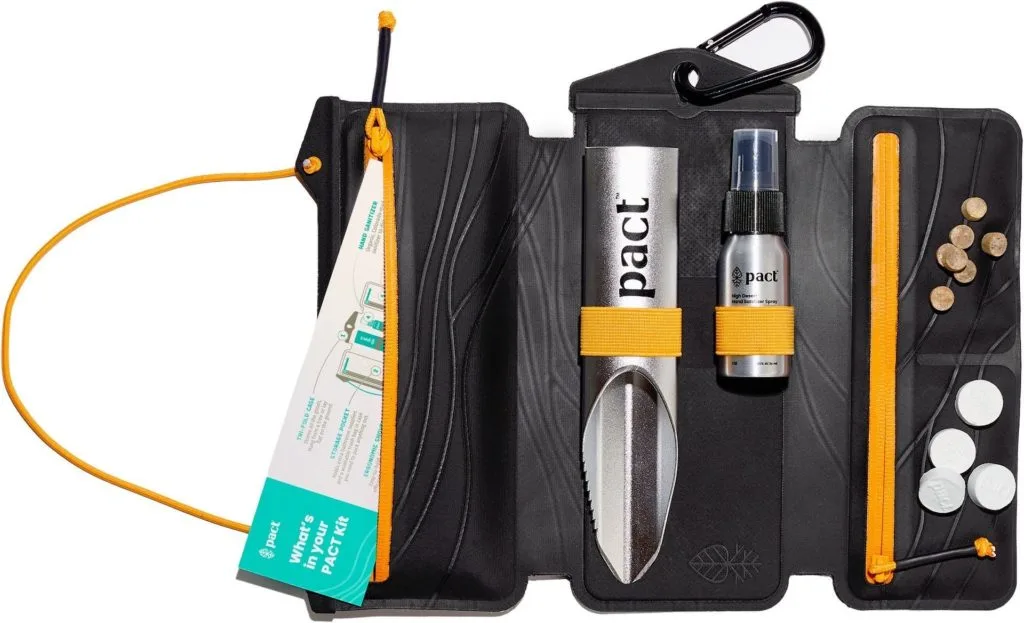 Pact Outdoors Bathroom Kit
OK, so we get that "bathroom kit" may not be the most alluring of titles for Valentine's Day gifts, but hear us out: wrapped up in this tidy, sleek, useful little package is literally everything you need to drop trou in the woods and do it sustainably and responsibly (watch this video about going to the bathroom outside). There's an aluminum cat hole shovel, compressed biodegradable wipes, mycelium tabs to help waste break down faster, hand sanitizer, and a washable silicone bag for other bathroom essentials. Inside is enough stuff for 20 potty stops on the trail. And I mean, if you're gonna gift bathroom stuff, it certainly couldn't come in a more attractive, modern package! Find it here and watch our review video of the Pact here.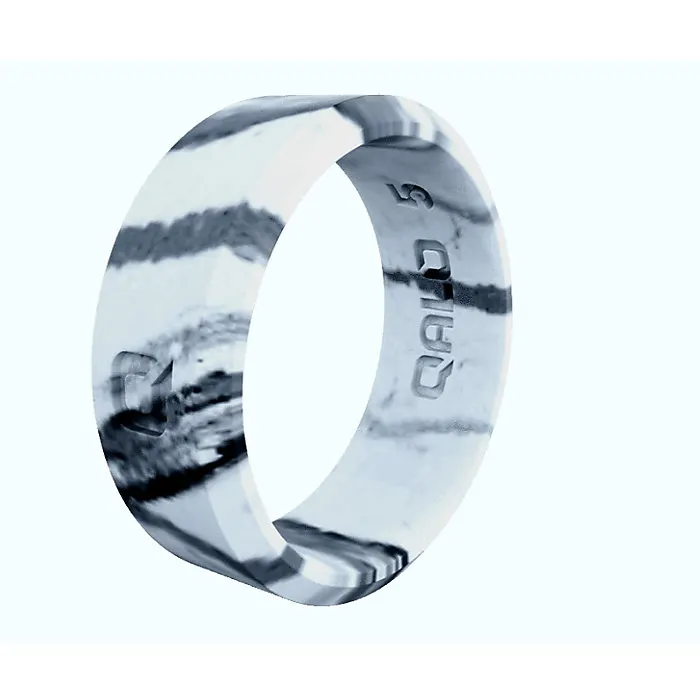 QALO Silicone Ring
I know, I know, rings are so cliche as Valentine's Day gifts. But not if they are made of silicone and your significant other is outdoorsy! Because listen, you want everyone to know that they're taken when they're out there gettin' after it, climbing, hiking, kayaking, you name it. But traditional bands aren't suitable for that kind of stuff. QALO rings are. We almost never wear our actual wedding bands any more because these are just more comfortable and adventure-ready! So give the gift of flexibility and pick out their fave color and size here.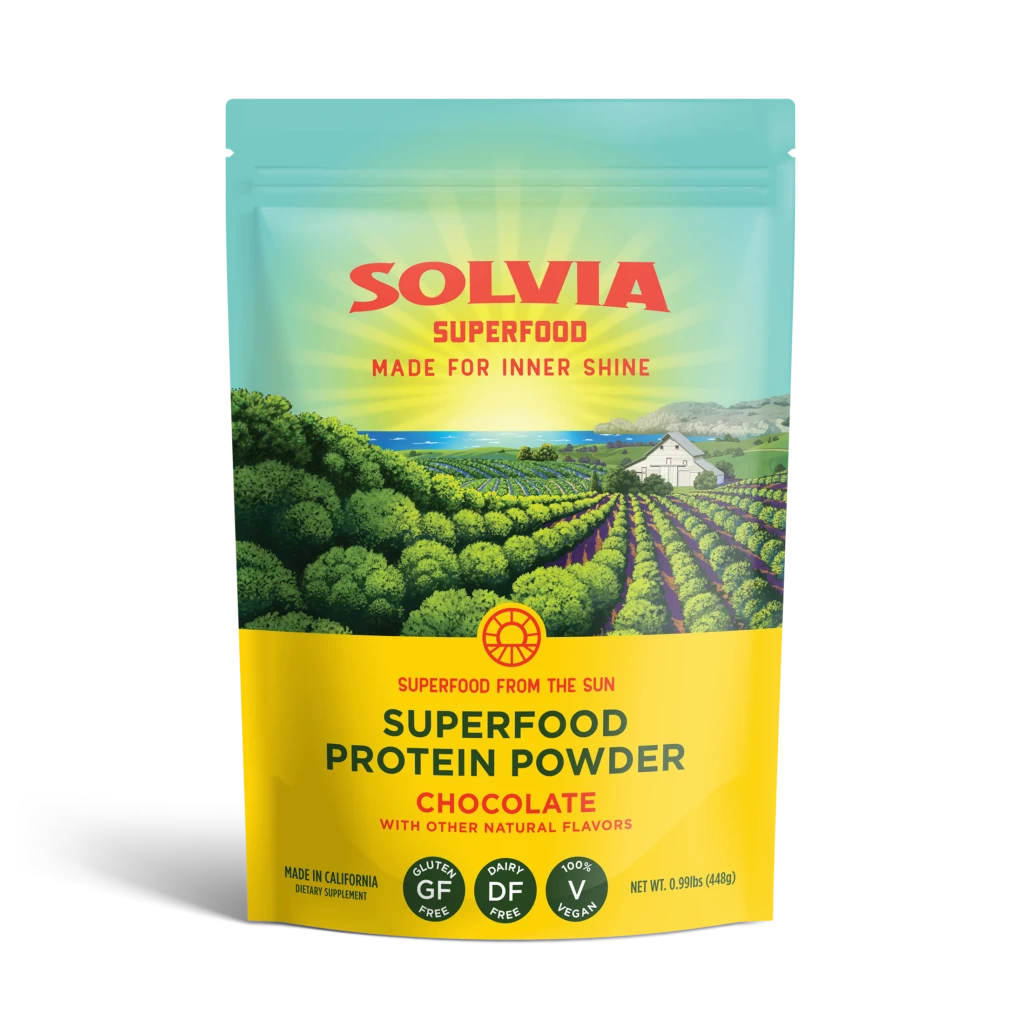 Solvia Superfood Plant-Based Protein Powder
If someone you love is constantly on the go, eating on the road, or always in need of a post-trail refuel, then Solvia Superfood has them covered. Made with all natural superfood ingredients, this is so much more than just protein powder. It does feature 16 grams of protein, but there are other reasons we dig it (and they will, too): it doesn't require a blender for mixing, just add water and you're done, is gluten-free and vegan, and contains tons of vegetable and fruit powders for a healthy boost. Currently it's only available in Chocolate, but we're cool with that. Order a bag here.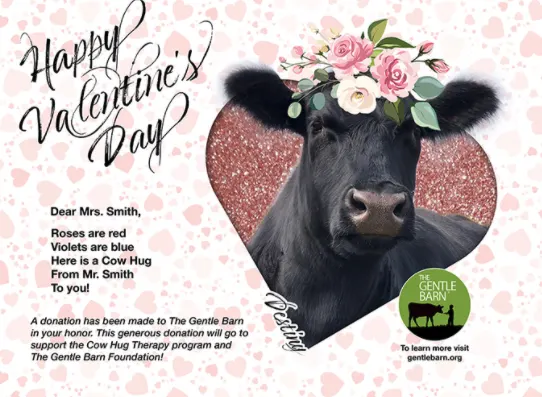 A Virtual Hug From a Cow
OK, so we're going totally off-script for this one, but if your loved one loves animals as much as we do (ahem: vegan, remember?), then we guaran-freaking-tee they'll adore this one. It's like a traditional valentine, but, you know, with a photo of one of the beautiful rescued cows at The Gentle Barn. Bonus: the proceeds cow hug therapy program which helps trauma victims, veterans, at-risk youth, and many other people de-stress and find emotional solace and healing in a safe place. The personalized digital greetings start at $10 and you will receive a digital card with a photo and greeting from your cow of choice. The card comes ready to print and will be addressed to the recipient from you, so your Humungo-ginormous heart will be totally center stage (even if you waited until the last minute to get a gift). Win. Donate and get your virtual hug here.
•
Now those are some Valentine's Day gifts you can give with confidence. So spread the love and get out there and wander on.
Need more gift ideas? Check out our other gift guides here!
•
This post contains affiliate links. That means when you buy for someone you love, you also support a blog you love. We love you, too.
Alisha is a freelance writer and photographer based in Austin, TX. She loves her tiny house, vegan food and experiencing the community of travel in far away places. She's also pretty sure she's addicted to coffee. alishamcdarris.com