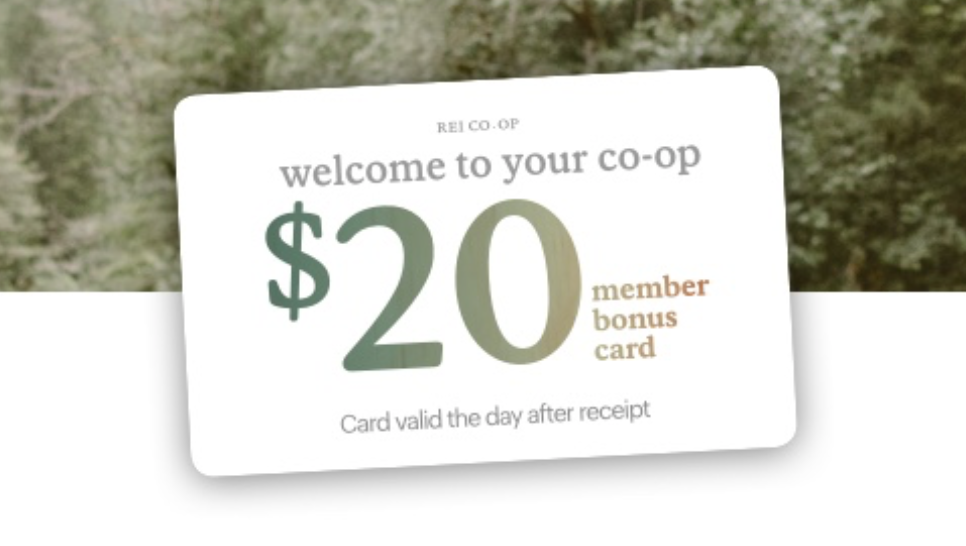 OK, so we offered a list of 10 amazing gifts to get your outdoor lover for the holidays and then 5 more big-ticket items for the big spenders. But what are you supposed to do if you're on a budget or have a ton of people to buy for and need to reign in that spending or have a white elephant gift exchange coming up and totally want to impress that outdoorsy friend? Well, we couldn't just leave you hangin'! So we rounded up these 5 budget outdoor gifts under $20 that we'd totally love to get (or have already). Now you have no excuse for gifting those lame bath and body gift sets (cut it out, already). You're welcome.
5 Budget Outdoor Gifts Under $20

You don't have to have a membership to shop at REI, but it sure will come in handy! Most notably during the REI Garage Sales that happen throughout the year. Only members can shop at the events that offer used gear at a fraction of the cost of new. I kid you not when I say that as one obsessed with buying used and finding killer deals on gear, being able to shop at these events changed. My. Life. So yeah, this $20 lifetime membership is a gift we'd recommend, especially if there's an REI near you. Find more info and gift a membership here.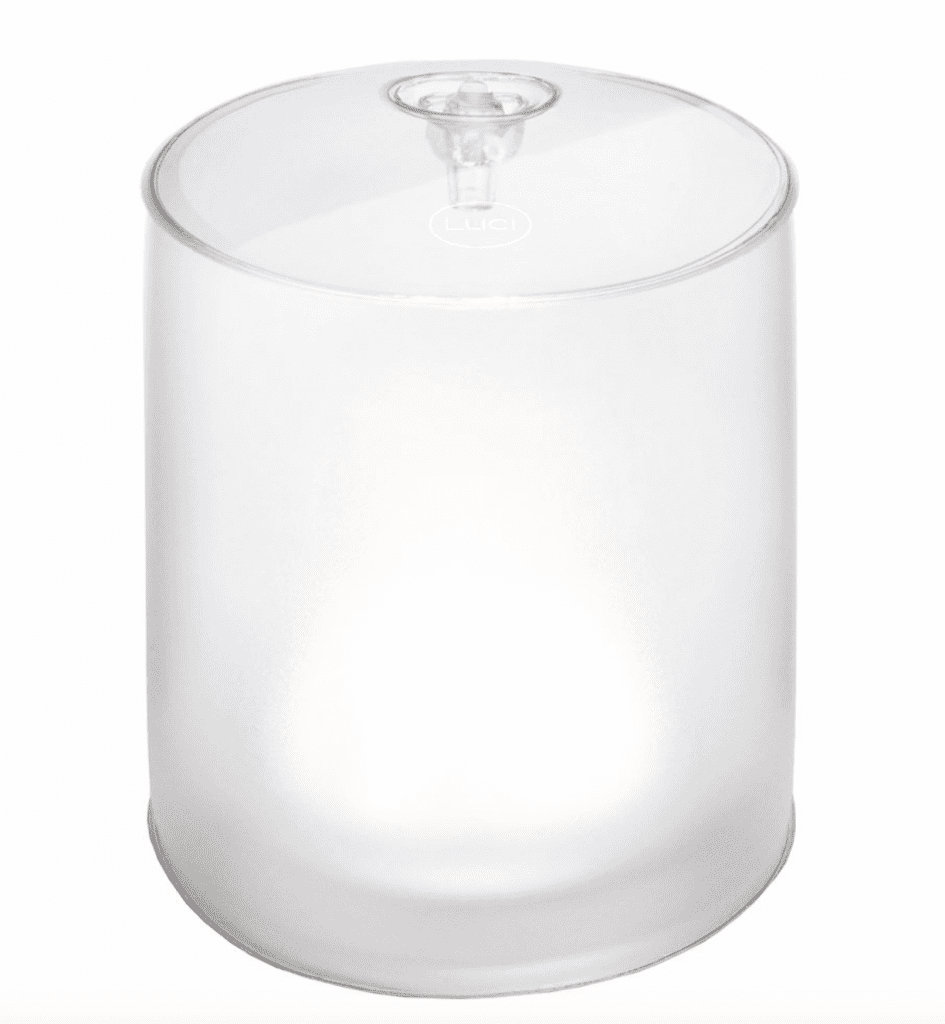 Yeah, we listed a similar item last year, but you know what, we're listing it again! You know why? 'Cause it's awesome. When we go camping or backpacking with people for the first time, they're undeniably impressed with ours. Why? It's solar-powered, you can set it on a table or hang it from the gear loops in your tent, and it has multiple light modes, including red so you can light your way at night without sacrificing your night vision. Huzzah! I promise you, if you get this $15 lantern for them they're gonna use it. A lot. Find one here.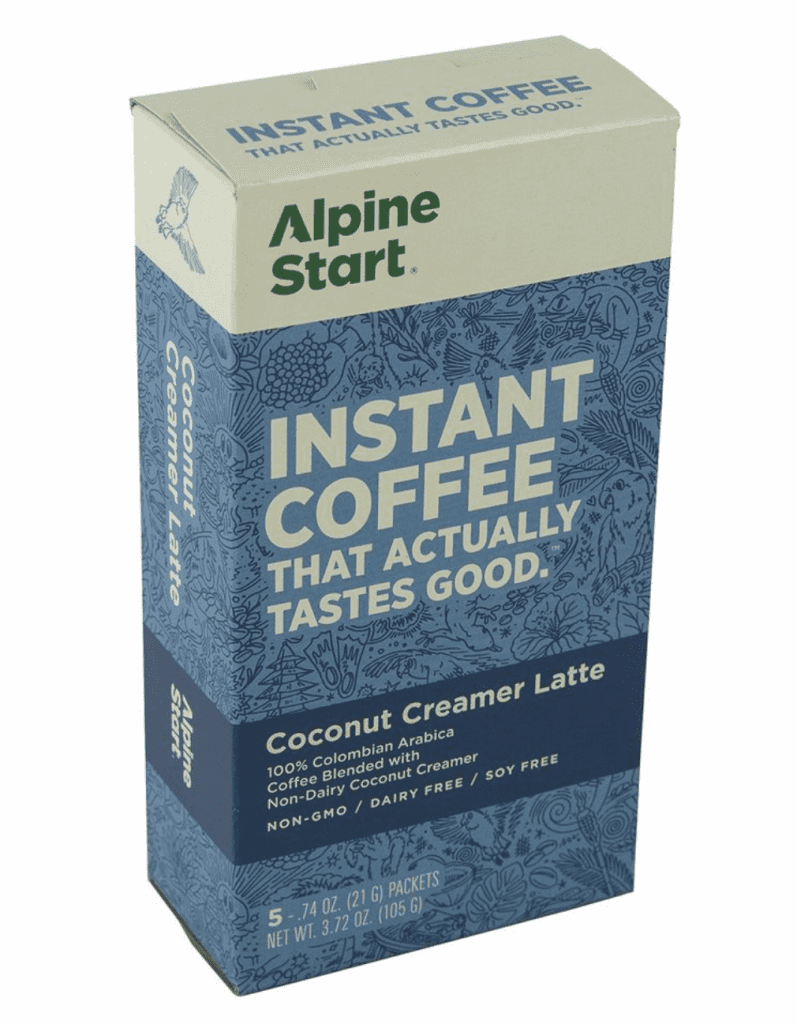 Instant Coffee that Actually Tastes Good
Those of us who appreciate good coffee made with care and precision at home sometimes get a little lazy on the trail. That's when we revert to Instant. But instant tastes bad (maybe you saw our video taste-test). Alpine Start tastes less bad. Good, even. Plus, it comes in original black, dirty chai latte, and coconut creamer latte, all of which are vegan. Hooray! And at under $10 a box, you can treat them to a few!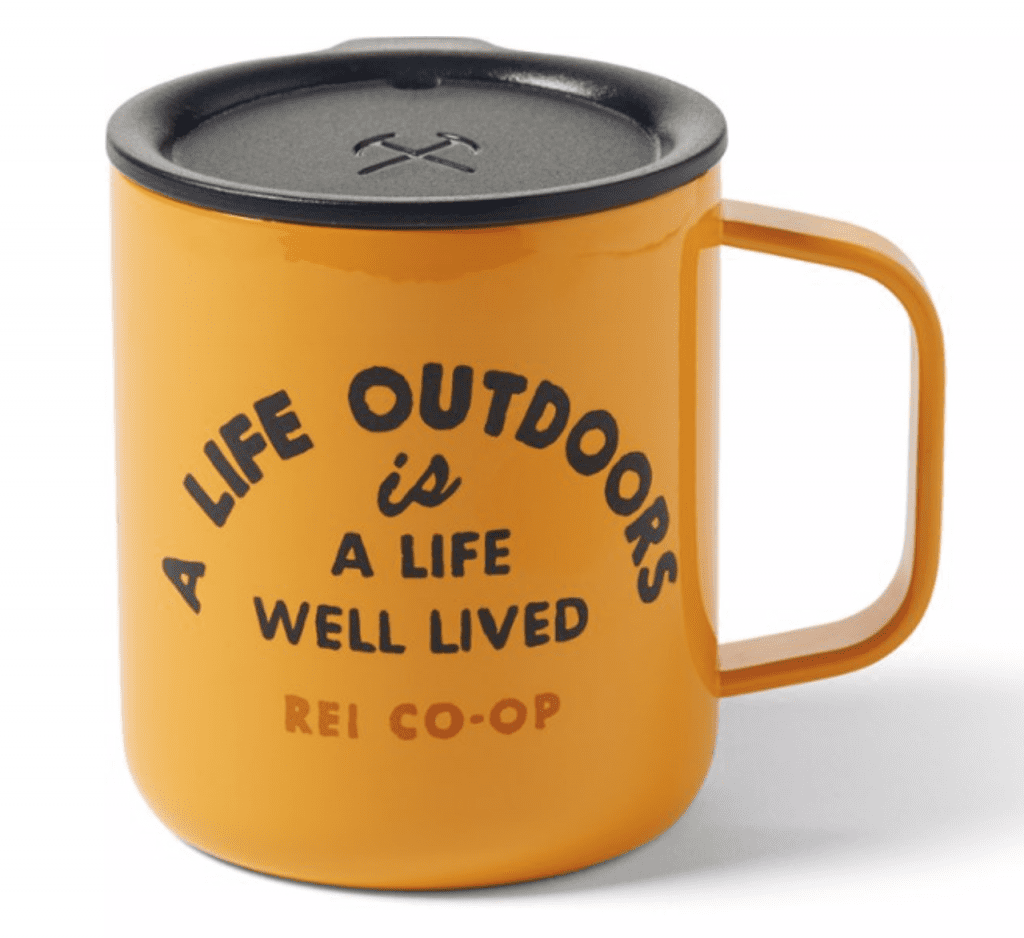 We love a good tin and enamel mug. But you know what we love more? Hot beverages that stay hot. This stainless steel double-walled insulated mug (with lid!) from REI keeps your coffee hot and looks dang good doing it. They're $20 a piece and there are several styles available, so stuff one in their stocking already. Order one here.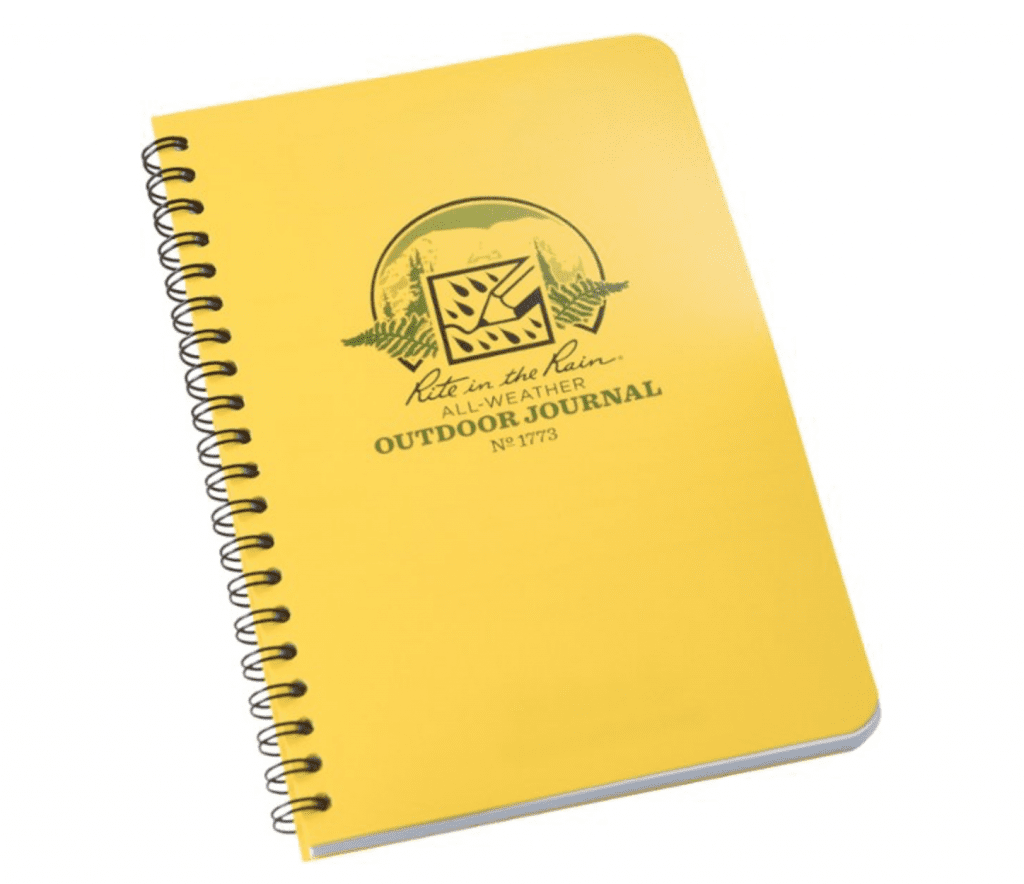 A Waterproof Journal
Everybody knows what happens to paper when it gets wet. But not this paper. Rite in the Rain makes notebooks and journals designed to withstand the elements. You can even write in them when they are wet, which makes them perfect for backpackers and travelers. Check out the large journal ($10) or the small journal ($6). We love ours.
Do these budget outdoor gifts help you fill in the gift-giving gaps this year? We sure hope so. Gift confidently this season so they can get out there and wander on.
*This post contains affiliate links, which means if you use one to make a purchase, we may receive a small percentage. Then maybe we'll be able to fill each other's stockings this year, too!
Alisha is a freelance writer and photographer based in Austin, TX. She loves her tiny house, vegan food and experiencing the community of travel in far away places. She's also pretty sure she's addicted to coffee. alishamcdarris.com