Summer is here, son! And you know what that means! Sun's out guns out! But also, you know, sunglasses. Because when you spend a lot of time outside you've got to protect those delicate peepers. Especially if you're like me and you have wimpy blue eyes that shriek for shade in even bright-ish overcast conditions. But not all sunglasses are created equal. Trust us. We've learned this from decades of stocking up on inferior pairs. So ditch the cheap drugstore shades and get a pair of one of these amazingly sustainable sunglasses instead.
Each is unique and respects the planet and the materials that went into the glasses, so read up, see them in action in the video above, and outfit your face with its favorite new sustainable accessory.
Sustainable Sunglasses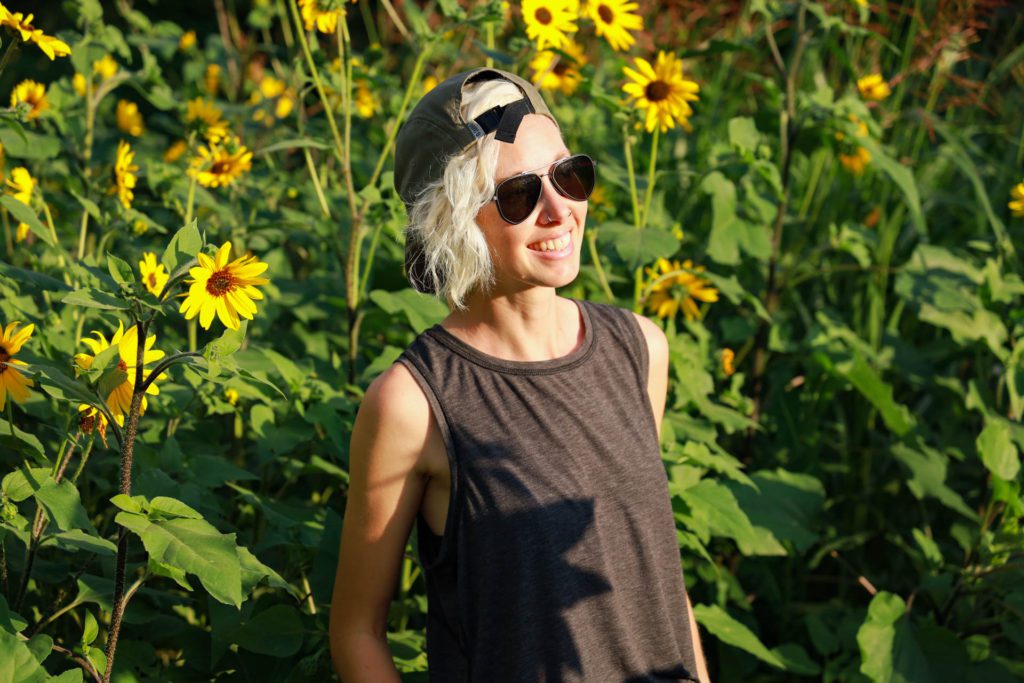 Sunski offers sunglasses made of recycled materials. Sunglasses that they design themselves, btw, right from their home base in San Francisco. They are all high quality frames made of recycled materials, use polarized lenses, the brand does't use plastic for any of its packaging, and Sunski is even carbon neutral! They even offer a Forever Warranty, which means for as long as you own your shades, they'll repair your frames if they break. How cool is that?
There are frames for all styles and face shapes and they start at just $48! We love how the Astras fit on out small-to medium faces and that we could do a virtual try-on right there on the site, but you can find the whole line of stylish and sustainable sunglasses for any size noggin here.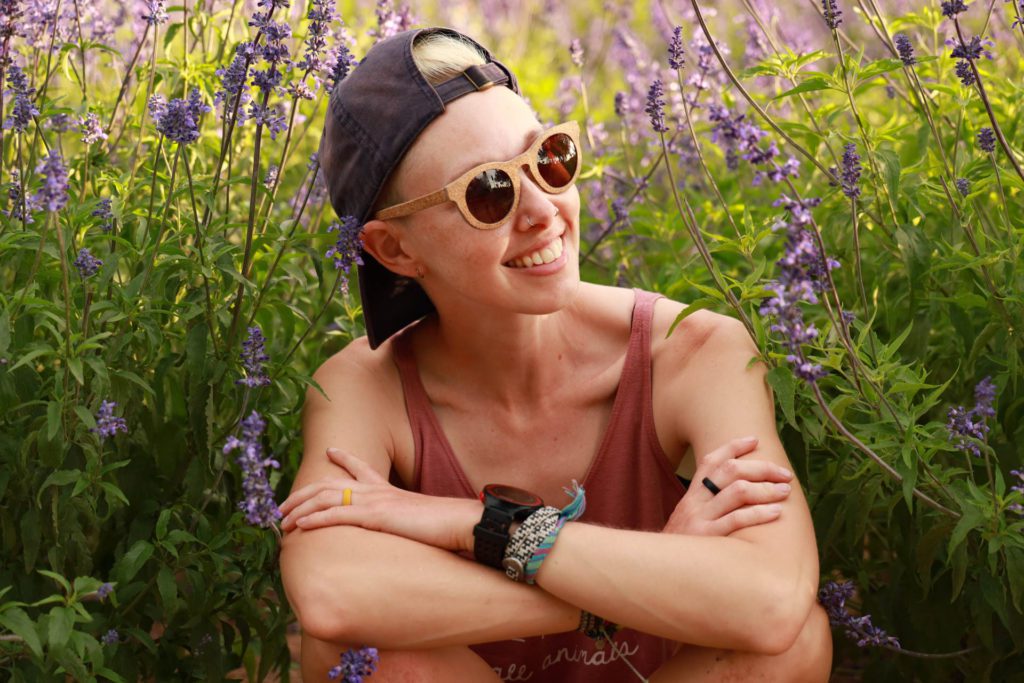 Cork frames. I was dubious when these glasses arrived in the mail. They seemed too light and flimsy to be designed for the outdoors. But as it turns out, not only do they float (!), but they're pretty dang durable. I folded them in half and they bounced right back! Plus, cork is super sustainable and righteously renewable, so that's a win. Ballo even plants a tree for every pair sold to offset the carbon involved in shipping internationally and are handmade to order to reduce waste and increase employment opportunities in South Africa where the brand is based! As for the lenses, they are super crisp.
They come in a handful of frame styles and colors, including cork and wood and (at least the Barn Owl frames, pictured here) fit best on broader faces. Order a pair on ballo.co.za and use code "Terradrift10" when you check out for 10% off!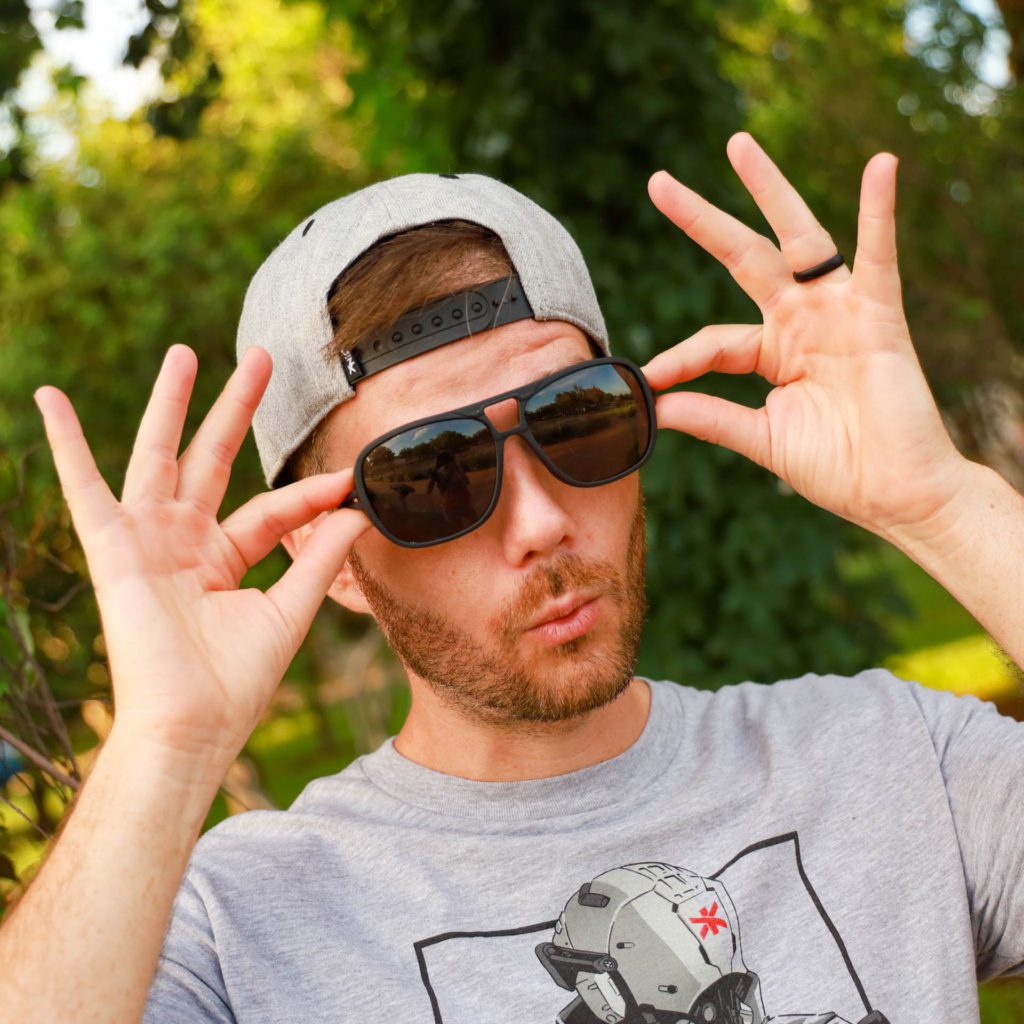 Armless sunglasses made of recycled materials that can also withstand the abuse that comes with playtime in the outdoors? Yes, please! We weren't sure we'd love armless sunglasses, but after a couple kayak trips, hikes, and a few hours learning to windsurf, they proved themselves: they never fell off, never slipped, and we never lost them in the drink. And those polarized lenses are no joke. There may only be three styles available, but when all three are this stylish, you don't need more.
The frames are secure on any size head and face shape thanks to the lack of arms and each frame is available in a handful of colors. We like the Dolomite and Leggero, but all the frames come with polarized lenses with scratch-resistant, crystal-clear optics. Get 10% off when you shop here.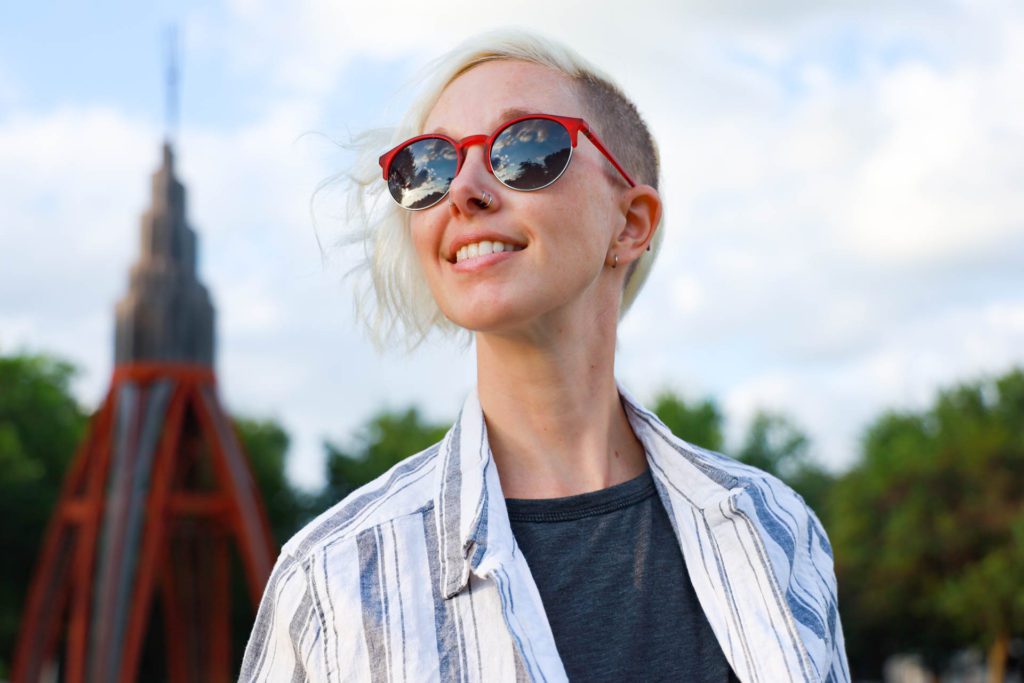 Eco Eyewear offers so many frame styles and lens combos you won't know what to do with yourself. Why Eco? Because all their frames are made of either bio-based materials like castor seeds, ocean plastics, and/or recycled metals! That means they're super sustainable. But they also come in eco-friendly packaging: recycled cardboard boxes with cleaning cloths made of recycled plastic bottles! The brand also plants a tree for every pair sold and even organizes beach cleanups!
There are designs for every face shape and size and preferred color palette and prices range from $75-$150. We dig the Idris, personally. Shop here and use code TERRADRIFT25 for 25% off!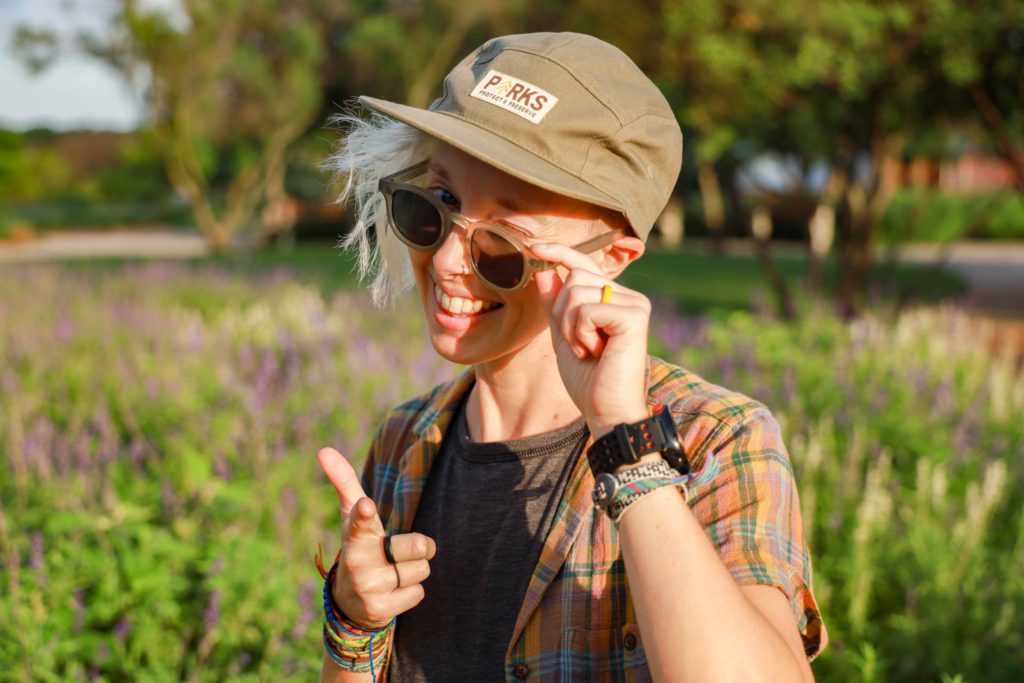 *Genusee has closed shop and these glasses are no longer available*
Made in Flint, Michigan, Genusee only offers one style of frame, but it's a good one, so we're OK with that. Plus, it comes in dozens of lens and color combos so you can pick the exact one's you want! We liked the uncolored Crystal Fog with nice, dark G15 lenses, but if you prefer green lenses, gradient lenses, yellow lenses, red frames, blue frames, or classic black frames, they've got you covered. And yes, the fact that they are made in Flint is relevant: they are turning the surplus of plastic waste caused by the man-made water crisis in the city into closed-loop eyewear (meaning they're made of recycled materials and can also be recycled)! Rad, right? Plus they feel solidly made.
Glasses are all $99, but you can upgrade to polarized, high-index, even prescription lenses if you so desire! Find them all here!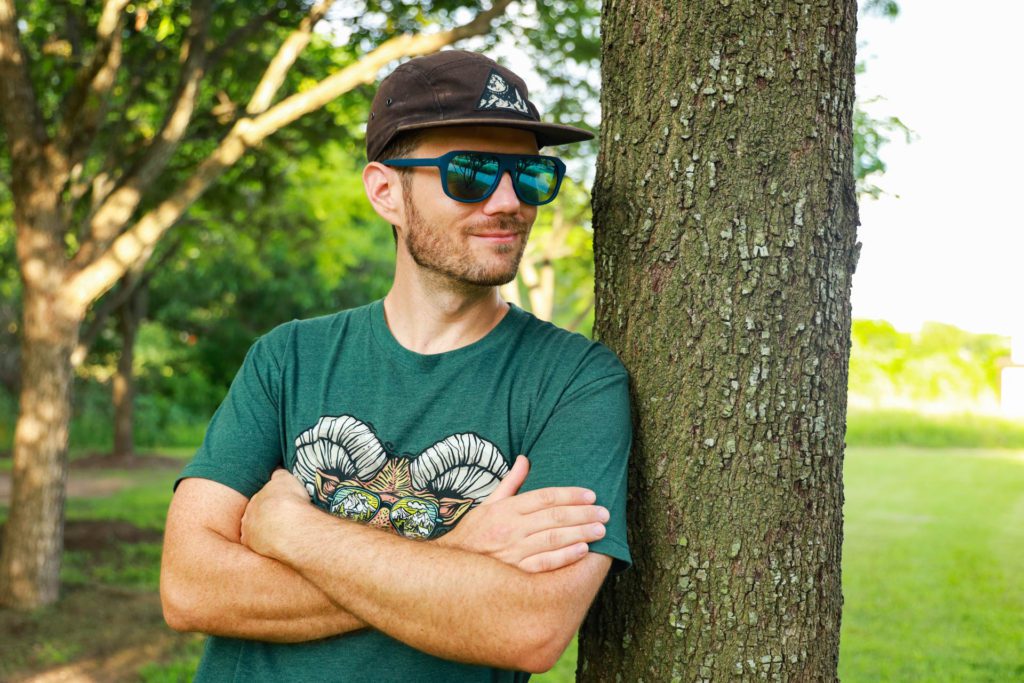 Bollé makes rad, high-quality frames for all manner of active pursuits from cycling to skiing, but their new Serengeti Sport line made with EcoNylon is the most sustainable of them all. Created with resin from the castor plant instead of petroleum products (aka plastic), the frames are durable, lightweight, and flexible, plus contribute 40% less C02 emissions during manufacturing! Dope, right? And did we mention the lenses are polarized and photochromic? That means the lenses are activated by the amount of UV radiation in the atmosphere and engineered to transition from light to dark, gradually in brighter conditions. Rad, right?
The EcoNylon frames are available in four styles, each with varying color and lens options so you can pick your fave here. All are $160.
•
Upgrade to a pair of more sustainable sunglasses this summer and feel good about protecting your eyeballs (and looking good while you do it). Now get out there, enjoy the sunshine and wander on! (And check our post about sustainable swimwear here.)
•
This post contains affiliate links, which means when you make a purchase using the links above, you might be helping to support this channel and more great sustainability content!
Alisha is a freelance writer and photographer based in Austin, TX. She loves her tiny house, vegan food and experiencing the community of travel in far away places. She's also pretty sure she's addicted to coffee. alishamcdarris.com