It's Mother's Day again! Which means it's once again time to done upon your momma (or treat yourself if you are a momma and don't trust your unruly children to stop gifting you handmade mugs and macaroni jewelry)! But if you're struggling to decide what to get for mother dearest, we've got you covered with 10 Mother's Day Gifts for Outdoorsy moms. So snag one of these rad pieces of outdoor gear now and surprise her with more than breakfast in bed (complete with spilled OJ and burnt pancakes).
10 Mother's Day Gifts for Outdoorsy Moms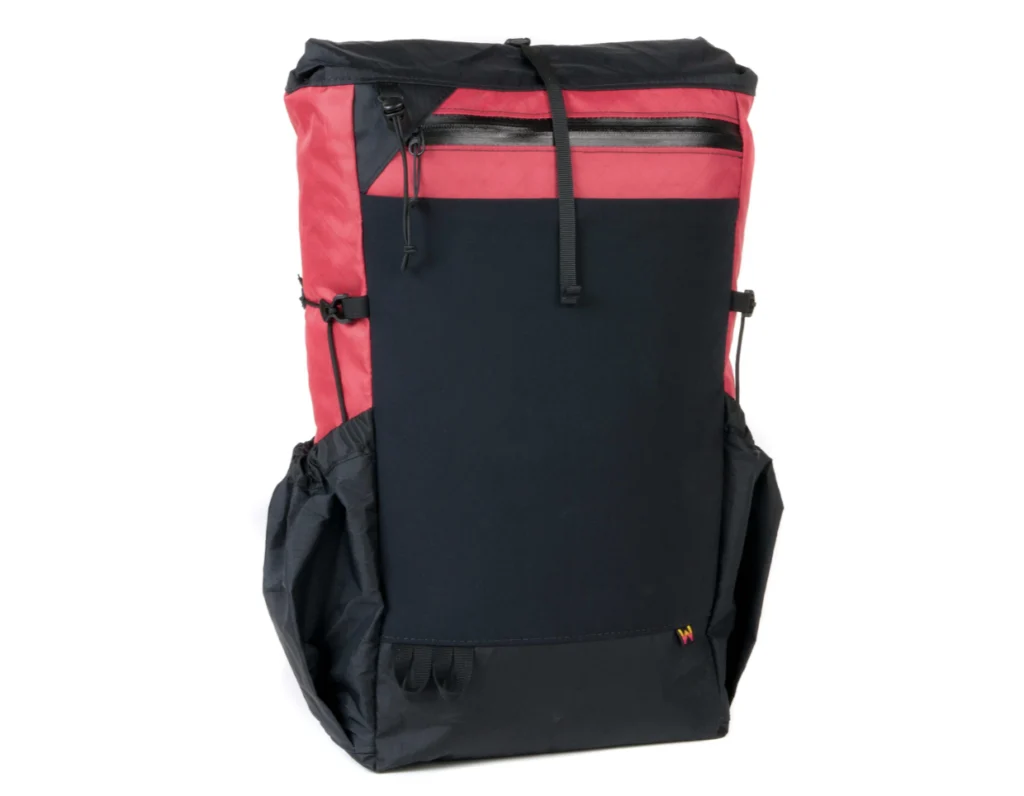 Waymark Gear Co. MILE 28 Backpack
A rad, ultralight, sustainable, minimalist backpack for overnight and weekend excursions into the backcountry? Don't mind if we do. And if your momma is as keen on UL backpacking as we are, we think she'll dig this pack made of ultra durable and recycled materials. I mean, it only weighs 16 ounces! Plus, it comes in several colors so you can pick out here fave. Check out our full review of the MILE 28 here and order mom one here.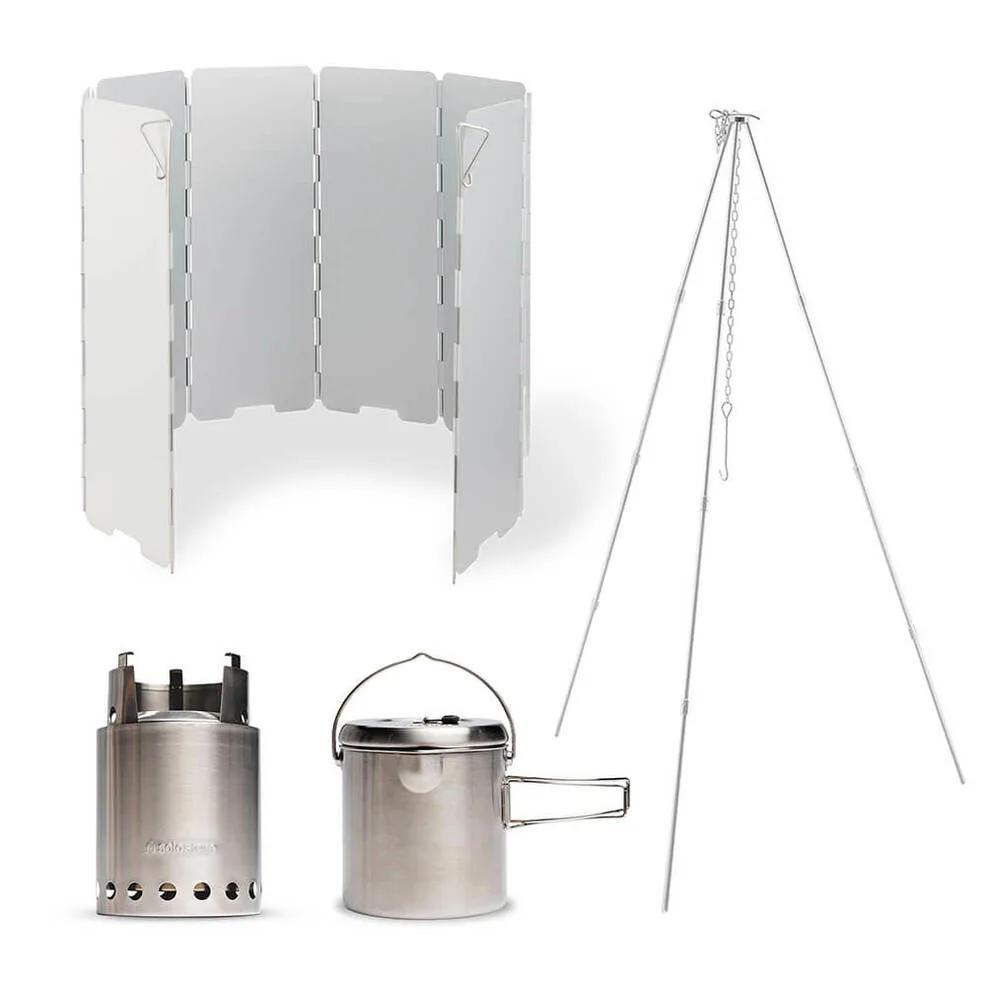 If mom likes having the coolest cook set in the campground, we present the Solo Stove Titan Gear Kit for your consideration. It comes with everything she needs to prep a simple meal for two (her and you, perhaps?): a Titan portable camp stove, a 1800 ml Pot 1800, windscreen and tripod so she can hang that pot over the flame at the perfect distance and simmer dinner with precision. We think the chances are good that she'll want to head outside to make some fireside chili right away. Find the Titan here. And check out our video review of the Titan here.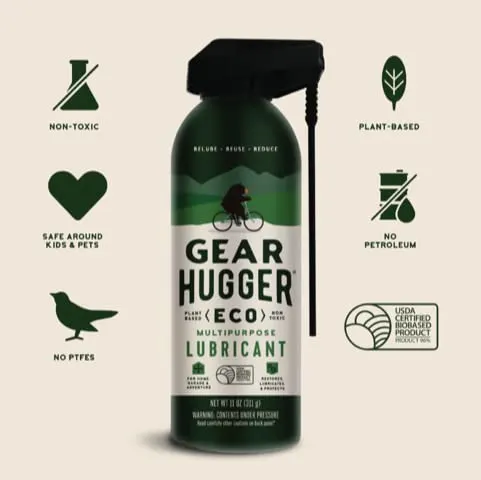 Gear Hugger Eco Multipurpose Lubricant
If your mom is a do-it-all, multi-talented Jill-of-all-trades, she's probably got a can of lubricant like WD-40 laying around. But that crap isn't sustainable. In fact, it's made of petroleum. Get her something more sustainable and non-toxic, but also more effective: Gear Hugger Multipurpose Lubricant. It's made of plants and works better than that other stuff. Don't believe us? Watch this video. And get her a can or two here.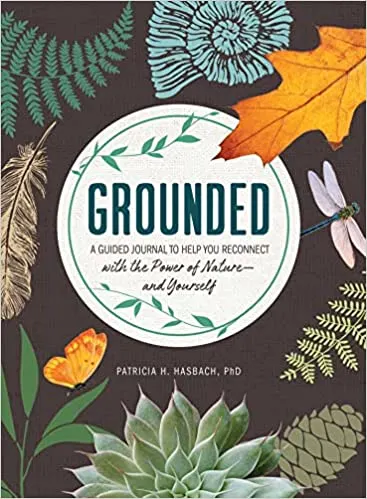 Does mom like to spend time in nature? (Of course she does! Why else would you be here?!) Then check out this rad new mindfulness journal we recently got our hands on. It features more than 120 pages of prompted journaling activities to do outside or outside-adjacent (i.e. near a window with a cup of coffee). The intention? To slow down and take a minute to appreciate your surroundings. There will be sketching. There will be journaling. There Will be memories and quotations and prompts that help her slow down and tap into the healing power of nature. We know we could use an excuse to sit down and quietly contemplate the sights and sounds of nature every once in a while! Score mom a journal here!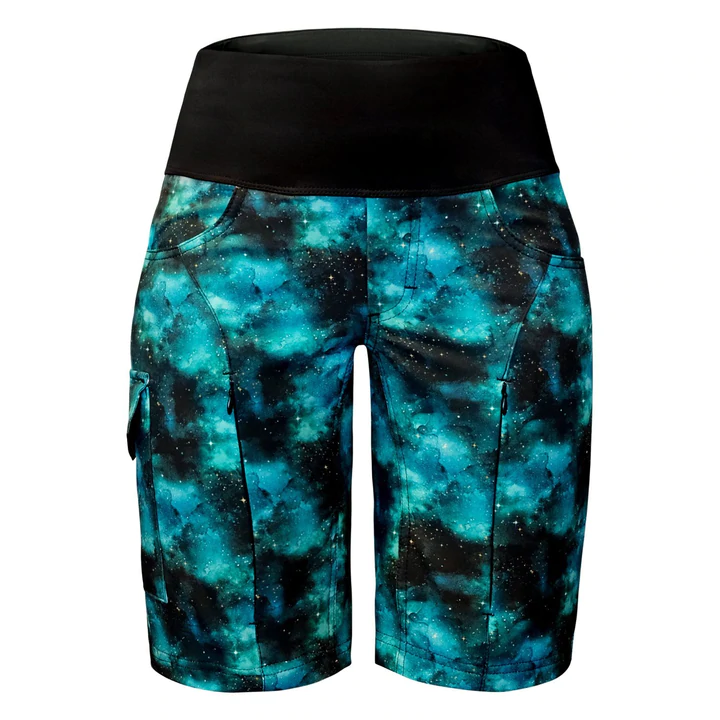 Does your mom tear up single track? Then we're pretty confident she's gonna dig SHREDLY gear. Designed for mountain biking ladies who aren't afraid of color and pattern, outfit her with a pair of the award-winning, super stretchy MTB CURVY SHORT and a super soft poppin' top and you'll definitely be able to spot her on the trail. But more importantly, she'll be comfy and well-covered. There's even a whole Recycled line of clothing so she can shred in style sustainably. Check it out here.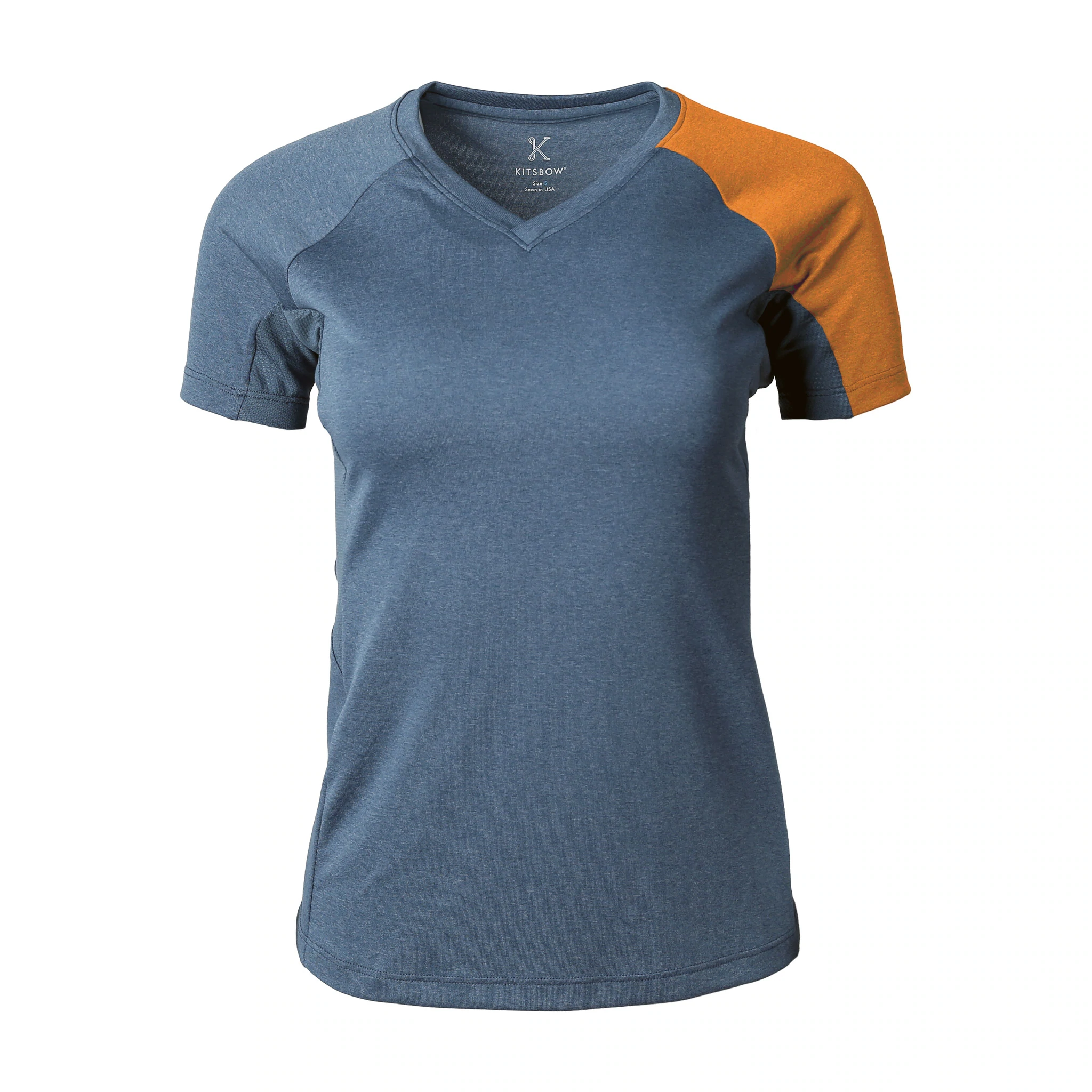 Kitsbow HyMasa Tee
Soft fabric and a flattering cut in a performance tee designed for not just mountain biking, but any outdoor activity? Yes, please. Bonus if it also features a more breathable stretchy mesh in the armpits. We really like the longer drop hem for cycling, but this shirt performs well on the trail or in mom's backyard garden. Bonus: it's made of Bluesign certified fabric, offers SPF 30 protection, AND the brand's entire line is made to order right here in the U.S., which reduces literal tons of unsold stock from getting dumped in a landfill at the end of every season. Find the HyMasa V-neck here and the Crew neck here.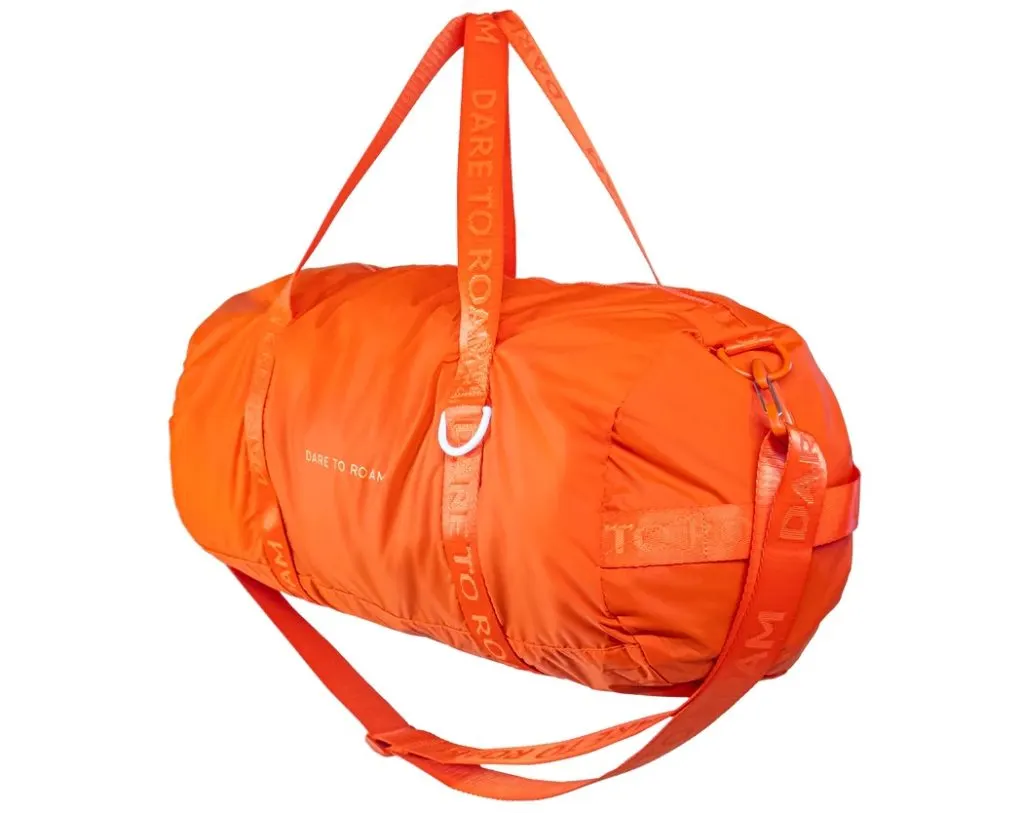 Dare To Roam Recycled + Antimicrobial Packable Bags
I can't tell you how many times we've needed a tote bag or an extra little duffle or some such to act as a carry-all when after we touch down and are doing some exploring while we travel. That's where these packable bags come in handy! Available in a backpack, tote, and duffle style, they all stuff into their own little pouches so she can take them with her wherever she goes (without them taking up a ton of space in her luggage). There's also a simple and streamlined Dopp kit for all her toiletries. Oh, and did we mention they're made of recycled nylon AND antimicrobial so she won't have to wash them as often? Win. Score a bag here.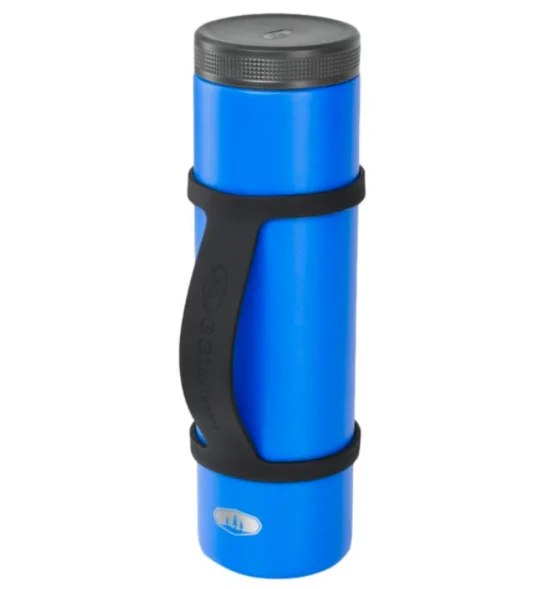 GSI 2 Can Cooler Stack
If you're the kind of hiker who likes to enjoy a summit brew (you know, a beer/cider/soda/sparkling water/whatever makes your socks go up and down), you're probably also the kind of hiker who who like that summit brew to be nice, cold, and refreshing. But let's be honest: you're not gonna lug an uncomfortable backpack cooler all the way up the mountain just so your fizzy drink stays frosty. That's just overkill. This is the solution. The innovative tube fits two bevies (the perfect amount for a pair of adventurers) and all you have to do is chill those cans before you slide them inside and it will keep them cold for up to 18 hours! No ice required. Need more than two cans? Strap three stacks together and you can pack a whole sixer! Find the Cooler Stack here.
Royal Robbins ReadyDry Essentials
Yay for breathable, quick-dry synthetic underwear for long days (or weeks) on the trail! The bras and underwear are made of performance stretch recycled materials, so they're more sustainable, plus they promise to stay put during high-output activities. There's built-in odor control via upcycled coffee grounds and the undies help keep you cool when it's hot. Plus the underwear and bras are available in several chill colors. Win. Note: we recommend ordering a size larger if you're sometimes between sizes. Find the whole women's line here (and even more sustainable underwear here).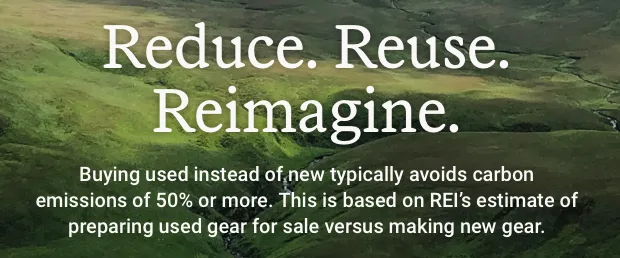 Used Gear
A stellar place to find gifts for outdoorsy moms? Used gear shops. Show mom how much you care about sustainability (and that you know how to score a good deal) by scoring her some gently used gear. Because used gear and apparel are a billion times* more sustainable than new gear, even the sustainably-made stuff. So pick out the exact gear she needs and keep old gear in play on sites like Geartrade, REI Used, or Patagonia Worn Wear. It doesn't have to be shiny, new and wrapped in plastic to give your mom a big ol' smile. (*Not an actual statistic)
•
Need more ideas? Check out additional gift guides here!
•
This post contains affiliate links, which means when you click-click and make a purchase, you're helping support this channel! It won't even cost you extra! So enjoy the warm fuzzies while you shop for mom.
Alisha is a freelance writer and photographer based in Austin, TX. She loves her tiny house, vegan food and experiencing the community of travel in far away places. She's also pretty sure she's addicted to coffee. alishamcdarris.com