Underwear. They're a fact of life. But most of them aren't made of particularly eco-friendly or comfortable materials. So what's a girl to do when she's constantly on the go or hitting the trail on her next epic adventure or even just lounging around the house? Fill that underwear drawer with the most comfortable and sustainable underwear for women that she can find, that's what. We've even done the legwork for you and researched some of the best of the best in that department. So read on and, when it's time to replace the old for the new, try these on for size.
Comfortable & Sustainable Underwear for Women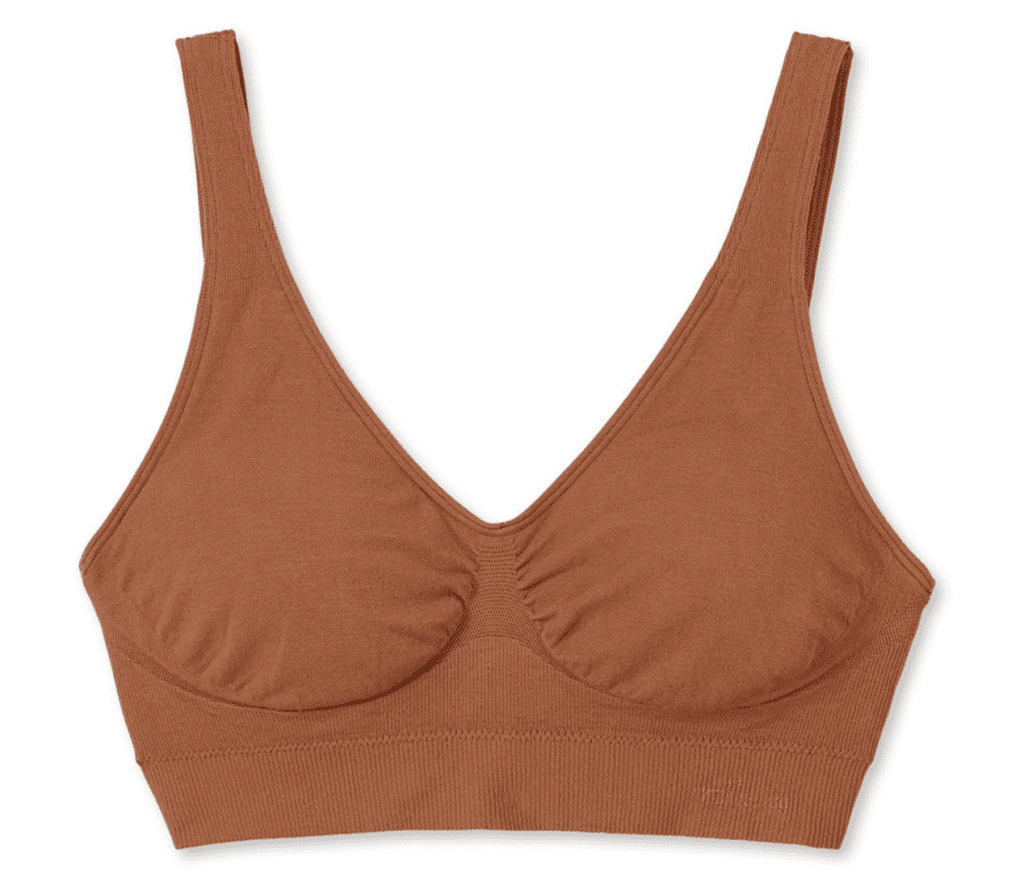 Boody
Made of super eco-friendly bamboo, Boody's entire line of sustainable underwear for women, including loungewear and even athletic wear, is silky soft and super comfy. Their underwear comes in just about every style you could want, from boy shorts to bikini briefs (as well as options with less, ahem, "coverage"…). As for bras, you won't find any wires here (cue Mendell's Hallelujah Chorus). There's a sports bra, lounge-style shaper bra, and padded shaper bra that has the potential to become you day-to-day go-to. Find women's bamboo underwear here and bamboo bras here.
Why is bamboo sustainable? For starters, it doesn't require irrigation, pesticides, or herbicides, plus it grows so quickly it's considered a renewable resource. And it produces, too. An acre of bamboo yields about 150 tons of usable material while cotton only yields about 3-5. So get your bamboo on!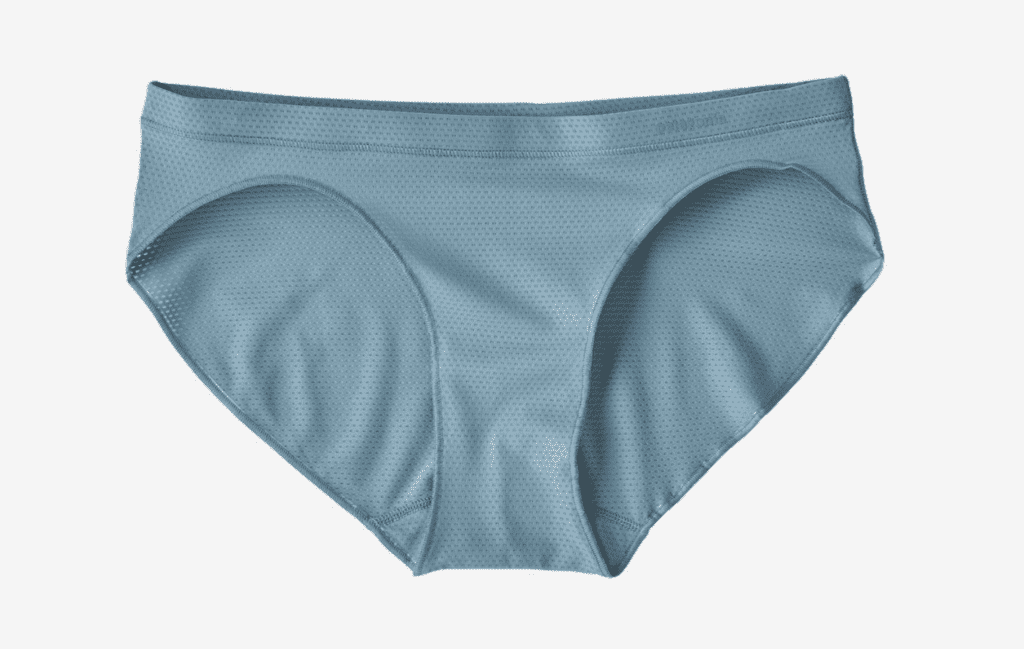 Patagonia
Patagonia is known far and wide as a leader in the outdoor industry when it comes to sustainability. And lucky for us, they make more than outerwear and duffle bags. Their women's underwear and bras are super soft and vary in style and support from sports bras to loungewear to activewear.
The Sender Briefs, for example, are made of moisture-wicking recycled nylon and spandex mesh for high-output adventure activities while the Barely Everyday Bra is made from partially recycled nylon and spandex for supreme comfort. Find the other options on REI.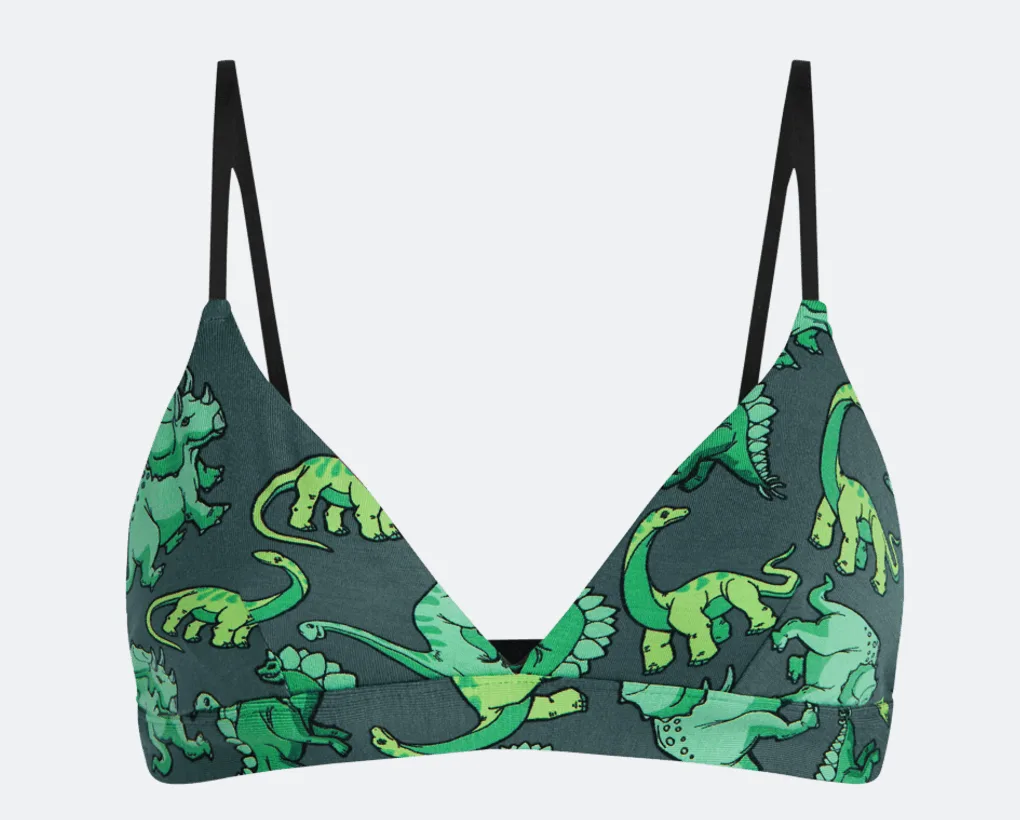 MeUndies
Based in California, this brand makes almost all of their women's (and men's) underwear out of MicroModal, a brand name for lyocell (read about what lyocell is and why it's sustainable in this article). But for now, here's what you need to know: it's sustainable and super soft.
They make men's underwear, too, but the offerings for the ladies include underwear in several styles for all body types plus several bra options. Sure, there are basic colors for everyday wear, but colors and patterns abound (including dinosaurs!!), so have some fun with it. Extra plus: they're all super comfy.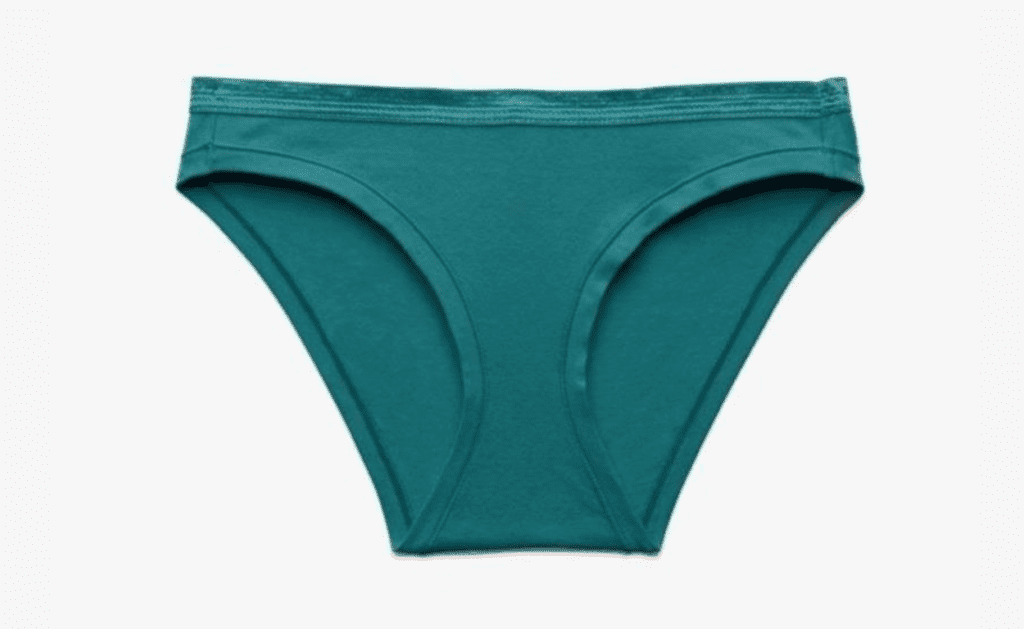 Knickey
Because who doesn't need more options when it comes to sustainable underwear, here's one more, just for kicks. All Knickey does is organic cotton underwear for women. They're available in classic colors (plus a few vibrant options), come in all your favorite styles, and don't contain pesticides or petroleum-based synthetics. But our fave thing about the brand? They'll recycle your old underwear–yes, any brand–and send it off to be turned into insulation! How dope is that? They'll even provide the shipping label (and reward you with a free pair of undies in your next order)! Order yourself a pair (or a whole custom box) here! Update: Knickey now also has a whole line of super high quality and super comfy organic cotton bralettes! Your boobs need one (or three). Find them here.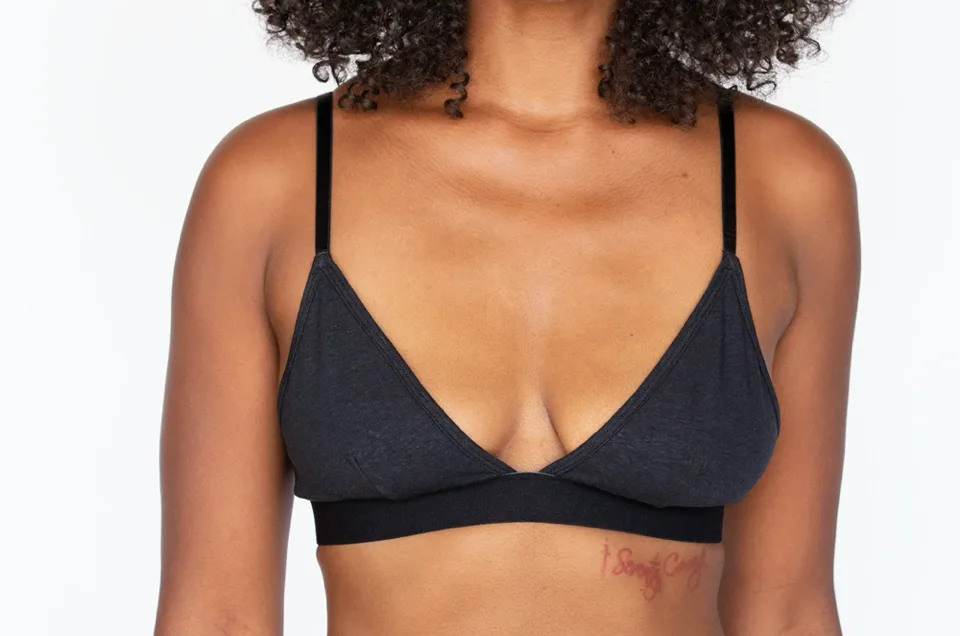 WAMA
Hemp and organic cotton underwear FTW! WAMA is all about utilizing sustainable materials and celebrating bodies with their line of sustainable underwear for women AND men. Plus, with just about every style of underwear available, plus two bralettes, you're guaranteed to find something you like. And when you do, you can buy a whole pack! Most styles only come in one or two colors, but we can attest to the comfort factor. And because hemp is the headlining material, you can expect them to get softer the more you wear them. Find your fave style here.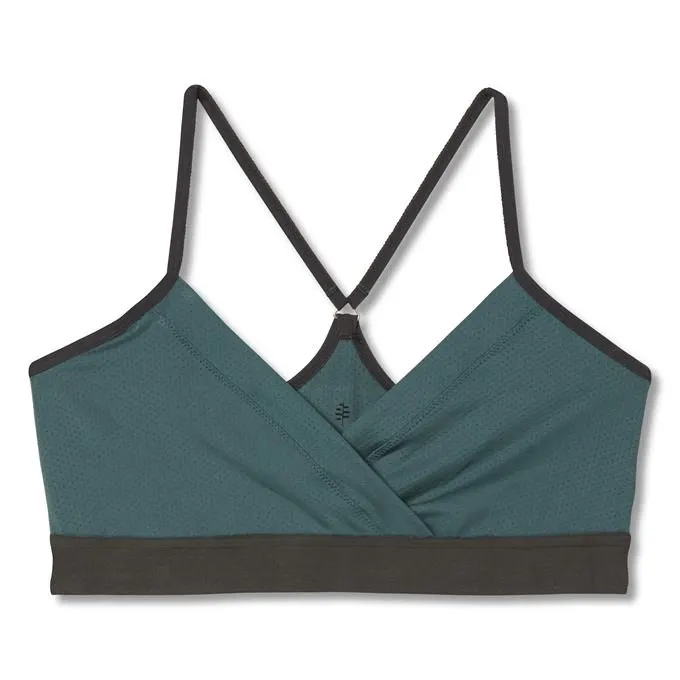 Royal Robbins
Need a sustainable pair of undies for long trail days? That dry quickly and wick sweat and moisture? The new Ready Dry Essentials from Royal Robbins have you covered (literally). The performance stretch fabric (a totally breathable mesh!) is made from recycled materials, there's built-in odor control via upcycled coffee grounds, and the undies help keep you cool when it's hot. Plus the underwear and bras are available in several chill colors. Win. Note: we recommend ordering a size larger if you're sometimes between sizes. Find the whole women's line here.
The Bottom Line
Don't just make do with any ol' underwear; treat yourself to something more comfortable and the planet to something kinder. Your booty will thank you.
•
Looking for the men's underwear version of this article? Check it out here!
•
*This post contains affiliate links. That means if you make a purchase using one of these links, we may receive a small percentage that helps keep the lights on here at Terradrift. Thanks for that!
Alisha is a freelance writer and photographer based in Austin, TX. She loves her tiny house, vegan food and experiencing the community of travel in far away places. She's also pretty sure she's addicted to coffee. alishamcdarris.com