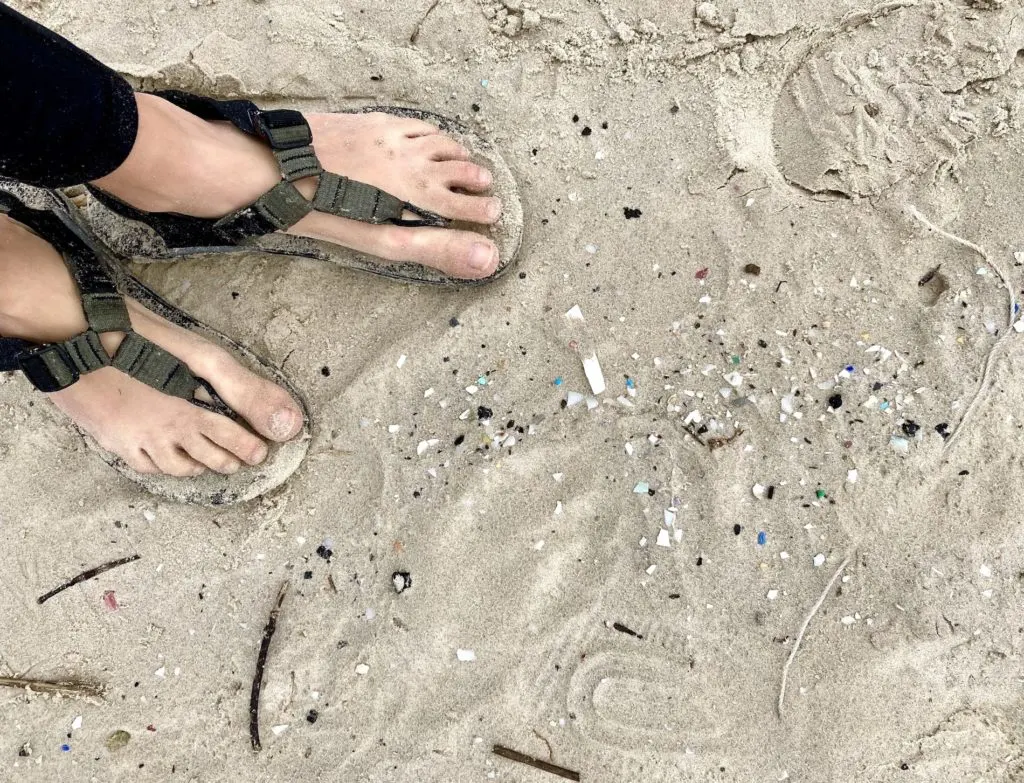 It's plastic-free July! Which means it's time to talk about single-use plastic waste and how we can do our part to reduce it. Why? Because while it's hard to say if there will actually be more plastic than fish in the ocean by 2050, 91% of plastic doesn't actually get recycled (including the stuff you put in the recycle bin), and all of that adds up to devastated eco systems, overflowing landfills, and a whole lot of wasted resources.
So let's take July to step back and asses our plastic impact and what we can do about it on an individual level. Then, take action! Take a pledge to ditch single-use water bottles, switch to zero-waste cleaning products, try to remember to bring your reusable mug to the coffee shop every morning, or even go so far as collecting every piece of single-use plastic you use this month. Whatever you do, join us in reducing your reliance on plastics this July (and then, you know, forever).
You can take a pledge and learn about all kinds of ways to reduce your reliance on plastic over on plasticfreejuly.org, then check out these brands that want nothing more than to help you make the switch from single-use at home, outdoors, or on the road.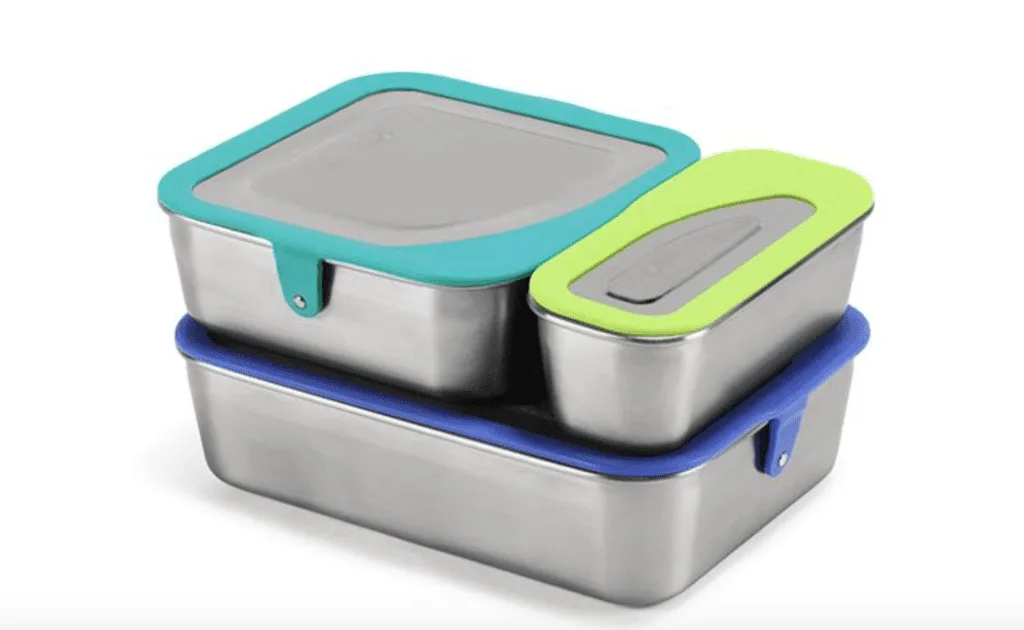 Klean Kanteen
From water bottles to metal and silicone straws to plastic-free to-go containers for everything from soup to sandwiches, Klean Kanteen offers items that help your live your life plastic-free. We love their Insulated bottle with twist-cap and metal and silicone straw and their metal food canisters for everything from sandwiches and fruit to hot soup. Bonus: The brand is Climate Neutral.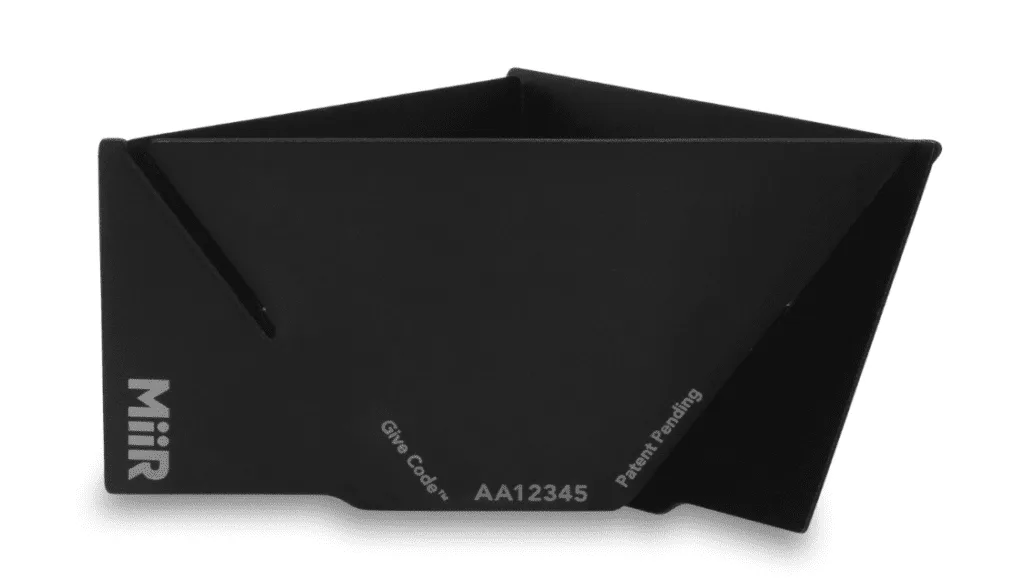 MiiR
MiiR not only makes quality cups, mugs and bottles out of plastic-free materials, they also donate a portion of proceeds from every product sold. We love everything this brand is about and we love their classically-styled camp mug, sleek water bottles, and Pourigami coffee pour-over that comes apart and stores flat!

SnowPeak
You won't find much plastic in Snow Peak's lineup of outdoor gear. That's on purpose. Instead, they offer high-quality titanium and stainless steel camp mugs, collapsible coffee pour-over cones, tableware, you name it. This stuff is designed to last a lifetime (and look good doing it at home or outdoors).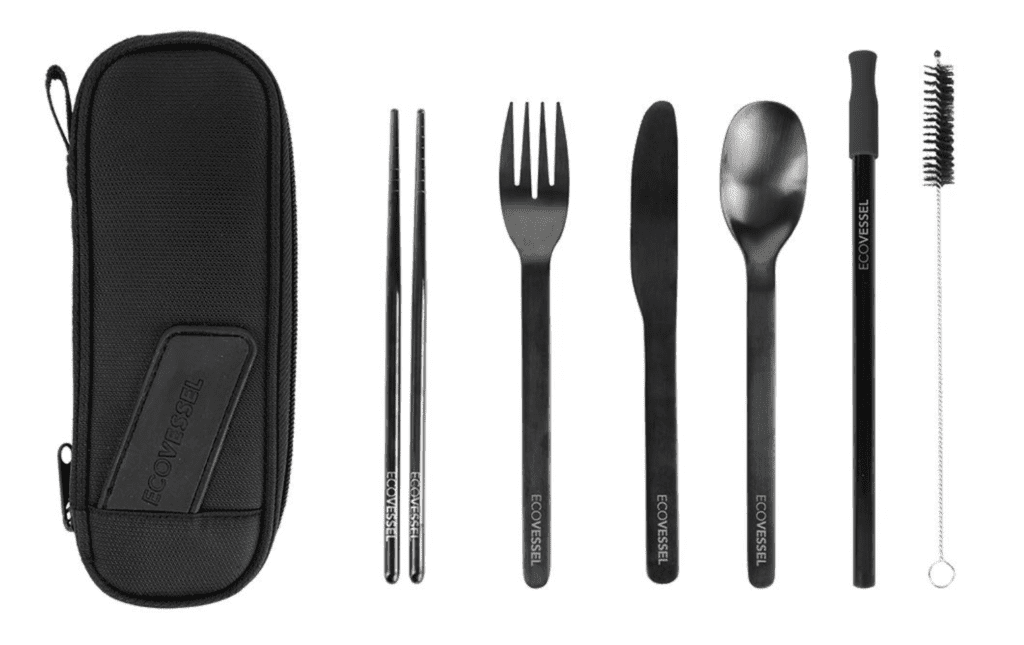 EcoVessel
Whether you need a stainless steel water bottle, portable utensil kit, or durable wine tumbler, EcoVessel has you covered. Bonus: 5% of purchases are donated to one of a selection of non-profits that put people and planet first.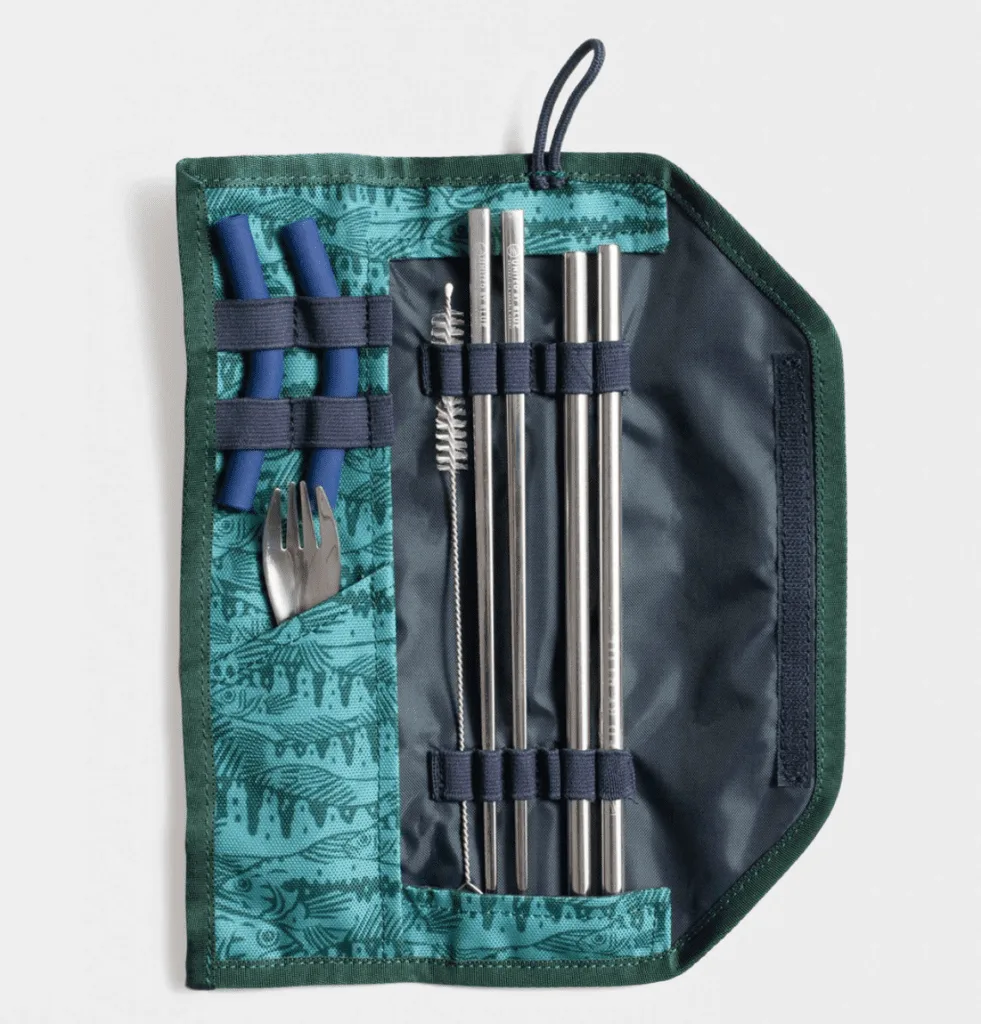 UnitedByBlue
We love United By Blue for their wide-ranging commitment to sustainability and we love the products they offer that make Plastic Free July possible. Our favorite items are the meal kit, drink kit and utensil kit (complete with spork, chopsticks, straws and straw cleaner), but there are lots of options for reusable bottles and vessels, too. Plus, UBB cleans one pound of trash from public waterways for every item sold.
Stasher
Stasher does one thing and they do it well: reusable silicone zip-top bags. They're leak-proof, can be boiled, frozen, microwaved, thrown in the dishwasher, and packed all over the planet. They promise to contain everything from tiny valuable to sandwiches to toiletries to ice for your cooler and you need some in your life. Start with this variety pack and ditch single-use zip top bags for good.
Tips to Ditch Single-Use Plastic
We can't all do everything. Sometimes plastic waste is unavoidable, even during Plastic Free July (think produce stickers, clothing tags, carry-out containers), and that's OK. It's about doing what you can to make a positive cumulative impact. So here are some ideas to get you started.
Use a reusable mug instead of disposables for your morning coffee or tea
Carry a reusable water bottle and fill up from the tap throughout the day (here are some water bottles with filters if you so desire)
Pack your lunch in reusable metal or glass containers
Keep a portable utensil kit in your car or bag and ask for no disposable plasticware and straws
Use shampoo and conditioner bars and bar soap instead of bottles or tubes
Switch to reusable personal care items like a Diva Cup instead of tampons
Buy products like toothpaste in tab form or in biodegradable tubes
Choose reusable or biodegradable party decorations instead of balloons and plastic streamers
Take reusable produce bags (and shopping bags) to the grocery store
Shop in the bulk department
Bottom Line
Join us for Plastic Free July this year. Take the pledge, do what you can, make a few swaps, and together, let's make a difference. 'Cause if we like to spend time playing in the outdoors, it's our job to protect it. Wander On.
•
This post contains affiliate links, which means when you clicky-click and make a purchase, we may receive a small percentage of the sale. But don't worry, you won't pay a dime extra. But it does help support Terradrift!
Alisha is a freelance writer and photographer based in Austin, TX. She loves her tiny house, vegan food and experiencing the community of travel in far away places. She's also pretty sure she's addicted to coffee. alishamcdarris.com