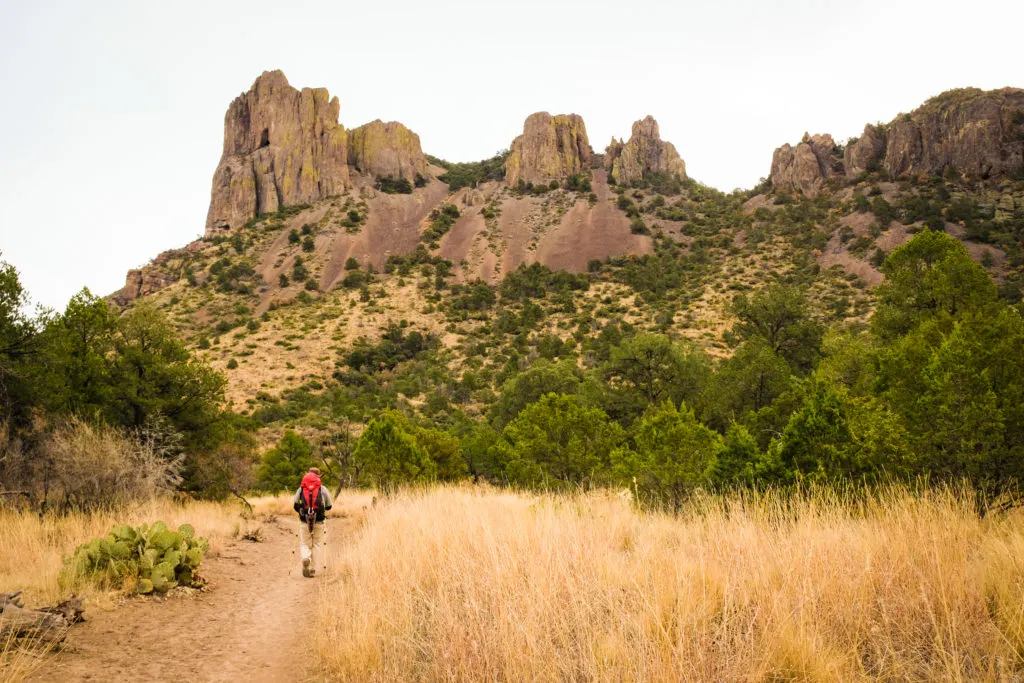 Those freeze-dried backcountry meals you get at REI are great, but vegan options are sadly in short supply. Build your own dang backcountry meal kit with these vegan backpacking meal staples you can order from Amazon for lightweight, nutritious, inexpensive meals on the trail.

TVP
This stuff is cheap and easy and rehydrates in just a few minutes, adding protein and texture to your meal. Rehydrate it with herbs, spices or veggie bullion to give it some flavor. We like the smaller chunks as they rehydrate faster. Order it here.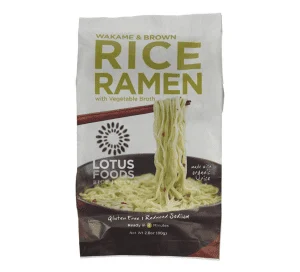 Rice Noodle Ramen
Regular ramen will do, too, but rice noodles are usually gluten-free. Josh prefers the regular old wheat noodles when backpacking but to each his own! Make sure to get flavors with vegan seasoning packets like this one.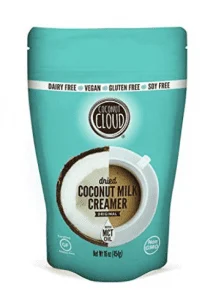 Coconut Cloud Powdered Coconut Milk
Get the creamer for your coffee, yeah, (like we did here), but get the Coconut Cloud original flavor in a bag to create a creamy vegan backpacking meal like pasta or curry. The vegan hot chocolate mix is a must-have, too. Order it on Amazon here or get it straight from the Coconut Cloud site and use code "terradrift" for 10% off.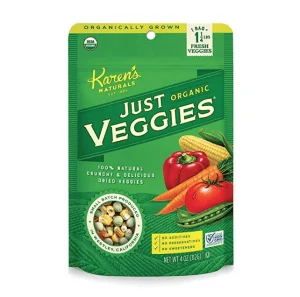 Freeze-Dried Vegetables
No vegan backpacking meal is complete without veggies. Order some freeze-dried options like broccoli, peas or veggie soup mix complete with herbs. Add them to your dinner pot for much-needed nutritional value.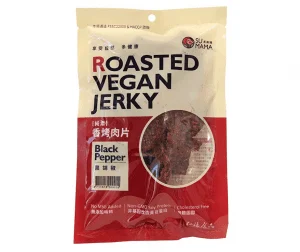 Vegan Jerky
No backpacking trip is complete without jerky. Vegan jerky, of course. We like Primal Strips, which you can order here, but this package from Su Mama is pretty great, too.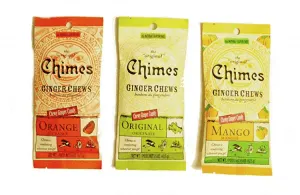 Ginger Chews
For altitude sickness, dry mouth, or just a sweet and spicy energy boost, we love the intensity and flavor of Chimes Ginger Chews. Order them here.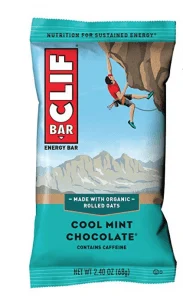 Vegan Protein Bars
Everyone has their favorite, but Clif is top o' the line. Order a box of them here (keep in mind their Filled and Protein lines aren't usually vegan).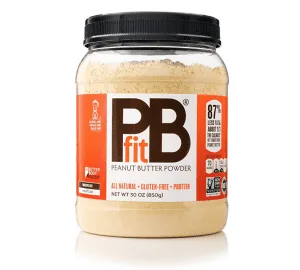 Peanut Butter Powder
Peanut Butter is heavy. Ditch it and pack some peanut butter powder in a bag instead. Just mix with water when ready to eat and slather on a tortilla or bagel. Get some here.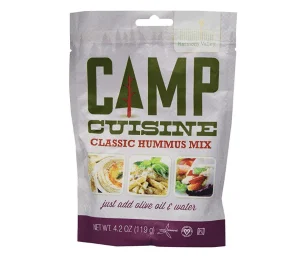 Hummus Mix
Add water, olive oil if you have it, and you have instant hummus that won't spoil and weigh you down on your first day on the trail. Order a package here.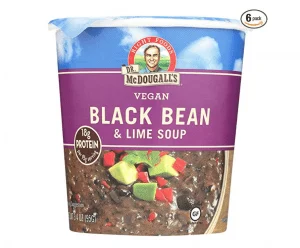 Soup Mix
For cooler evenings on the trail, stock up on freeze-dried soup for a warming vegan backpacking meal. Plus they're ultralight. Choose soups with beans or peas for protein, like this one.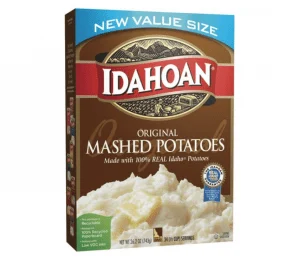 Loaded Mashed Potatoes
It takes a few ingredients, but loaded mashed potatoes in the backcountry are more than worth it. Beware additives like milk and butter in freeze-dried packets, but this variety is vegan-friendly. Then order some vegan bacon bits and toss in some nutritional yeast for flavor.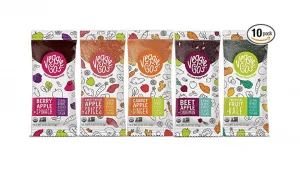 Fruit Leather
Gotsta get your daily quota of fruit and veggies on the trail, but raw varieties are heavy. Get this fruit and vegetable leather instead.

Electrolyte Drink Mix
Not technically part of a vegan backpacking meal, per se, but you should definitely be consuming electrolyte beverages. We like tried and true Gatorade (order powdered mix here), but if you want something more natural (but with sugar alternatives), try Nuun tablets, which you can order here.
And no vegan backpacking meal is complete without seasoning, so don't forget salt and pepper packets from your favorite fast food restaurant. Eat up and wander on!
This post contains affiliate links from which I may earn a small percentage of qualifying purchases.
Alisha is a freelance writer and photographer based in Austin, TX. She loves her tiny house, vegan food and experiencing the community of travel in far away places. She's also pretty sure she's addicted to coffee. alishamcdarris.com