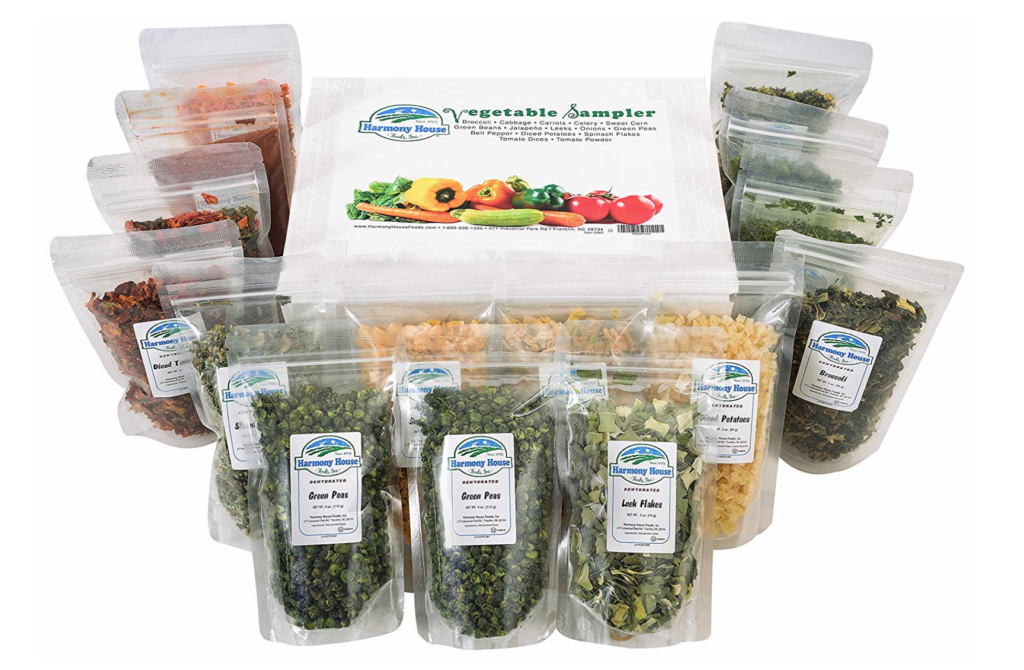 Who else waited until the last minute to shop for gifts this year? OK, so it's not quite the last minute, but we're getting close. Fear not! While shipping deadlines are looming if you want delivery by Christmas, there are still a good handful of items you can get before the clock runs out. These 10 last-minute gifts for outdoor enthusiasts, for example. Now you don't have to stay up till 3 am every night trying to knit scarves for your entire family as a last resort. You're welcome.
Last-Minute Gifts for Outdoor Enthusiasts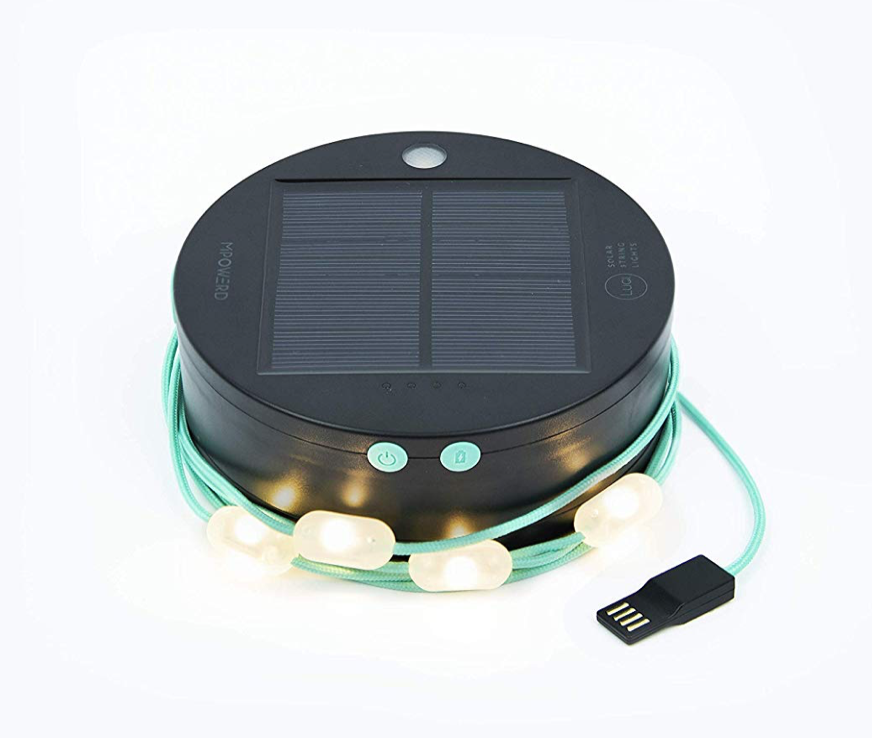 MPOWERED Luci Solar String Lights
These bad boys are solar-powered, so there's no forgetting to charge the batteries before you head into the outdoors. Sun not out? You can also plug them in to charge via USB. The lights last 20 hours on a charge and the 18-foot string will light up the whole campsite. Rain in the forecast? No problem. The whole thing is waterproof. Trust me, they'll love these. We, for one, are always jealous of the campers who have them strung up between nearby trees. With Amazon Prime, you can get it in two days or less depending on where you live. Order a string or two here.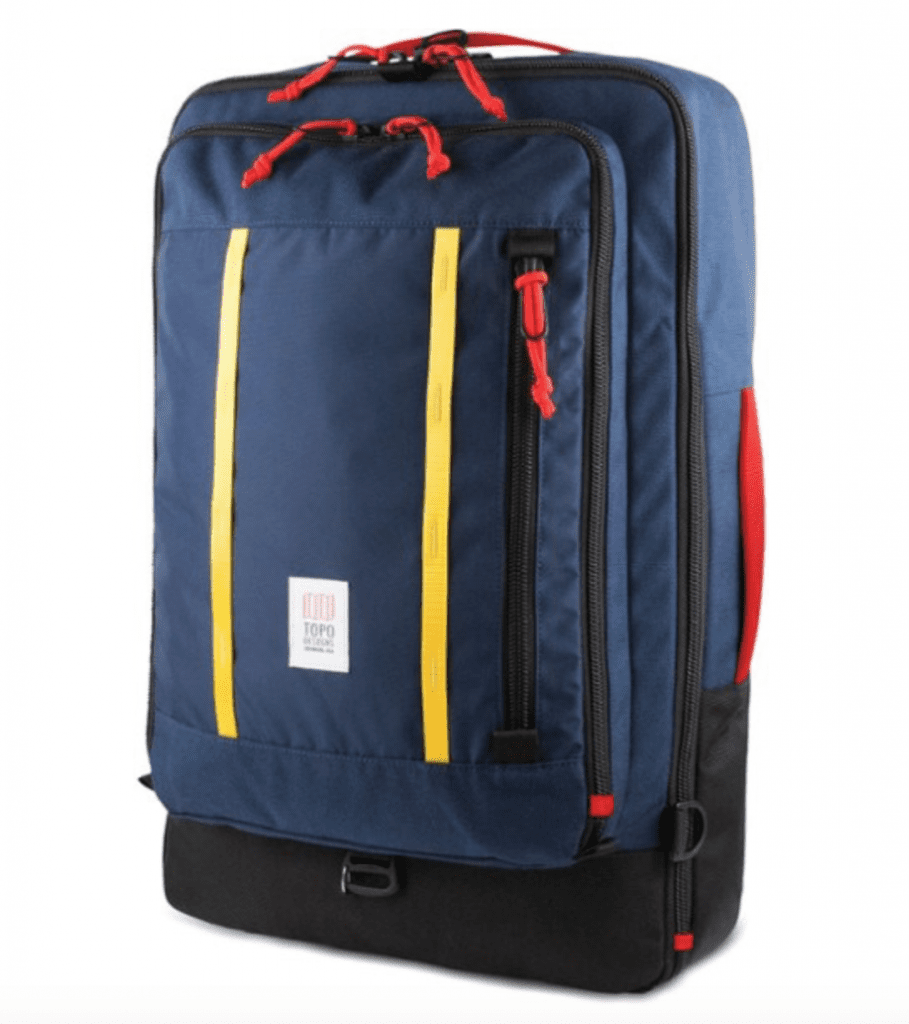 Topo Designs Travel Bag
This bag is perfect for travel. We just got one ourselves and love that it can convert from a backpack to a shoulder bag for easy carry. Plus it has a separate compartment for your laptop, zippered compartments to keep everything organized, and even qualifies as a carry-on! Plus, it looks retro-cool. It's too late to order directly from Topo Designs, but you can get the 40L bag from REI here. Order by 9 pm on 12.20 to get it by Christmas (shipping is free if you spend $50).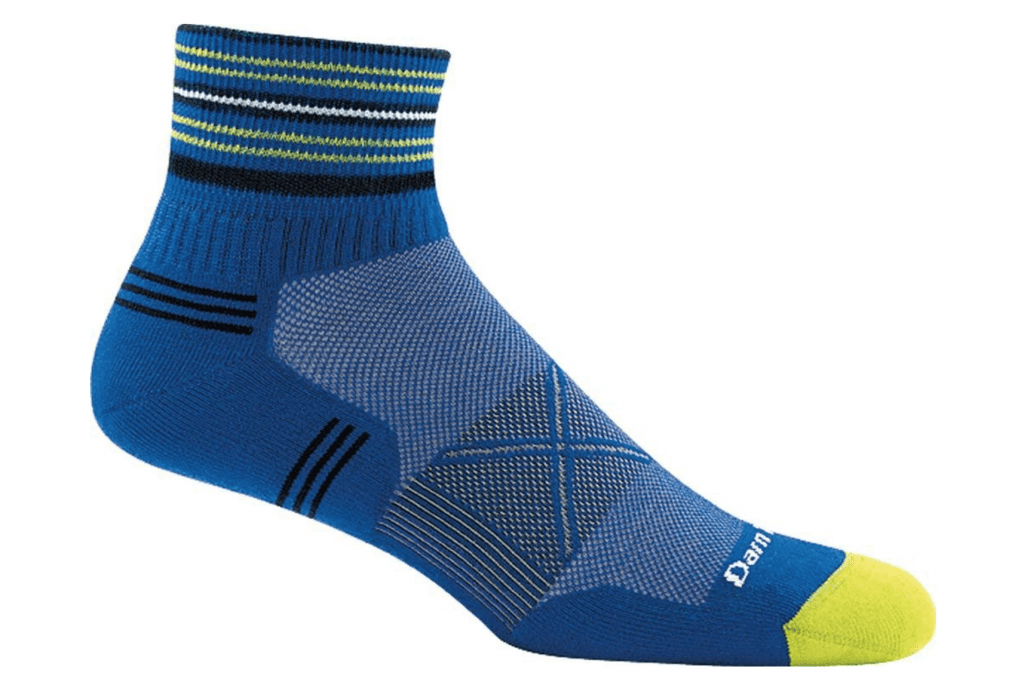 Wool-Free Socks
We have a whole list of cruelty-free vegan socks here, but these DarnTough CoolMax socks come in rad colors so they can show some personality on the trail (or when rockin' the Sockos–it's a thing, look it up). Plus, we hikers can go through some socks and nobody wants to buy them, so they make great stocking stuffers (read: you can make up for getting them socks with a more exciting gift). Amazon sells them, which means you can get them in two days or less. We like the colors of these men's and women's styles.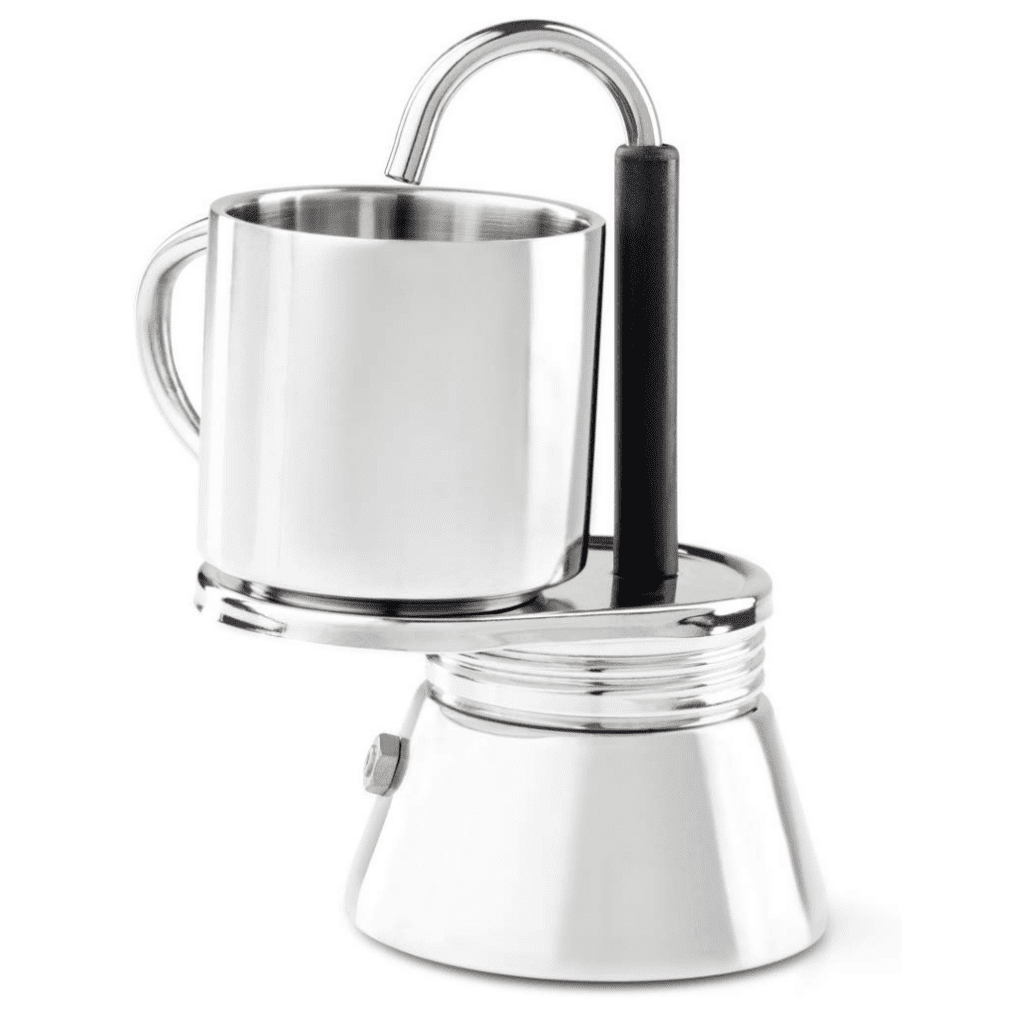 GSI Outdoors MiniEspresso Set
No joke, we're obsessed with this little guy. Which means that someday we will actually get ourselves one. It makes a double shot of espresso in under 90 seconds and comes with a double-walled cup! It even comes with a carrying case so when they pull it out at the campground they can hear the collective oohs and ahhs of all their buddies. That's right. You just became the hero that gave the gift of excellent coffee in the outdoors. They'll love you forever. Order one from Amazon here for quick Prime delivery.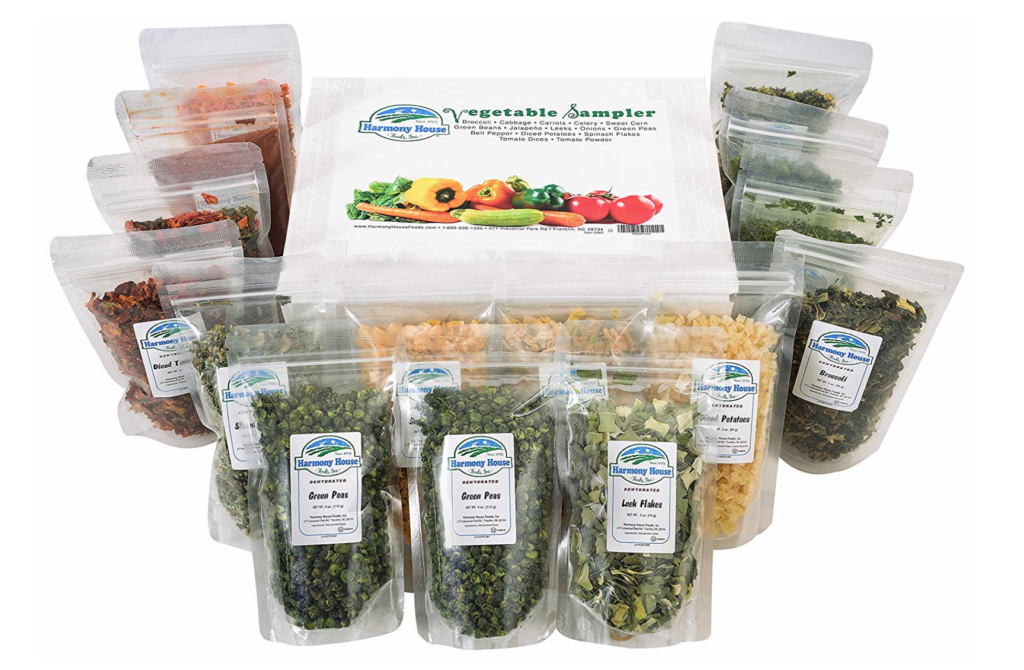 Harmony House Dehydrated Vegetable Sampler
We're not speaking in hyperbole when we say the first time we ordered this massive box of freeze-dried veggies it totally changed our lives. Well, at least our backcountry dinner game. Pre-packaged backcountry meals are expensive, vegan options are limited, and freeze-dried veggies are hard to find in both grocery stores and outdoor retailers. So get them this box and they'll be eating well for dozens of backpacking trips. Take our word for it: they'll be grateful. Order one from Amazon here.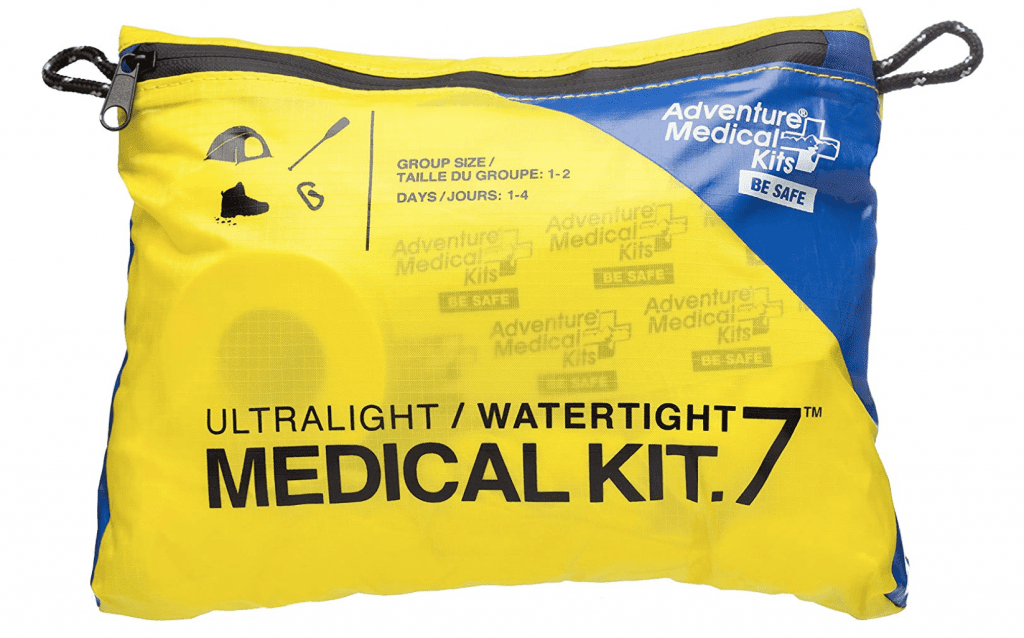 Survival Kit
If they're just starting to explore the outdoors (whether that means camping, backpacking, multi-day canoe trips…), give the gift of survival. Start with this Gerber multitool, add in an emergency firestarter and a backcountry first aid kit. Together, it's (almost) everything they need to survive. Order all of the above on Amazon in time for Christmas.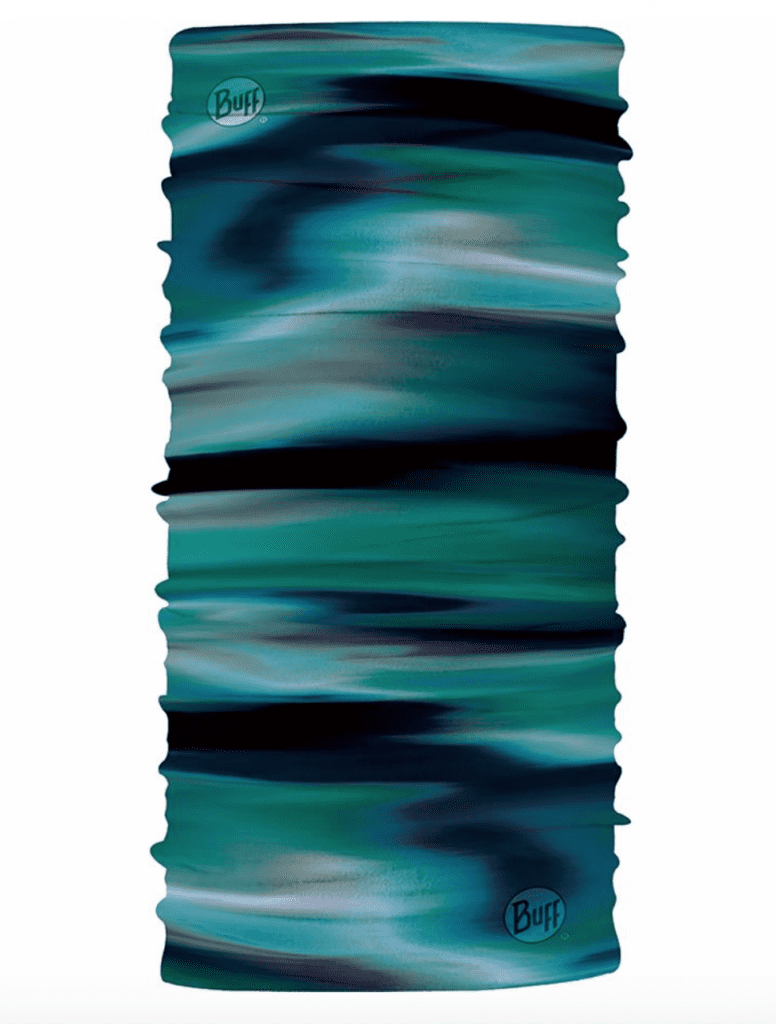 Buff
We've become sold on the idea of a Buff (or neck gaiter) when backpacking. But not just when backpacking. We also use ours when hiking in cool or warm temps, cycling to the office in the cold, during early morning jogs, and when heading to the gym. See, they can be worn 12 different ways and can protect your neck from the sun, warm your face, hold back your hair, function as a hat, you name it. Get one. The hardest part of placing the order will be deciding which color to get. Order one here. Shipping is free at Backcountry.com if you spend $50 and you'll get it by Christmas if you order by 12/20. Or upgrade to overnight shipping and you can wait to order until 12/23.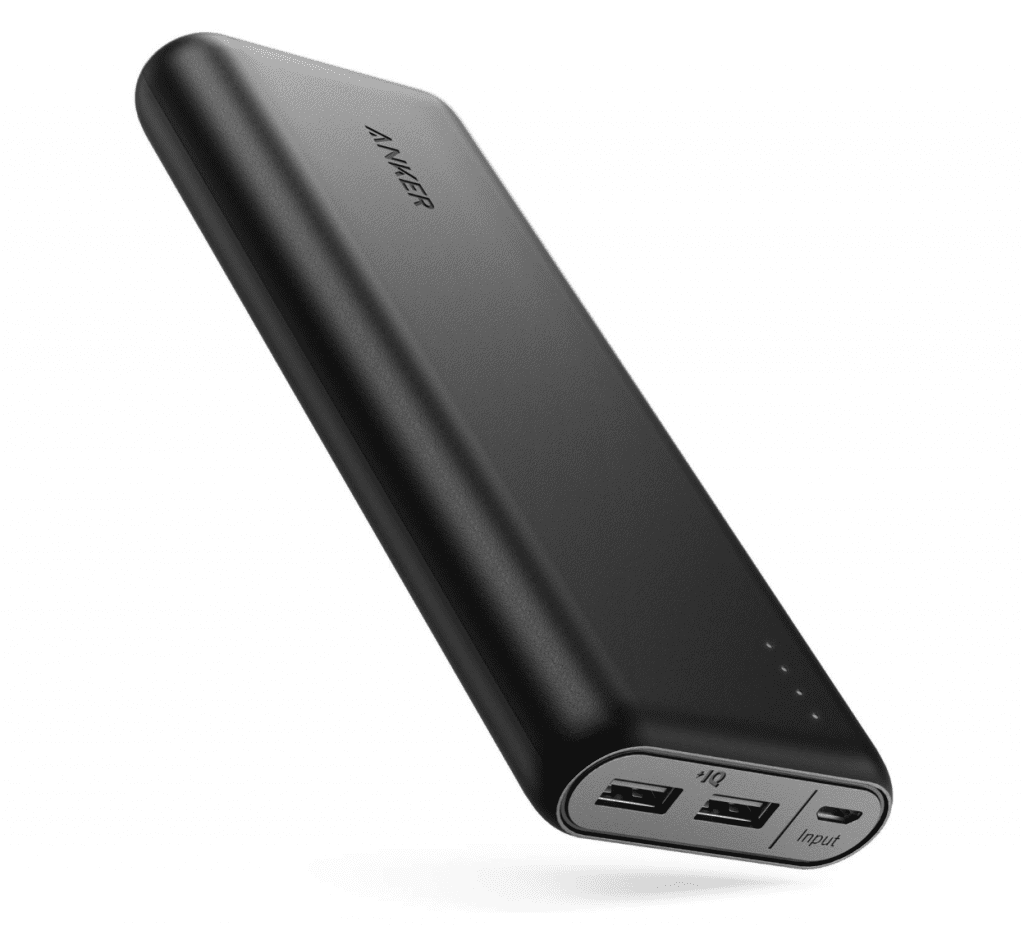 Anker Portable Power Bank
We take our power bank with us everywhere. This one is 20,100mAh, which means it will charge their phone around 6 times depending on the phone model. It can even juice up their laptop if they need it to. It's a bit heavy for backpacking, but it's a life-saver during road trips, car camping, and travel. So if they're always in need of a charge for their phone, camera or tablet, this will be just the thing. Order one from Amazon here.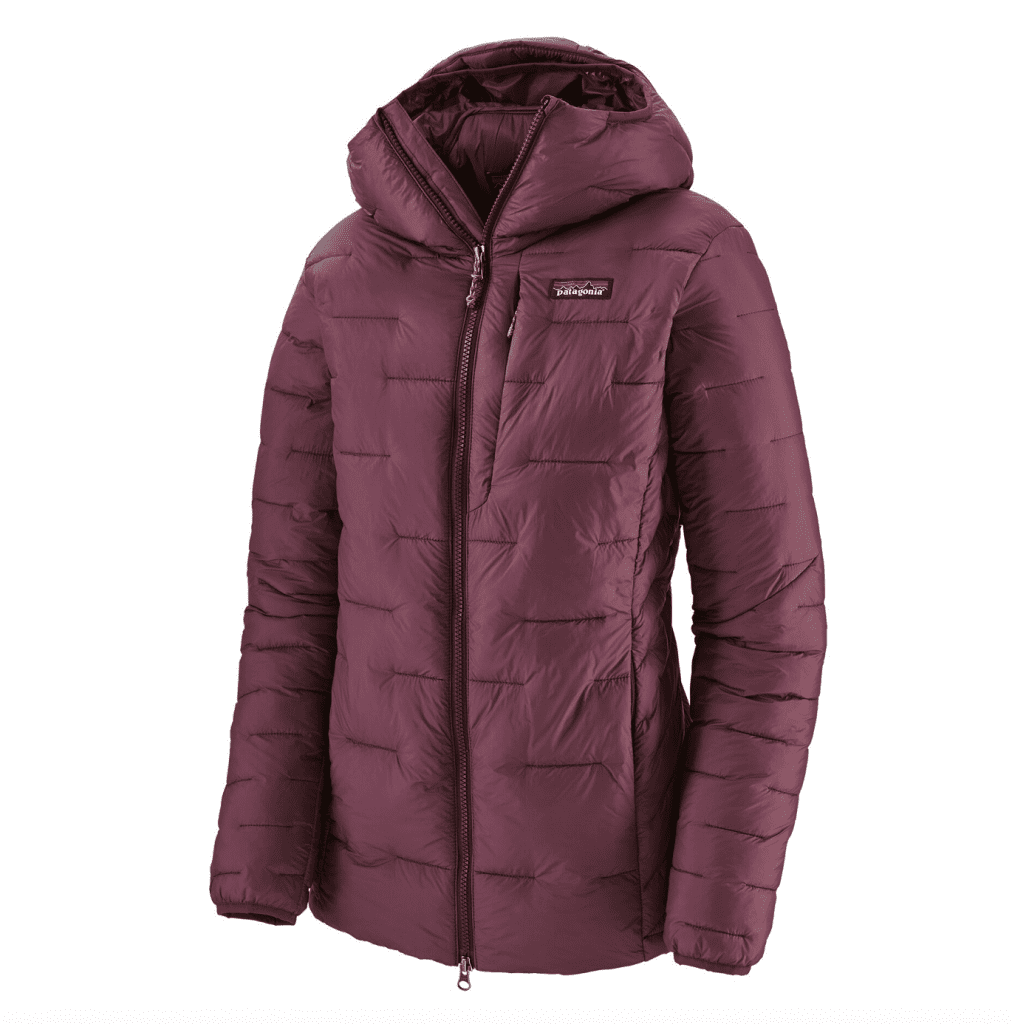 Patagonia Macro Puff Hoodie
We've recommended the Nano Puff in our guide to down-free vegan packable jackets, but this new Macro Puff is a warm upgrade that we'd love to have (even if we live in Texas and would only use it for the equivalent of four weeks out of the year…we travel, too, ya know!). It's still made with synthetic insulation (no ducks were harmed in the making of this jacket) but it's warmer. And two-day shipping is free if you spend more than $75 at Patagonia. Order the women's here and the men's here. Or shop for gently used and reconditioned items here.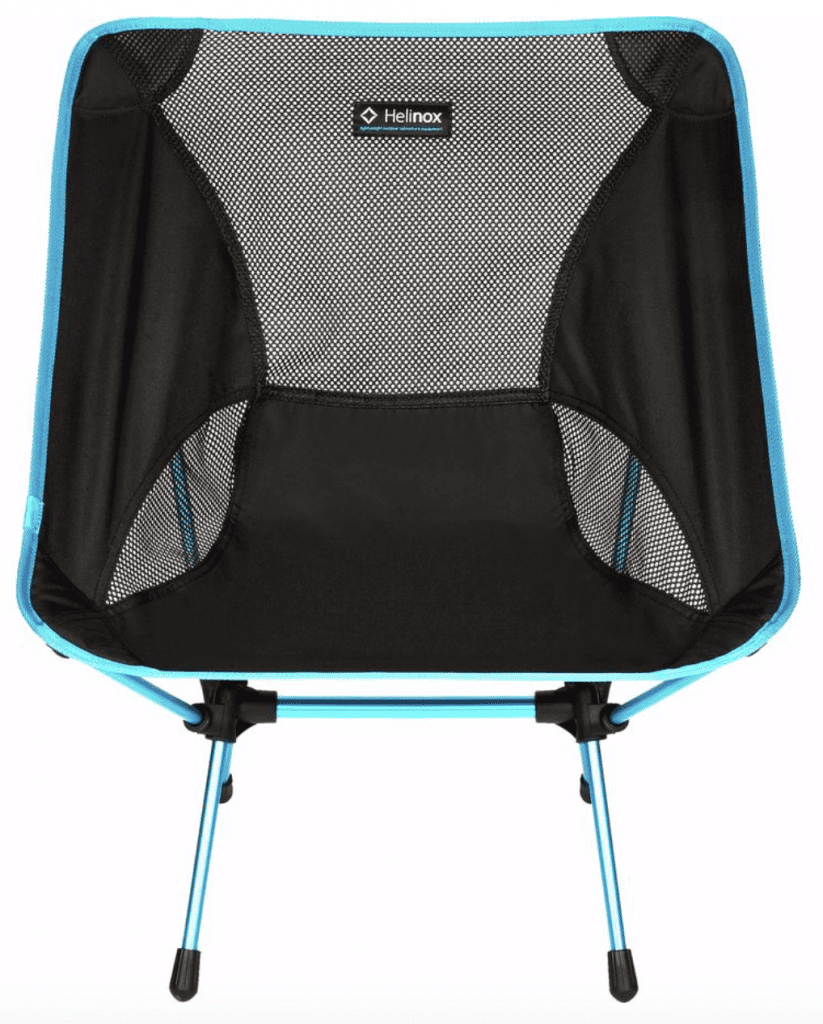 Helinox Chair One Camp Chair
You know we're all about the hammocks, but it's hard to gather around the campfire in a hammock. For that (or campgrounds, parks, etc. with no trees…), camp chairs are where it's at. And these lightweight chairs are the bomb. Weighing in at 2 pounds, they pack up small, making them easy to carry from the car to the campsite whether you have to walk 20 feet or a mile. We love our little camp chairs, which likely means they will, too. Order one from Backcountry here (order by 12/20 for free shipping or upgrade to overnight shipping to order by 12/23).
That enough last-minute gifts for outdoor enthusiasts for all you procrastinators out there? If not, check out our holiday gift guide, our list of budget outdoor gifts, and roundup of 5 big-ticket items for more great gift ideas. Gift happy and wander on!
*This post contains affiliate links. That means when you make a purchase, we may receive a small percentage. Like, enough to get a few more ornaments for our tiny tree.
Alisha is a freelance writer and photographer based in Austin, TX. She loves her tiny house, vegan food and experiencing the community of travel in far away places. She's also pretty sure she's addicted to coffee. alishamcdarris.com