When most people head to their local outdoor store to stock up on socks, conventional wisdom says it's all about wool. It wicks moisture, helps prevent blisters, doesn't smell too bad after hours in stinky boots… But surprise, surprise, synthetics can do the same dang thing. Which is great, because wool socks are made from animal fibers, so they're a no-go for vegans who eschew animal by-products on an ethical, environmental or animal welfare basis (check out our post on why to avoid wool). But if wool is off the table, what are the other options? Here are 6 vegan hiking socks made entirely without wool (or unnecessary animal suffering).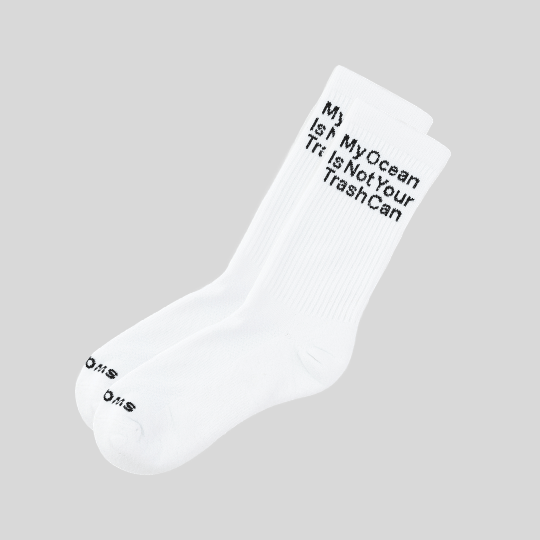 Swaggr is all about sustainable synthetic socks. In fact, they use recycled plastic bottles to craft their footwear (at least two bottles go into each pair). They're comfortable, lightly padded, and are one size fits all, so no agonizing over which ones you should order. Plus, they have an adorable little walrus on them and are even available with snarky sustainable quips. Order a pair here.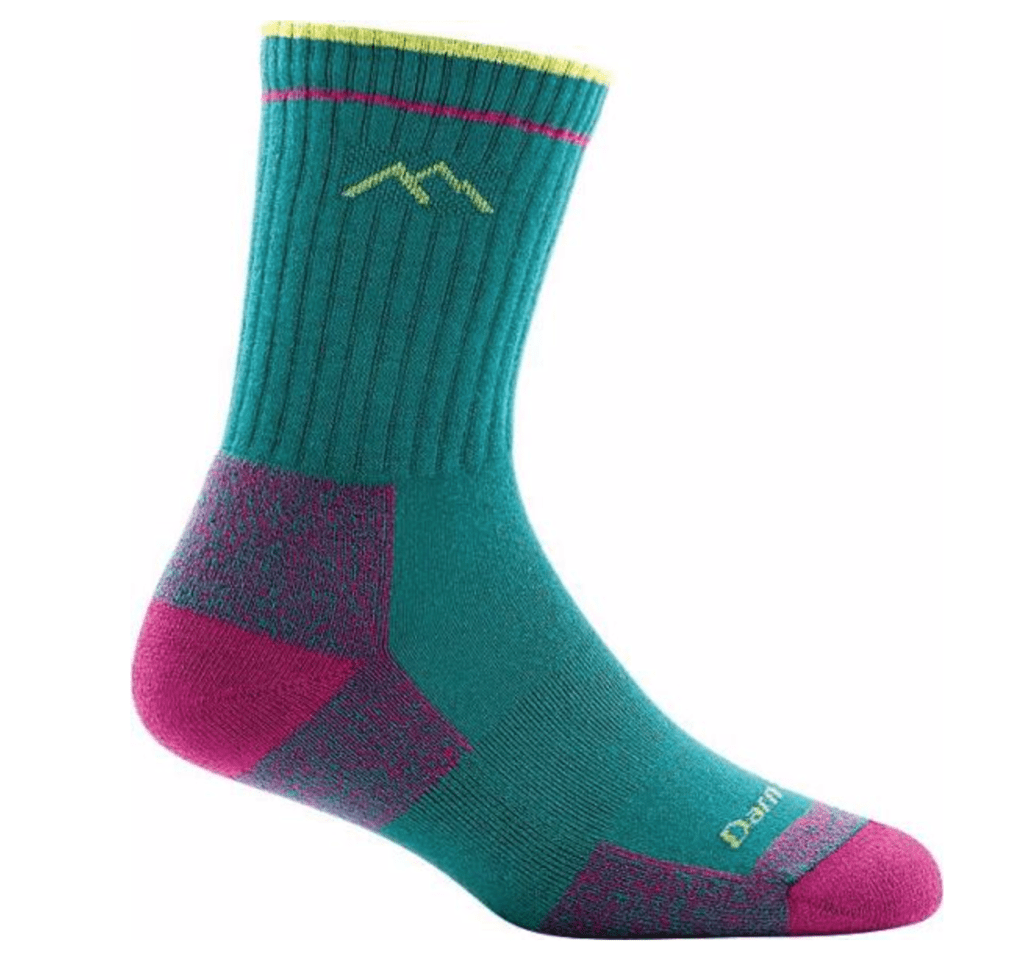 Make sure to read the labels as Darn Tough makes vegan socks and non-vegan wool socks. The CoolMax socks, however, are made of the brand's proprietary polyester, so no animals were harmed in the making of these socks. Order a pair of women's here and men's here.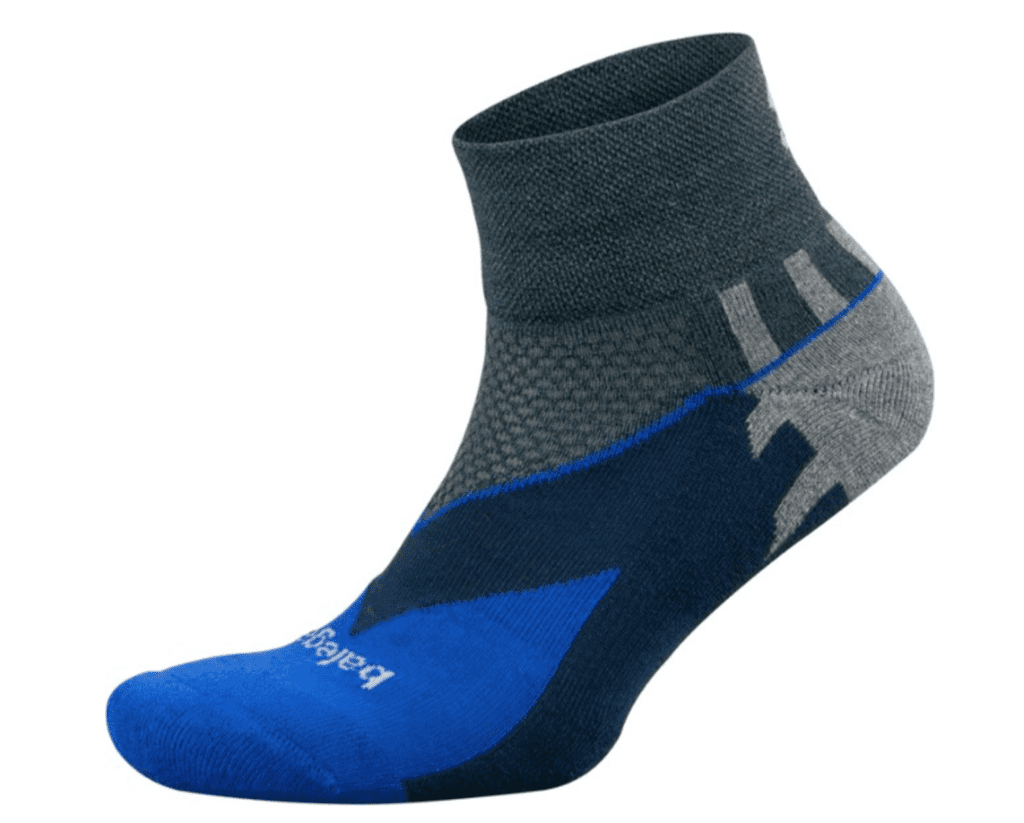 Made largely of polyester, these Balega Enduro socks are totally wool-free hiking socks. They come in ankle, quarter, and crew height and in several colors. The Balega Hidden Comfort and Silver lines are also wool-free, but steer clear of the Blister Resist that does contain wool. Order a pair here.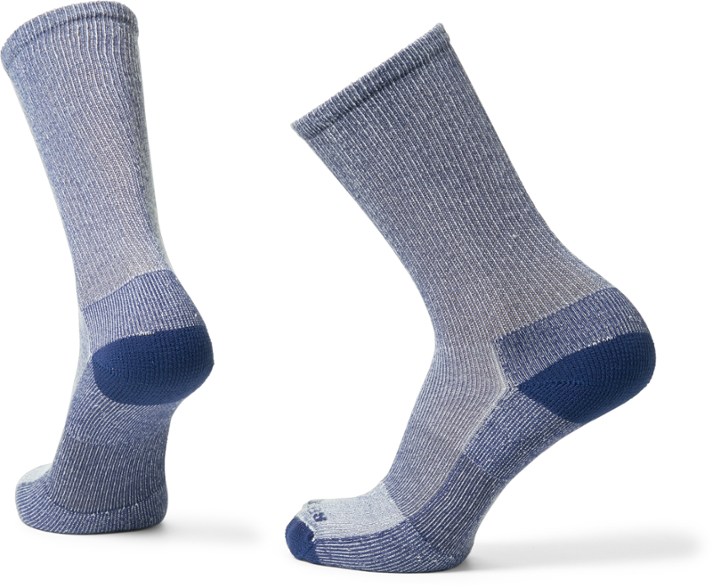 These vegan hiking socks come in crew and quarter heights and are made of polyester (among other non-wool materials). Great for warmer temps but suitable for just about anything. Get a pair here.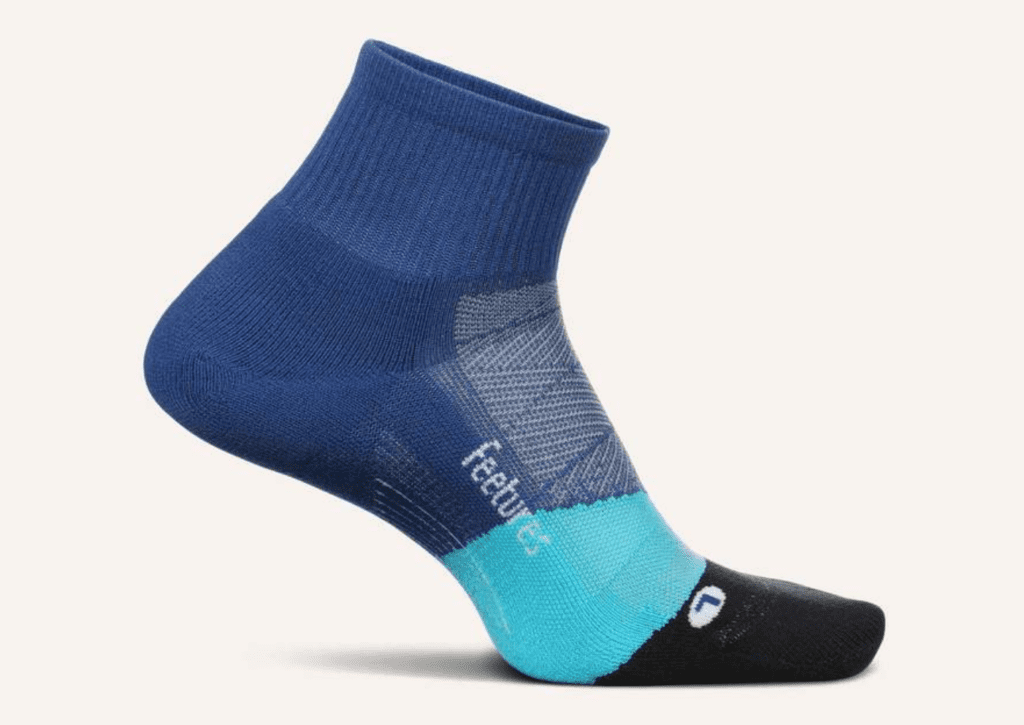 Feetures Elite Eco Socks
We honestly forgot how comfortable socks could be until we put on a pair of Feetures. You order the size you need not some generic one size fits all, and the super cushy soles are no joke. Plus they come in fun colors. So get a pair of quarter socks, no show tab socks, or mini crew synthetic hiking socks (or three).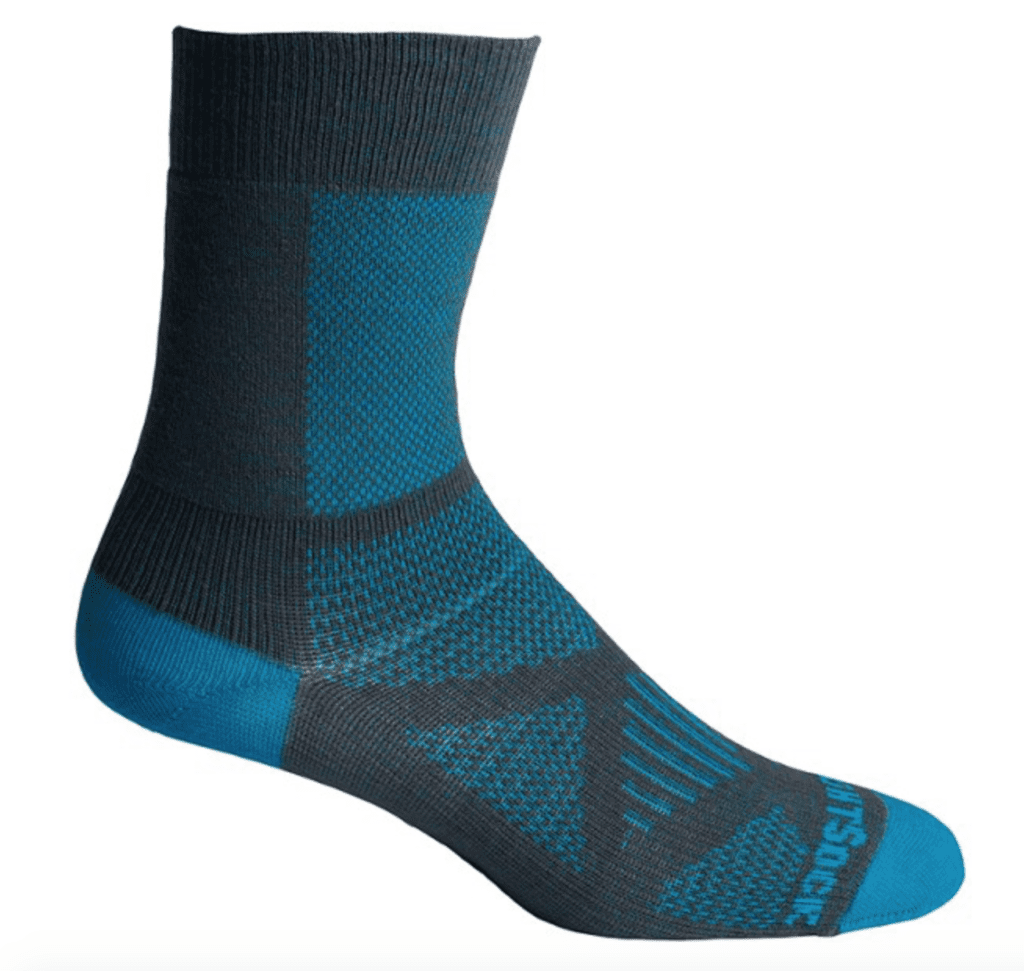 Wrightsock makes at least three vegan socks: the Double-Layer Silver Escape with silver woven in there for anti-bacterial properties, the Escape made with their patented polyester, and the Coolmesh II for a sleeker, cooler foot feel. Check out the whole line here.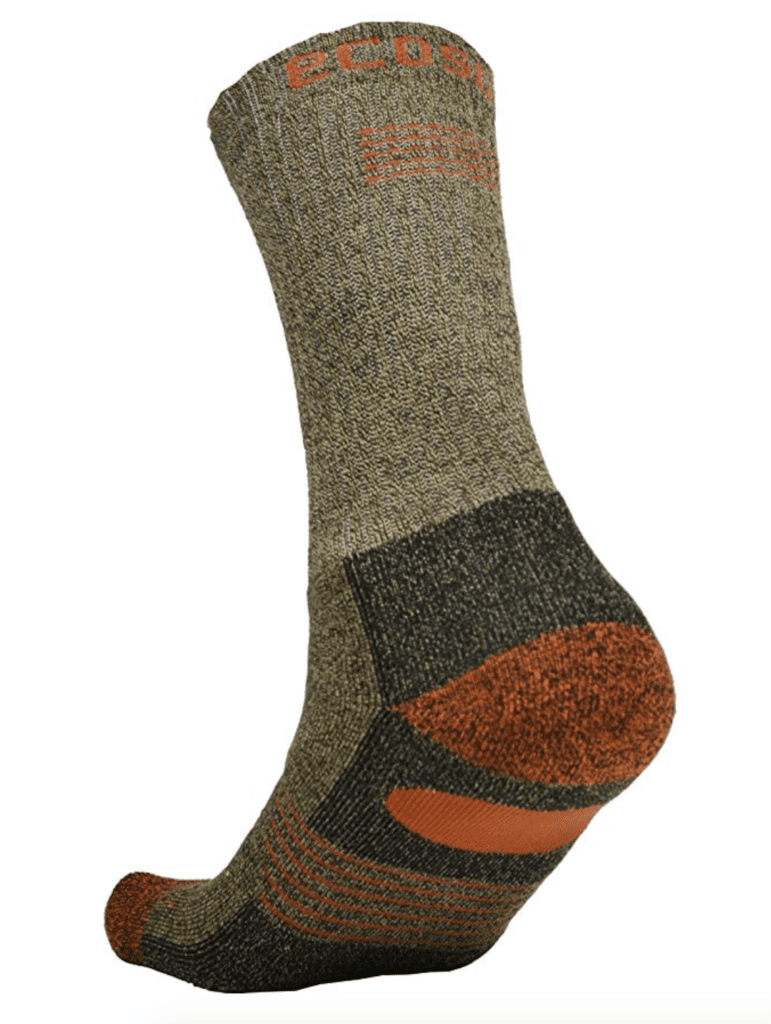 These vegan hiking socks are made of bamboo instead of cotton, plus polyester, meaning they're great at wicking moisture and will help prevent blisters. Get yourself a pair here.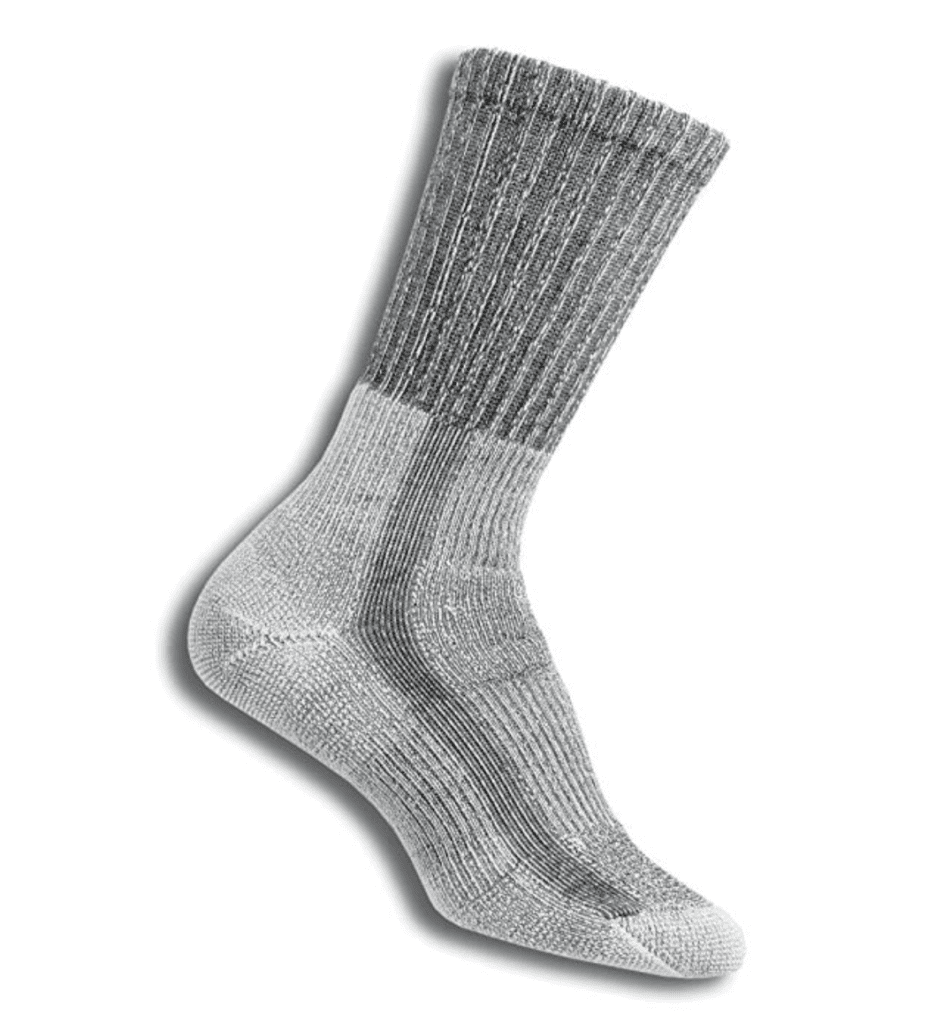 For a classic-looking sock, give Thorlos a try. Not all of their socks are vegan, however, so make sure to check the materials before you add them to your cart. Order women's here or men's here.
Are those enough vegan hiking socks to get you started? I should hope so. Grab yourself a pair or two and ditch the wool. You don't need it. Then grab yourself a pair of one of these leather-free vegan hiking boots while you're at it. Wander on!
*This post contains affiliate links, which means we may receive a small percentage of any sales, but it will not affect pricing for you!
•
Are hiking socks vegan?
Not all hiking socks are vegan. In fact, most are not because they are made of wool, which is harvested from animals. However, many manufacturers offer wool-free hiking socks that are considered vegan.
Is wool vegan?
Because wool is harvested from living animals, wool is not vegan and most vegans avoid it.
How do I know if hiking socks are vegan?
Check the label. Packaging will state what the socks are made from. You'll most likely find the words wool or merino, but other terms for wool are cashmere, angora, mohair, pashmina, shearling, and shahtoosh.
Why should I avoid wool?
The animal agriculture industry (including farming sheep for wool) is one of (if not the top) contributor to harmful greenhouse gases and climate change. In addition to environmental reasons, the wool industry is considered unnecessarily cruel and inhumane.
Alisha is a freelance writer and photographer based in Austin, TX. She loves her tiny house, vegan food and experiencing the community of travel in far away places. She's also pretty sure she's addicted to coffee. alishamcdarris.com