Want to splurge on outdoorsy gifts for friends and loved ones this year? Or maybe treat yourself to something special? We've got just the thing. One of these more expensive gifts for outdoor lovers (over $300) is sure to delight any outdoor enthusiast. How do we know? Because they've delighted us, that's how we know. So if you're spending big this season, buy with confidence and get them something they'll treasure for years to come and that promises to elevate every experience outdoors.
Expensive Gifts for Outdoor Lovers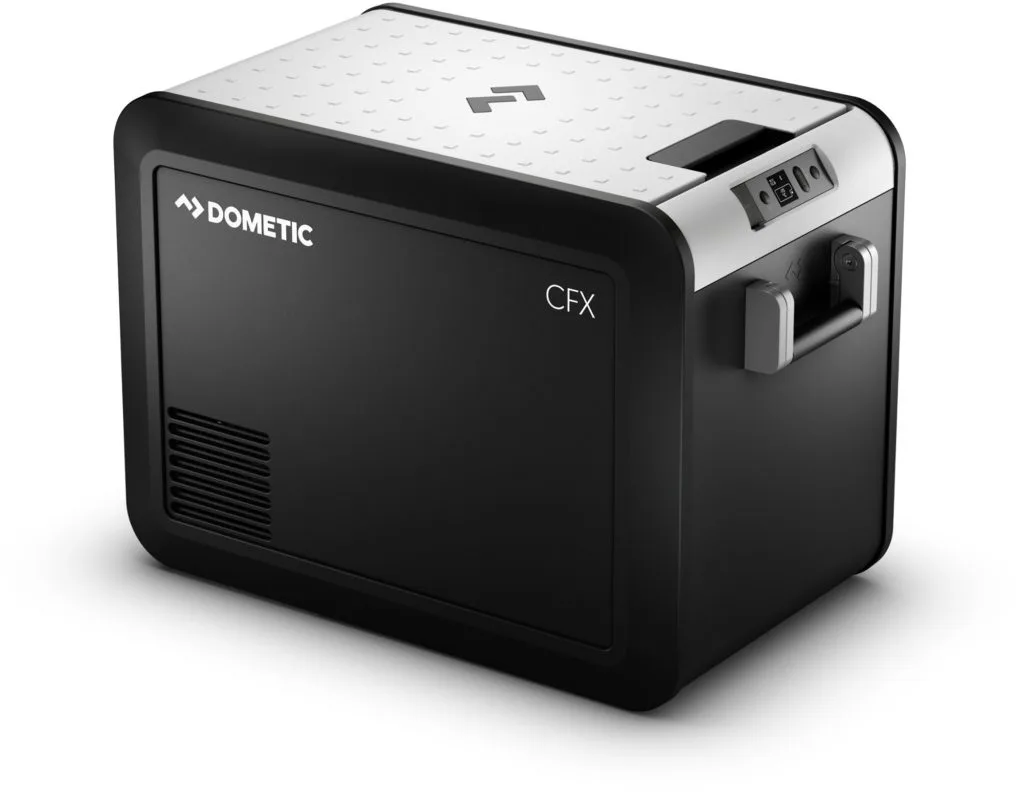 Dometic Powered Cooler
Is there a vanlifer in your life? Maybe someone who has a propensity for taking months-long road trips that involve a lot of time spent off the grid (guilty)? They need more than a cooler; they need a portable fridge. Which is exactly what Dometic offers: powered coolers so less food goes to waste and they never have to buy wasteful bags of ice again. It plugs into a wall outlet, a car port, even a backup battery or solar panel so they never open the vegan cream cheese to find green fuzz growing on the periphery again. Win. They come in multiple sizes, so find the one for you here (might we recommend the CFX3 45?). Check out our review of the Dometic CFX3 100 here.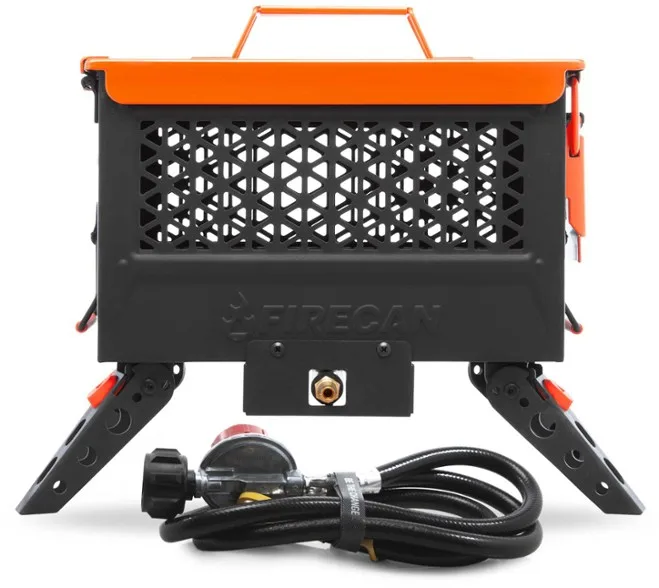 Ignik Firecan and Growler
Oh, you live in a region with constant fire bans? But you can't live without a campfire when spending the night outdoors? We have excellent news: You can still enjoy that fire when camping with the Ignik Firecan! How? Because it's fueled by propane, not wood. And that means it can be shut off with the mere twist of a nob, much like a camp stove, which are allowed in fire ban areas. Even better: you don't have to lug a full-size propane tank with you or get those awful single-use green bottles because Ignik also sells a refillable one gallon growler! Huzzah! Campfires for all! Find the Firecan here and the growler here. Check out our full review here.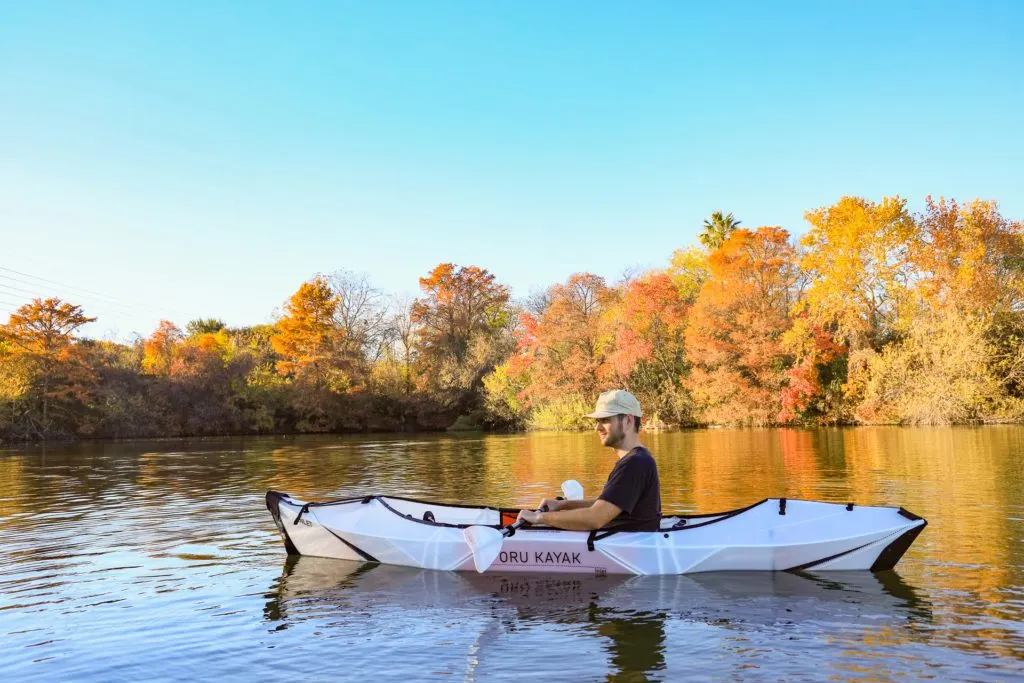 Oru Kayak
For those who live in urban settings with restricted storage space or tiny vehicles with no roof rack (i.e. apartment dwellers, room renters, and tiny-house residents like yours truly), owning a kayak can be, well, challenging. Unless it's an Oru folding kayak! Available in several sizes and styles for open or calm water kayaking, they fold down to very manageable and portable size that can even be worn as a backpack if your only set of wheels happens to be a bike. Yup, it's a kayak for the rest of us. And it's super cool. Check out our review of the Oru Inlet here and then order one here.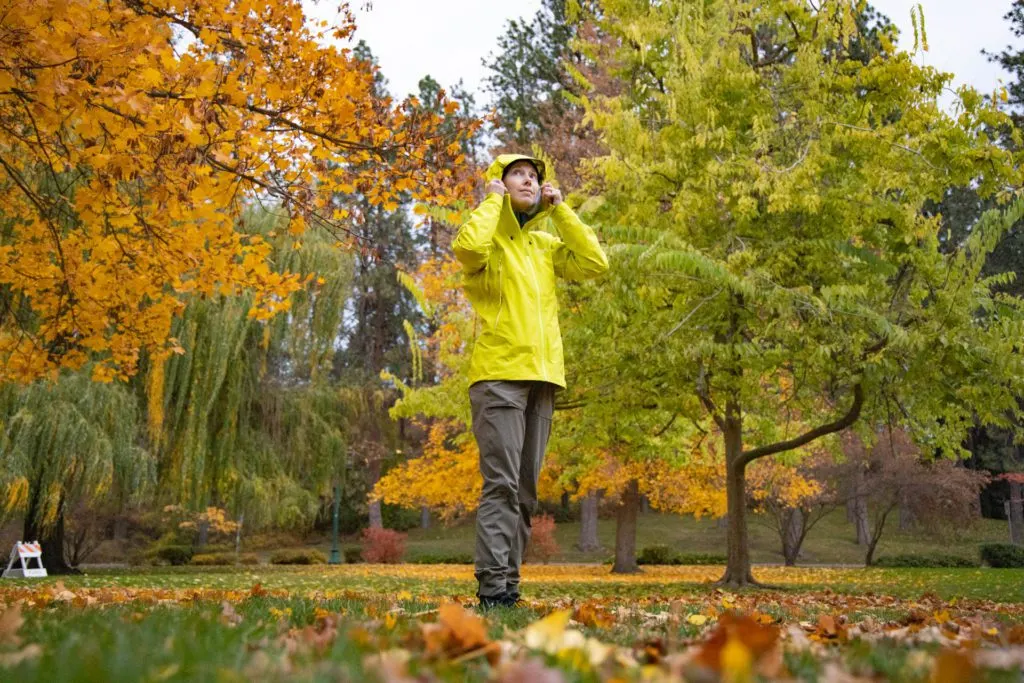 Helly Hansen Verglas Infinity Shell
You may have seen our review of this stellar shell jacket on YouTube. If you did, you know how extreme it is. If you didn't, well, you should go watch it. In either case, this sustainable jacket is designed with serious outdoor adventure in mind. So if you're buying for someone who spends a lot of time backpacking in the rain, cross-country skiing, mountaineering, etc., you can trust that this shell can handle whatever elements get thrown at it. And it'll last for years and years. Score one for men here and women here.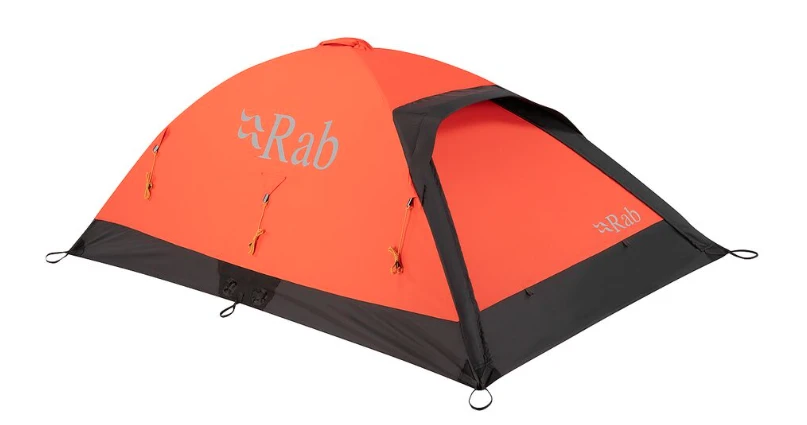 Rab Latok Summit Tent
Want to give the gift of winter camping and backpacking? Don't let them spend the night shivering in their 3-season tent! Get them something that can handle the cold and the elements! The Rab Latok Mountain tent can do just that. Built for multi-day backpacking trips for two, the tent weighs just over 4lbs and will definitely keep them warm and dry on snowy mountain adventures. Find it here (and our review of it's more spacious sibling, the Rab Latok Mountain, here).
•
We know your outdoorsy loved ones will appreciate this rad gear as much as we do. So get gifting already! If you need more ideas than just these expensive gifts, check out this gift guide, plus ideas for stocking stuffers! Then get out there and wander on!
•
This post contains affiliate links, which means when you clicky-click and make a purchase, we may receive a small percentage of the sale. But don't worry; you won't pay more, you just help support more great content like this from Terradrift!
Alisha is a freelance writer and photographer based in Austin, TX. She loves her tiny house, vegan food and experiencing the community of travel in far away places. She's also pretty sure she's addicted to coffee. alishamcdarris.com