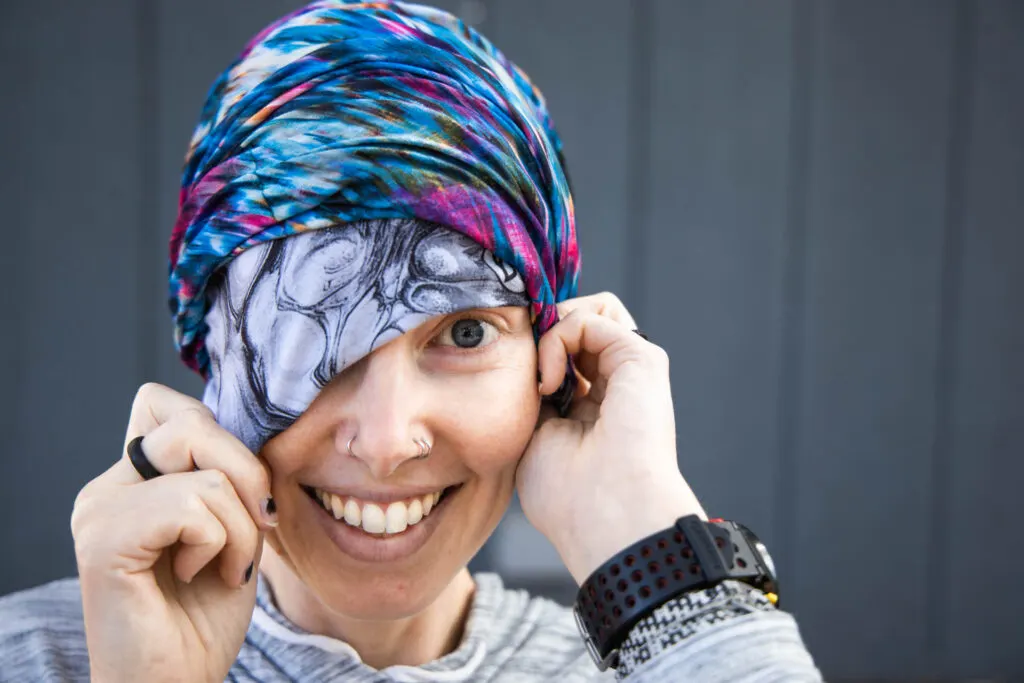 Neck gaiters, neck tubes, multifunctional headwear, balaclavas…whatever you call them, their super duper popular in the great outdoors. And for good reason: they're a fantastic multi-talker whether you're hiking, backpacking, mountain biking, camping, kayaking, you name it. You can wear them to protect your neck from the sun in the summer or keep it warm in the winter. Wear it as a sweat band during high-output activities or to keep your hair out of your face. Knot the top and wear it as a hat or pull it over your face and head like a balaclava. It's a face mask, a hair tie, a sweat mop when wrapped around your wrist, water filter, the possibilities are almost as endless as those offered by a towel (where my HGTTG fans at?).
But not all neck gaiters are created equal. Especially where sustainability is concerned. So if you're looking for a more eco-friendly neck tube, we've got you covered. Here are 5 of the best neck gaiters that are also sustainable.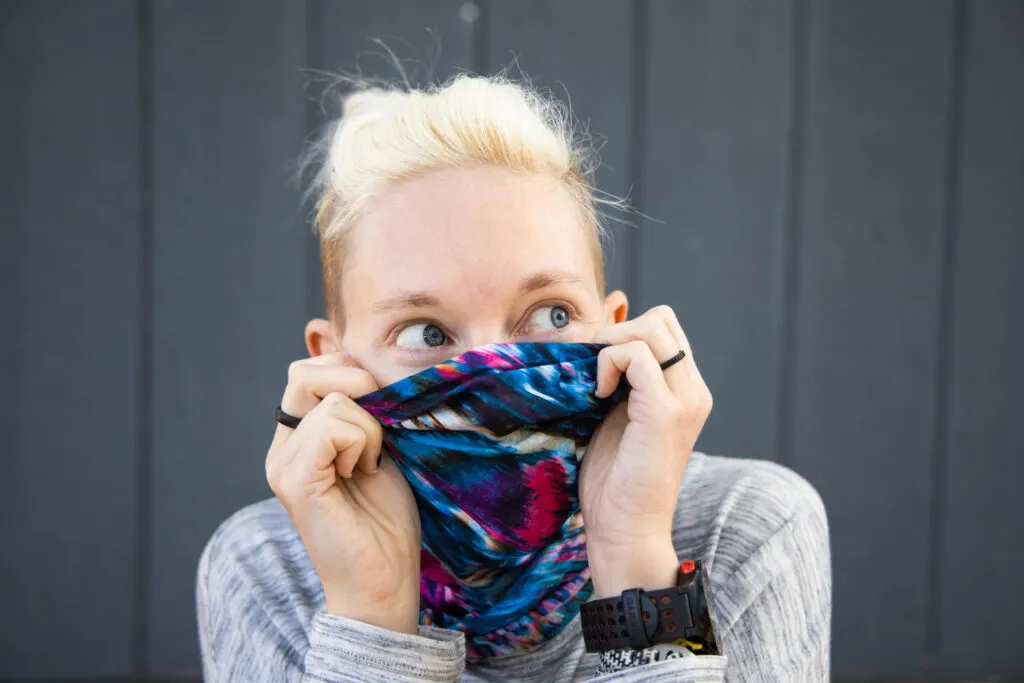 Buff
Buff is probably the best-known brand in the gaiter business, and for good reason: they more or less pioneered the fun, functional piece of gear and made it colorful and desirable among outdoorists of all stripes! As far as sustainability is concerned, the Original EcoStretch, CoolNet UV, and Polar gaiters are made from recycled plastic bottles. Plus, the brand uses 100% renewable electricity, use a watermill to produce some of the yarn they use, and support lots of environmental and social non-profits.
What makes it special: The Original EcoStretch feels more like a natural fiber than most other options on this list.
Find Buff on REI or Backcountry.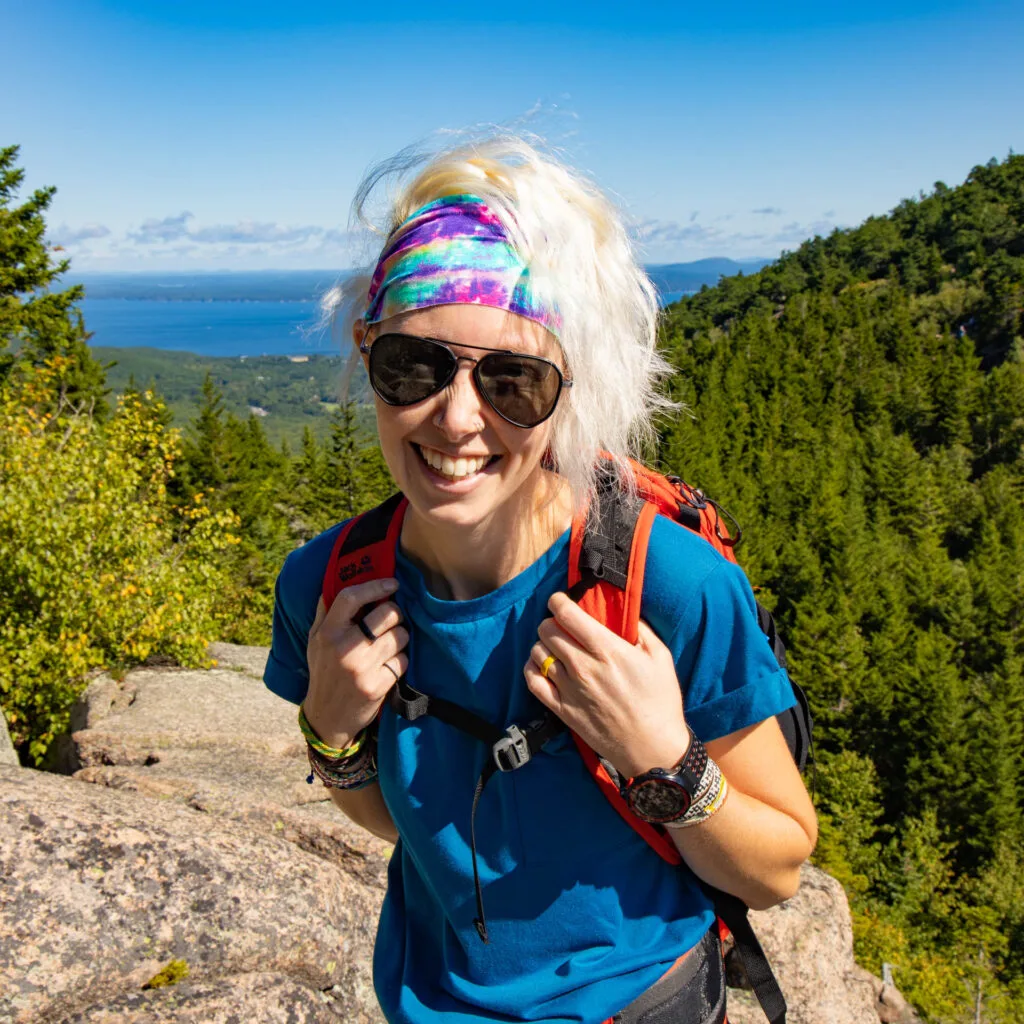 HeadPeace
HeadPeace focuses on sustainable and ethical manufacturing to produce their fun and funky headwear. What does that mean? The factory in Nepal in which the products are made employs women who are coming out of slavery and sex-trafficking situations in order to help them get back on their feet and provide stable employment in the garment industry. Plus, not only are they available in super fun and colorful patterns and colors, the brand offers hats and headbands in addition to gaiters.
What makes it special: It's made of cotton-like light, soft, and super stretchy fabric.
Find HeadPeace products here.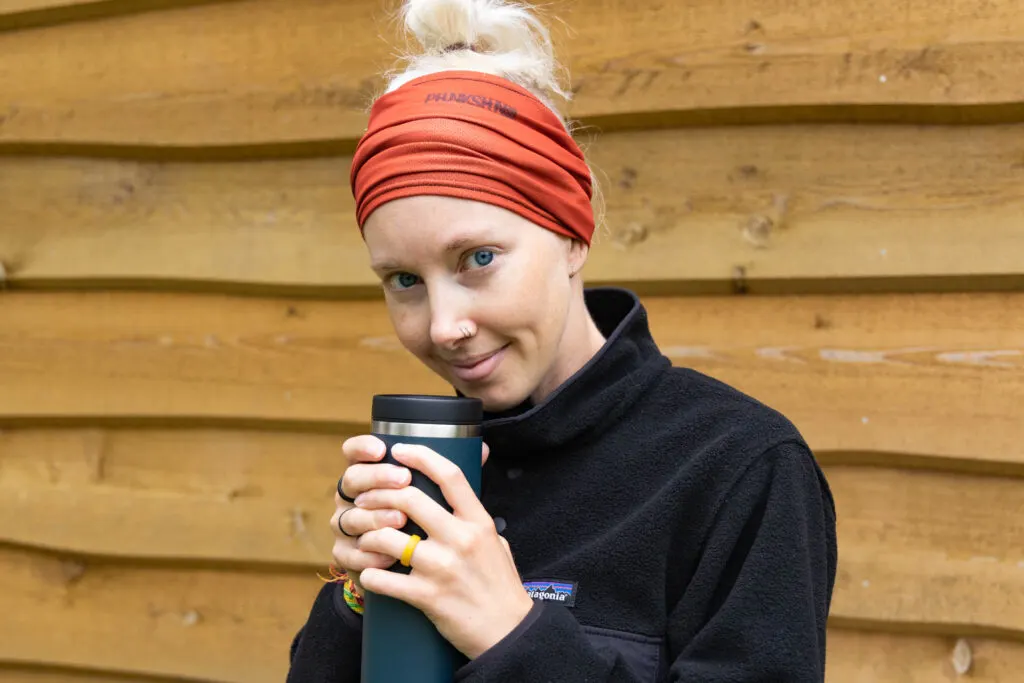 Phunkshun
This lesser-known neckwear brand makes their entire line of gaiters and tubes out of fabric milled from recycled plastic bottles, which reduces each product's footprint, water consumption, and more. Plus each product is developed, designed, printed, cut and sewn in Colorado. They also support a variety of social and environmental non-profits. What's more, they offer colorful tubes, balaclavas and more to suite every taste and style.
What makes it special: The tube is nice and long and perforated slightly for breathability.
Find Phunkshun products here.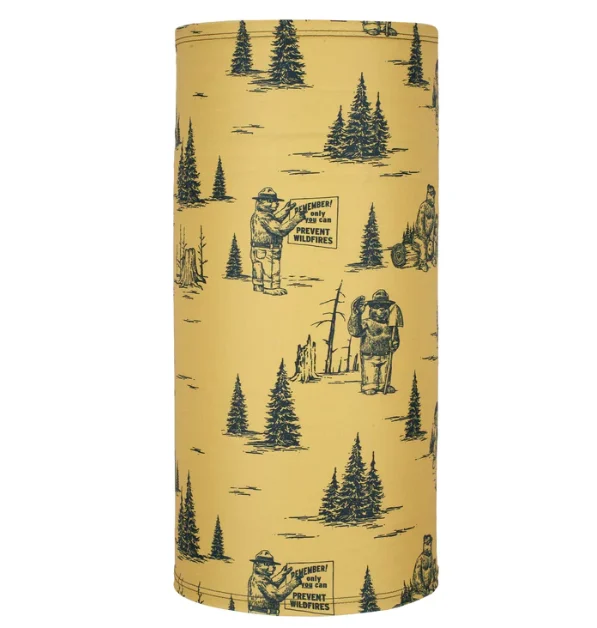 Blackstrap
While Blackstrap doesn't make their neck tubes out of recycled materials, they do upcycle scraps from the manufacturing of many of their products to make masks, headbands, and goggle covers. Plus, the whole operation, including manufacturing, is based in the U.S. Bonus: the a portion of the proceeds from officially licensed Smokey Bear tubes helps fund wildfire prevention campaigns.
What makes it special: The fabric is silky smooth to the touch.
Find Blackstrap products on Backcountry.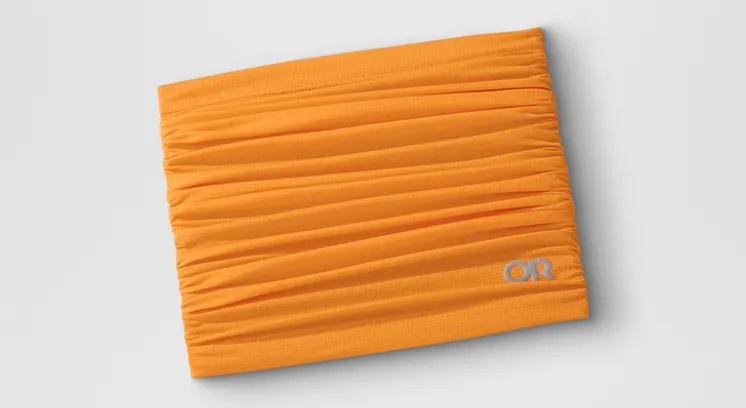 Outdoor Research
Made of the same ultralight, moisture-wicking, airy fabric as our fave Echo sun shirts, the Echo Ubertube is also made of 100% Bluesign approved recycled material. What's more, OR is a founding member of the Outdoor Industry Association (OIA) Climate Action Corps and is committing to use 100% renewable energy for all of their North American operations.
What makes it special: It's super duper light and breathable.
Find the OR tube here.
•
Weather you're trying to protect your neck from the sun, the cold, the wind, or you simply need a multifunctional piece of gear to keep your hair out of your eyes and also filter leaves out of your drinking water in the backcountry, a neck gaiter can do it all. So snag one for yourself, then wander on!
•
This post contains affiliate links, which means Terradrift may receive a small percentage of sales that result from you clicky-clicking on links. It doesn't cost you any extra, but helps support even more great content!
Alisha is a freelance writer and photographer based in Austin, TX. She loves her tiny house, vegan food and experiencing the community of travel in far away places. She's also pretty sure she's addicted to coffee. alishamcdarris.com