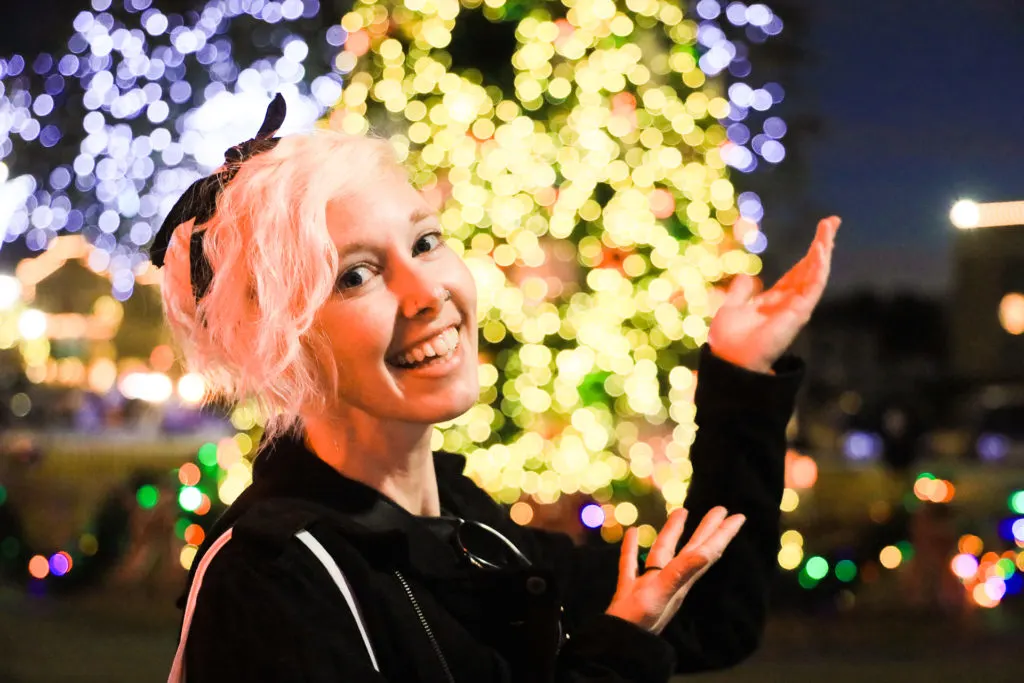 'Tis the season for gift giving! And you know us; we love a good gift guide full of outdoor gear and goodies! But if you waited too late to hit the store or get something shipped, or the folks to whom you're gifting would rather not receive more stuff cluttering up their space (vanlifers and tiny housers like yours truly, for example), there's still hope! Just check out these last minute gifts for outdoor lovers that don't require shipping and won't need to be strapped to the outside of their trusty road trip mobile.
Outdoorsy Last Minute Gifts that Don't Require Shipping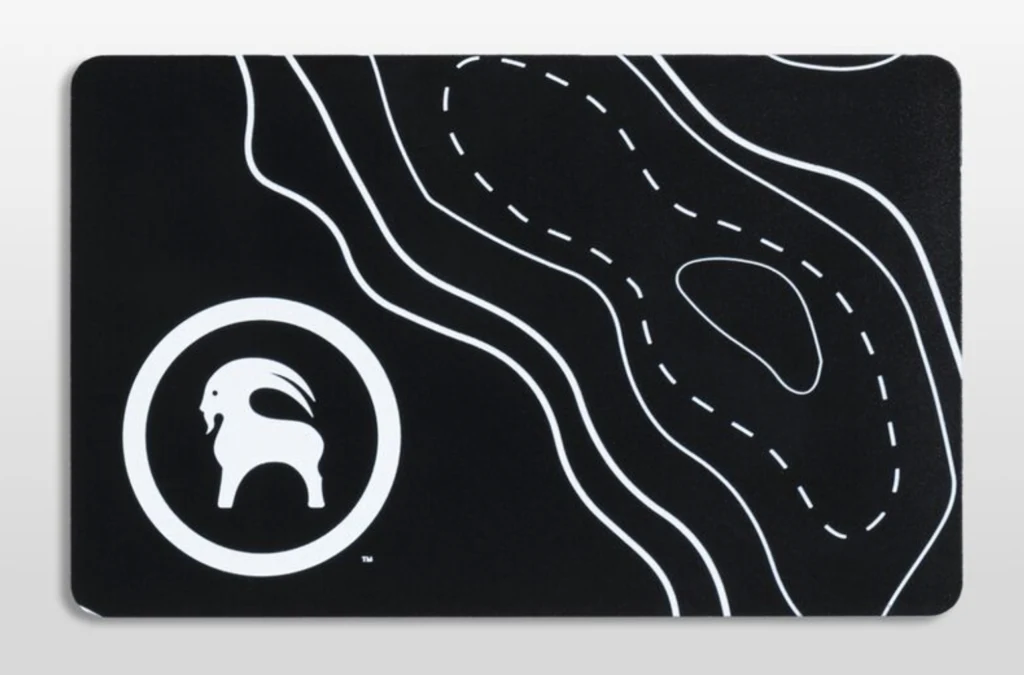 Gift Cards to Outdoor Stores
What outdoor lover doesn't get giddy at the sight of an outdoor store? I know we do. So skip the Amazon gift card and get them one for some online or in-person shopping at a place they actually want to go. Our faves: REI, Backcountry, and Moosejaw. But if they have a favorite local outdoor store, that's even better. Yay for supporting small businesses! Sustainability tip: skip the physical plastic card and email them a digital card instead. Want to make sure they have something to unwrap? Most of the time you can print a gift card from home.

Experiences
Give experiences, not stuff. Especially if they claim to not need anything in particular. What kind of experience? Well that's up to you. Send them skydiving or tubing, skiing or caving, even backpacking or rafting with a group and a guide. Or gift them educational classes like wilderness first aid or navigation. Many outdoorsy destinations are home to a variety of guide companies and educational programs, or you can check out nationwide chains like REI for experiences and classes that will teach them how to climb climbing or mountain bike. Give the gift of a new skill and they'll treasure it for a lifetime.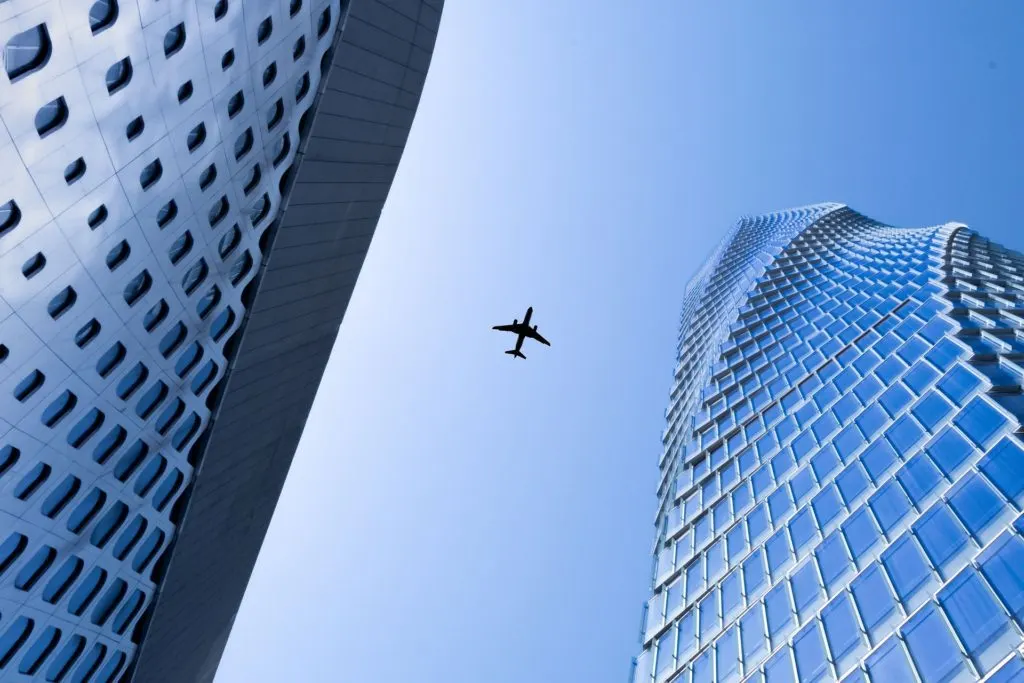 Airline Miles
You can never have too many airline miles. Trust us. So if they like to travel by plane from time to time (or you want to give them a hint that it's time to come home for a visit), deposit some points or miles into the account of their favorite airline loyalty program. The gift of free travel is always appreciated.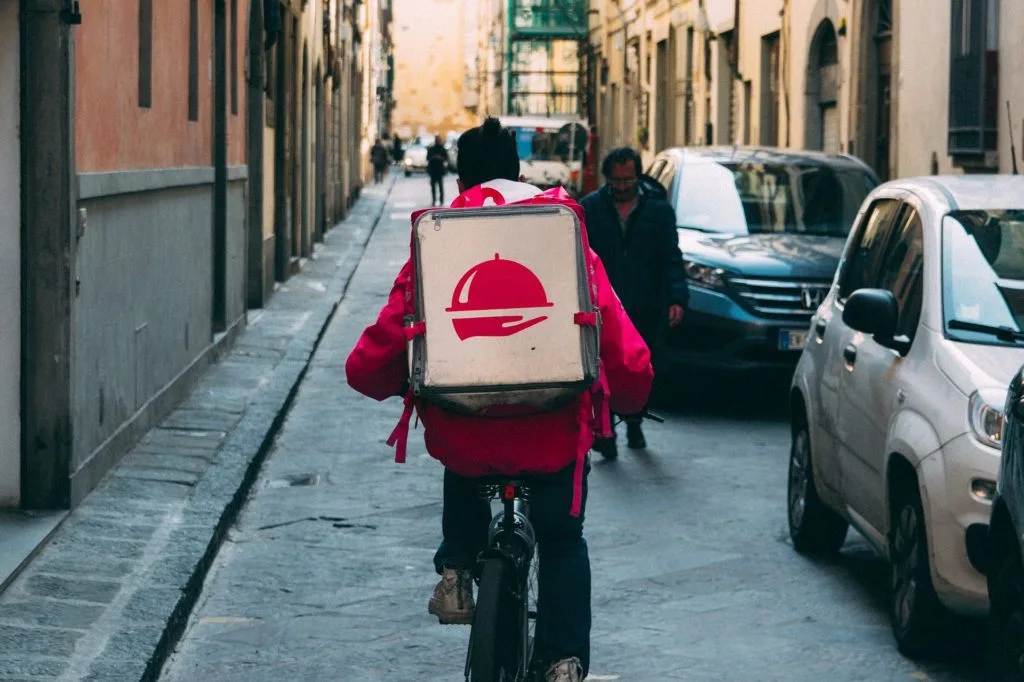 Edible Care Package
Never in my life have I opened a box from a friend or family member and thought, "Aw man, it's just snacks." 'Cause snacks are always a good choice. And wether you're sending a care package because they're on a thru-hike, on the other side of the world, or just chillin' at home, a box of treats will never go unappreciated. And these days, you don't even have to buy and ship it yourself! Just use a shopping app like Doordash or GoPuff and have somebody else take your shopping list and run with it!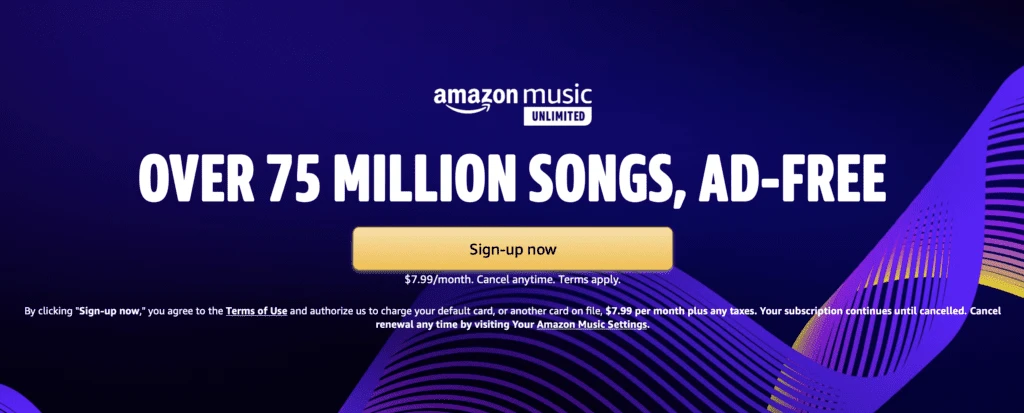 Digital Downloads
A gigabyte of entertainment takes up a lot less room than a new tent. So if they travel often and enjoy being entertained, gift them e-books, audio books, music subscriptions, even streaming services. That way, whether they're on the road, flying to and fro, or cozied up by the fire, they can read, listen, or watch their favorite content to their heart's content. Try Amazon Music, Pandora, Netflix, Audible and more!
Bottom Line
Just because you waited too late to get gifts shipped on time or they don't have room for (or want) more stuff doesn't mean you can't still shower them with goodies. So get creative and grab one of these outdoorsy, last minute gifts this season. Happy holidays, kids!
•
Need more ideas? We got you. Check out our other gift guides for outdoor lovers here for even more outdoorsy gifts, including big ticket items for you big spenders and budget-friendly stocking stuffers! Then get out there and wander on.
•
This post contains affiliate links, which means when you make a purchase, we may receive a small percentage of the sale. But don't worry; you won't pay more, you just help support more great content like this from Terradrift!
Alisha is a freelance writer and photographer based in Austin, TX. She loves her tiny house, vegan food and experiencing the community of travel in far away places. She's also pretty sure she's addicted to coffee. alishamcdarris.com