Need small gifts that may or may not fit in an oversized sock hung by the chimney with care (or any other holiday vessel)? We got you this Christmahanukwanzakah season! These items may come in small packages, but pack a big punch. They're especially great for recipients who have everything, don't want more stuff, live in small spaces, or are constantly on the road (looking at you van lifers and nomads). So if you'll be gifting (or treating yourself) this season, let this gift guide full of outdoorsy stocking stuffers be your guide.
Outdoorsy Stocking Stuffers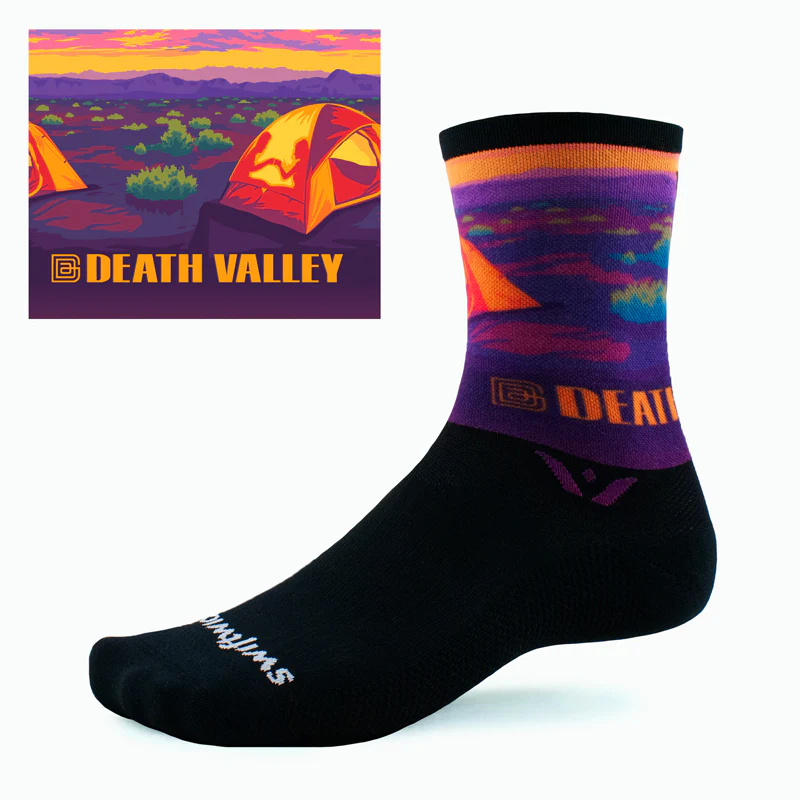 Swiftwick National Park Series Socks
Listen, no list of stocking stuffer ideas would be complete without socks. You know it, I know it, we all know it. But nobody wants plain ol' athletic socks these days, am I right? I mean, if you're gonna get somebody socks, they should be rad. Like these socks from Swiftwick's National Park series. Pick their favorite park (or two) and let them wear their love for the outdoors on their sleeve (I mean, their ankles…) whether they're mountain biking, hiking, or chilling in front of the fireplace. Order a pair (or two) here.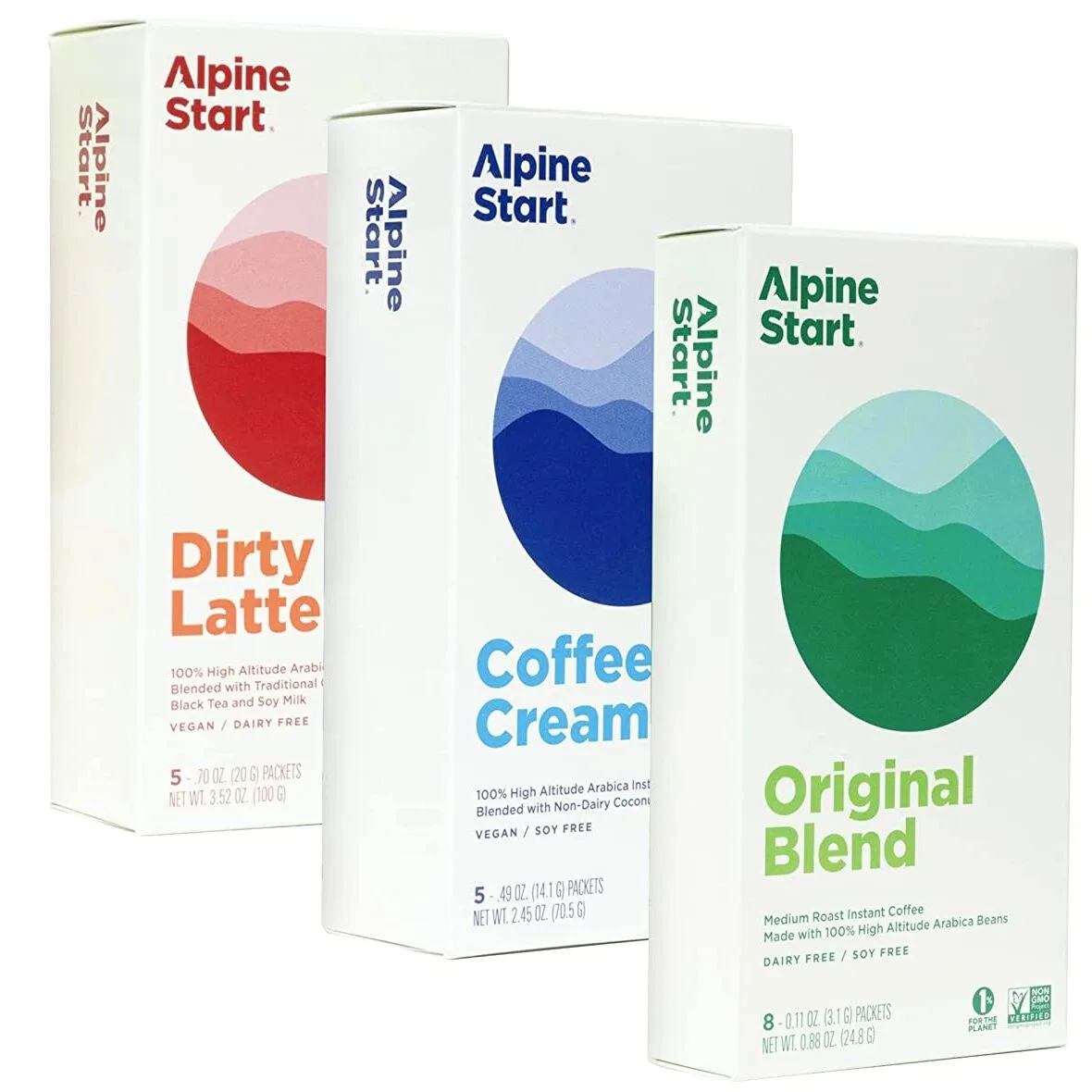 Alpine Start Instant Coffee
Don't let your outdoorsy loved one drink bad instant coffee. Life's too short for that and every morning of a backpacking trip shouldn't start with swill. Coffee and instant lattes from Alpine Start are NOT swill. The lineup includes instant coffee, coffee with creamer, dirty chai and more, and most of the flavors come in single-serve packets or inbuilt (to reduce waste on the trail). Score a pack here.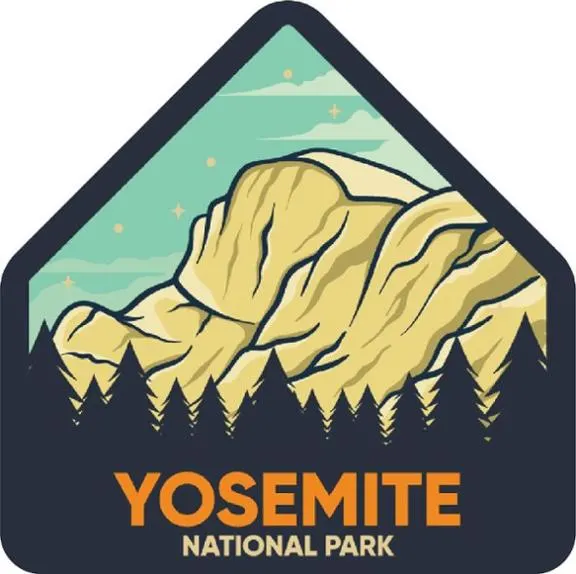 NoSo Patches
We're big proponents of gear repair here at Terradrift. Especially if all that's required to keep a beloved jacket in use is a simple patch. But don't settle for a "simple" patch; drop a few NoSo patches in their stocking and let them personalize their gear with designs like National Park artwork, fun colors and patterns, you name it! After all, gear totally shouldn't be boring. Find some of NoSo's designs here.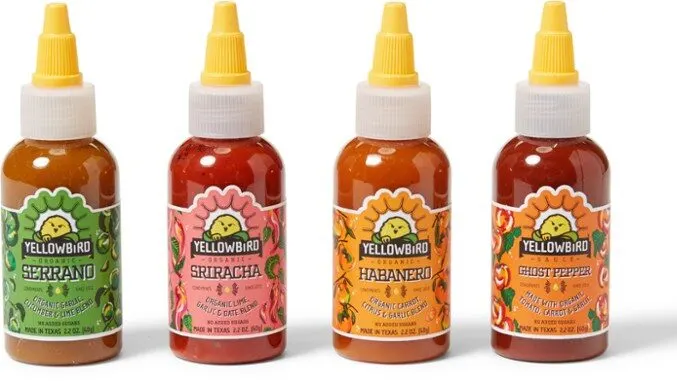 Yellowbird Hot Sauce Minis
We're obsessed with hot sauce here at Terradrift. And we love us some Yellowbird (and not just because it's from our beloved no-longer-home-base of Austin, TX). It's delicious and brings the heat to our meals at home and outdoors. And these minis are perfect for road trips, backpacking, and camping. They take up practically no space in coolers and food bags and promise to warm you up from the inside out on chilly evenings around the campfire. Yum. Find them here.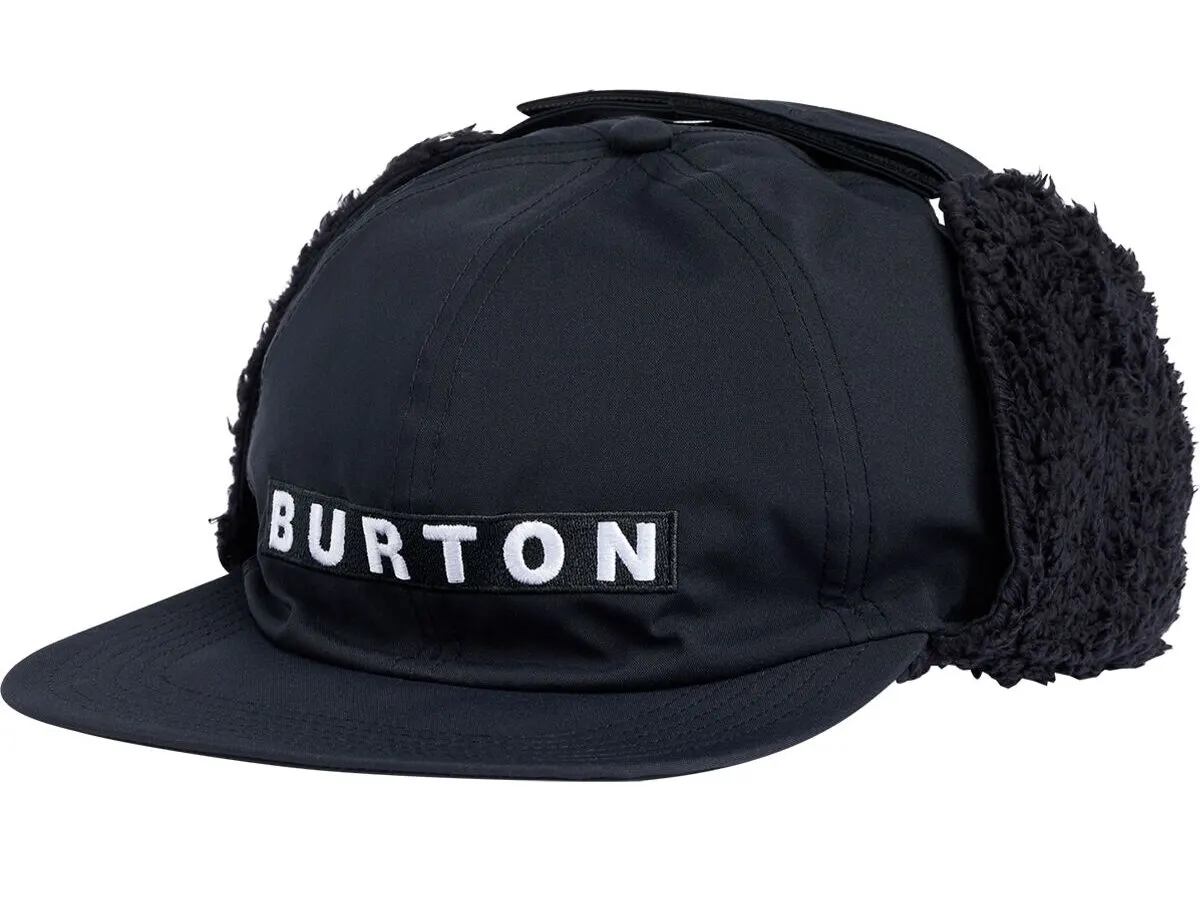 Burton Lunchlap Earflap Hat
If there's one thing a hat needs to do in the winter, it's keep the sun out of our eyes as we hike. Also, keep our head warm… So, two things, I guess. Well this puppy does both! Which is prefect for running errands around town in the cold, exploring wintery trails, or just going on a daily walk. So snag one here.
Kula Cloth
This one shows up around Terradrift a lot, and for good reason: it's a super functional and litter-free tool when it's time to go to the bathroom outdoors. So if you're looking for a great gift for outdoorsy woman on your list, this is it. It's a reusable pee cloth that's antimicrobial, super light, packable, and foldable for privacy. And it replaces toilet paper for liquid-based bathroom breaks. Find a rad design here.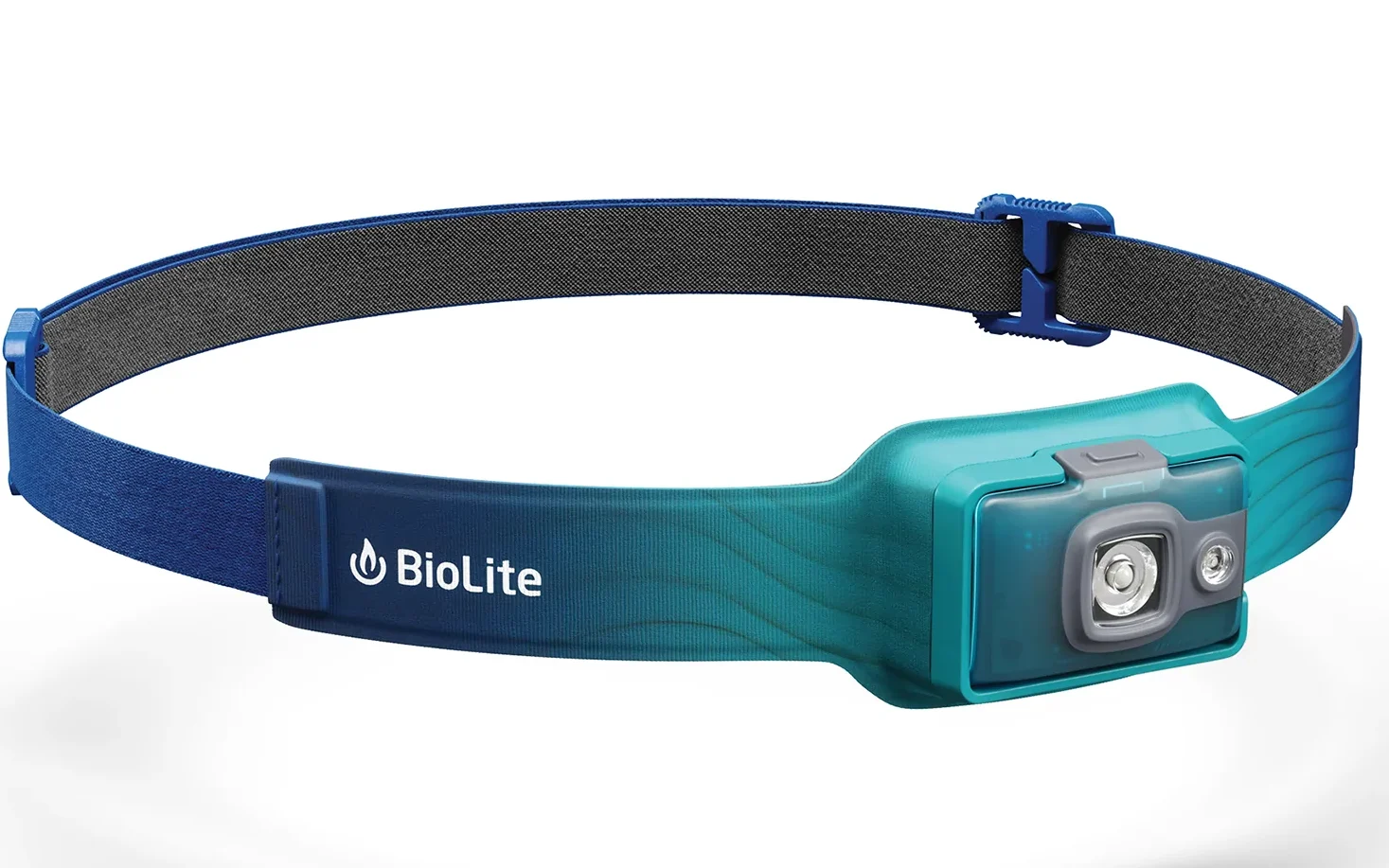 Biolite Headlamp 325
It may not be the brightest of Biolite's headlamp lineup, but it may be the most comfy. That's because instead of a battery pack on the back of the headlamp, it's built into the front with the light. That means less weight bobbing around on the back of your head, but also more comfort when you lounge in your hammock with a good book after dark. Find it here.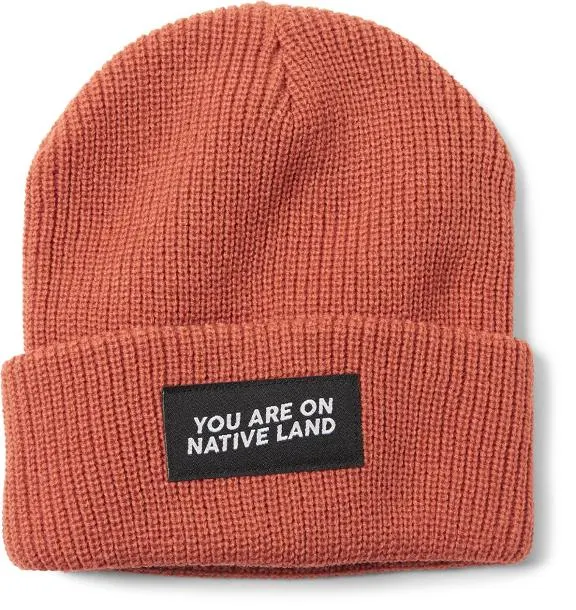 Urban Native Era Beanie
This stylin' beanie (also available in a ball cap) is an excellent reminder: no matter where you roam, you are on native land. From the first time we laid eye on it we were taken by it's simple design and powerful statement, and we don't think we'd be mad if everyone on the trail had one. So grab one here for your conscious and aware outdoorist.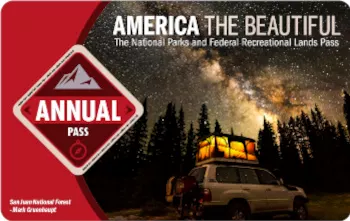 An Experience
We frequently get caught up in buying "stuff" or gift cards around the holidays, but consider gifting an experience instead. Like a NOLS course, REI Experience, educational course (like our new Backpacking 101 course), or an annual pass to state or national parks. Because frequently, experiences are far more meaningful than things.
Yellowstone Forever Inheritance Pass
For the National Parks lover who has everything (or wants nothing–looking at you fellow nomads, van lifers, and frequent travelers), give the gift of not only an annual pass to Yellowstone this year, but in 150 years, too. Yup, To celebrate the 150th anniversary of Yellowstone National Park, Yellowstone Forever, the official nonprofit partner of the park, is offering a way to invest in the future of the park. The fee will help fund projects in Yellowstone like protecting wildlife, preserving resources, and enhancing visitor experiences. But it's for big spenders only: The Inheritance Pass is $1,500. Snag one here.
•
If that's not enough outdoorsy stocking stuffers, I don't know what is. But if you need more ideas, check out more of our outdoorsy gift guides, including one for ultralight backpackers. Then gift well and wander on!
•
This post contains affiliate links. That means when you shop, we may receive a small percentage. But don't worry, it won't cost you any extra. Thanks for supporting this small channel!
Alisha is a freelance writer and photographer based in Austin, TX. She loves her tiny house, vegan food and experiencing the community of travel in far away places. She's also pretty sure she's addicted to coffee. alishamcdarris.com