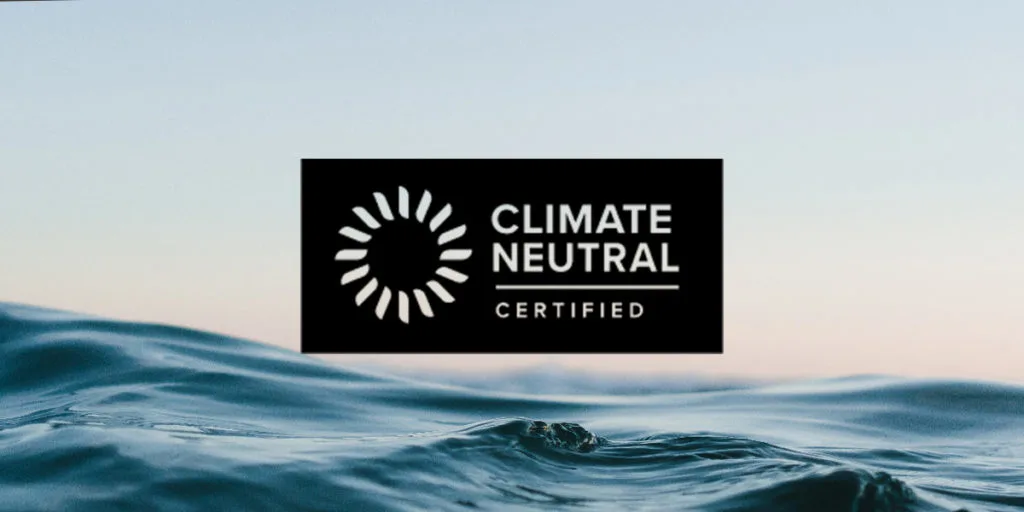 Just about everything we do, everything we buy, sustainable or not, has a carbon footprint, meaning it creates harmful greenhouse gases of one sort or another. That includes the manufacturing of your favorite recycled rain jacket or vegan hiking boots. But while these gases can't be avoided, they CAN be offset and balanced. Meaning a company, brand, heck, even an individual (yes, even you, dear friend), can put in the effort (and the cash) to make that foot print a little lighter. Think, oh, I dunno, footprints on the beach getting erased by the tide. Once a company (or, you know, you) offset 100% or more of those harmful emissions via sustainable endeavors that create carbon-positive effects, you can proudly call yourself carbon neutral. And that is a solid mark of a sustainable brand. But it can be an expensive, time consuming, and highly complicated achievement to reach. Which is why Climate Neutral exists: to help more brands and companies, large and small, reduce their footprint by becoming carbon neutral. So we quizzed Climate Neutral's CEO, Austin Whitman, on the company's mission and how they plan to achieve it.
Terradrift: What is Climate Neutral all about? What's the company's mission and how do you achieve that mission?
Austin Whitman: Climate Neutral's mission is to eliminate global carbon emissions by getting consumer brands to measure, avoid, remove, and reduce their carbon emissions every year. We achieve this by providing a trusted consumer label, which gets consumers interested in the brands that meet this standard, and gets more companies interested in certification. Each company that gets certified has to go through the same process, which includes immediately compensating for historical emissions and adopting measures to reduce future emissions.
The organization is a non profit, right? Who's behind it and how did it get started?
Yes, we're an independent 501(c)3 nonprofit. We started in 2019 with grant funding from two outdoor companies, Peak Design and BioLite, and have raised additional grants from foundations, corporations, and individuals.
What is carbon neutrality, exactly? Break it down for us. What does it mean and what's involved in achieving it?
Carbon neutrality for a business is the state of balancing current emissions with the purchase of an equal number of carbon credits, so that the net effect on the climate is neutral. We maintain a set of standards that define carbon neutrality for brands.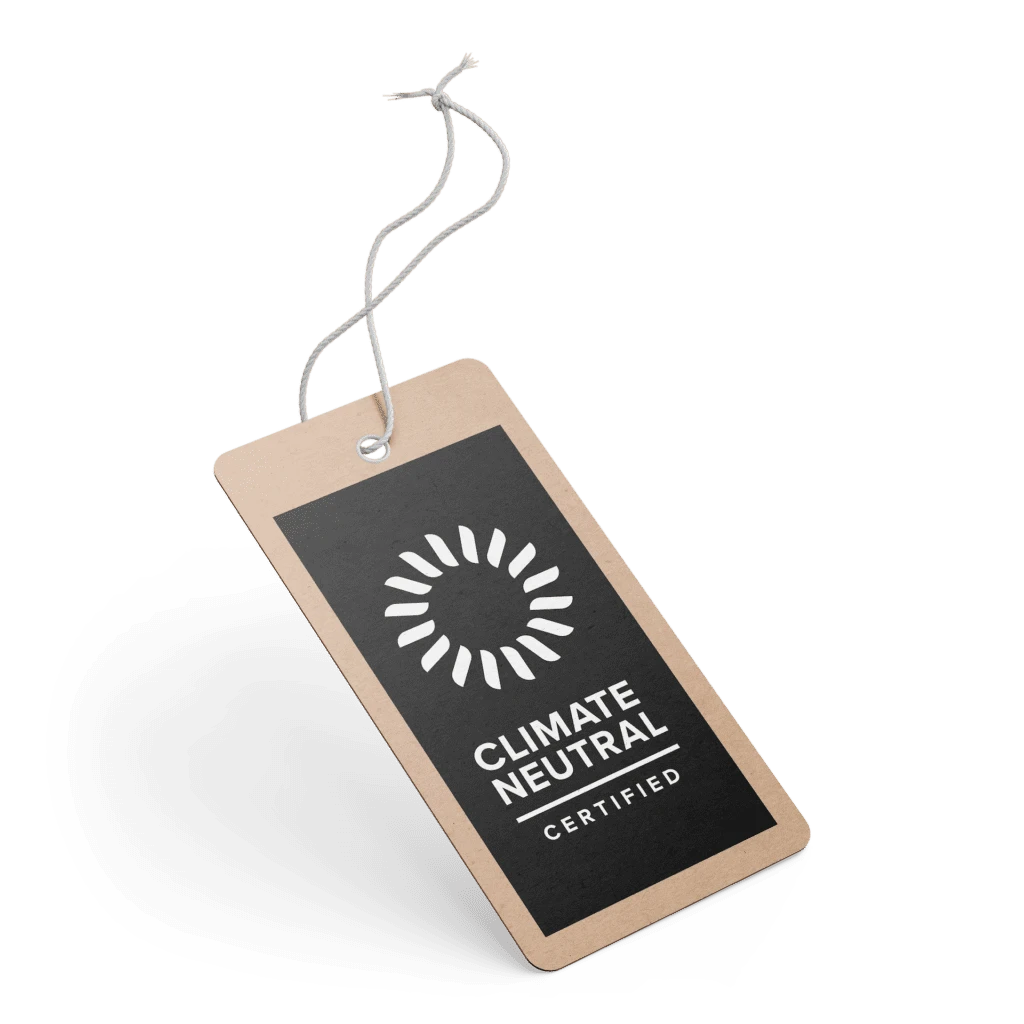 How do you help brands become carbon neutral? Give us some specific examples.
Our program work does involve enabling companies to achieve carbon neutrality more easily. We do this primarily by laying out a clear, simple guided process, and offering a software tool to simplify carbon emissions measurement.
What sort of positive environmental impact have you helped achieve since starting? Give us some numbers!
We have gotten 330 businesses (and some individuals) together to invest in over 1.1 million tonnes of carbon credits from projects around the world. We have provided our software to more than 1,500 users to bring a wide scale understanding of the sources of carbon emissions.
As a sustainable organization, do you think there's a certain responsibility that outdoor companies and brands have to protect the natural spaces we all love? If so, why?
Outdoor companies and brands have a unique opportunity to set an exemplary bar for other industries, because their businesses depend on the health of natural spaces, and because their consumers are far more likely to see the value in this work. However, all businesses have a responsibility to ensure the health of the global climate, because failing to do so will destroy the businesses and economies of the not-to-distant future.
How can we as consumers know if a brand is carbon neutral? And how can we encourage our favorite brands to join?
Our simplest answer is to search for brands on our website, climateneutral.org, or to look for our Climate Neutral Certified label on packaging or e-commerce sites. Get brands to join by telling them to get certified–and then to visit our website climateneutral.org and start the process by clicking "Join Us".
•
That's a mission we can get behind. And we totally love supporting brands who don't just say they care about the environment, they actually do something about it. A few of our favorite Certified Climate Neutral Brands:
Now get out there, support sustainable brands, and wander on.
•
This post contains affiliate links. That means when you clicky-click and make a purchase, you may be helping to support Terradrift. Thanks for that! You rock. It doesn't even cost you any extra, how cool is that?
Alisha is a freelance writer and photographer based in Austin, TX. She loves her tiny house, vegan food and experiencing the community of travel in far away places. She's also pretty sure she's addicted to coffee. alishamcdarris.com