I freaking hate shopping for winter wear. Maybe in part because I hate winter. I'm a tiny person; I just don't do well with the cold. That's part of why I live in Texas. And what's worse, vegan jackets and coats made with down alternatives can be hard to find. You can browse the racks at REI all day long and maybe find two jackets that don't contain down that are tolerably warm but still pack down small. The struggle is real. But fear not! We've compiled a list for you of some great options for packable vegan jackets and coats made with down alternatives so you can stay warm and not be responsible for the torture and slaughter of a bunch of innocent birds.
And because none of these jackets are huge puffy parkas, you can layer them in the winter (like we talk about in this post), or wear them as an outer layer in cool spring and fall weather, too!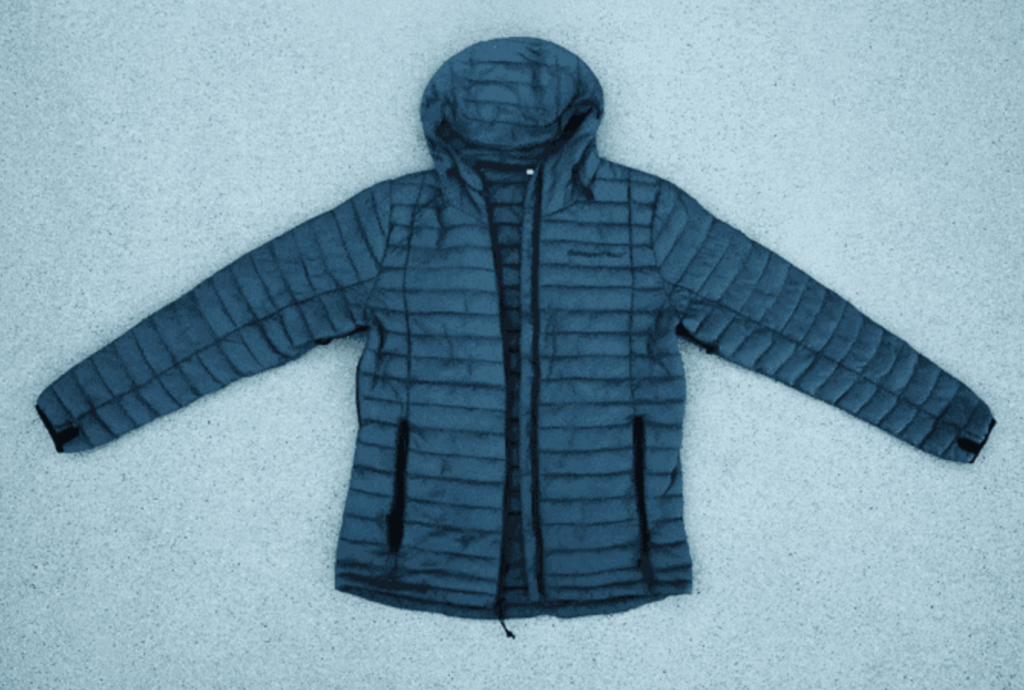 Lightweight, packable, stays warm when wet, and a whole lot of excellent features for a good price. This vegan jacket that doesn't contain down is top of the line. And it has thumb holes! Comes in two colors and unisex sizes. (Check out our review of their backpacking quilt here.)
---

This stylish jacket comes in several colors and is not only packable and warm, but wards off wind, rain and snow, too! Comes in women's and men's (The Cirrus Flex) and is made of entirely featherless insulation.
---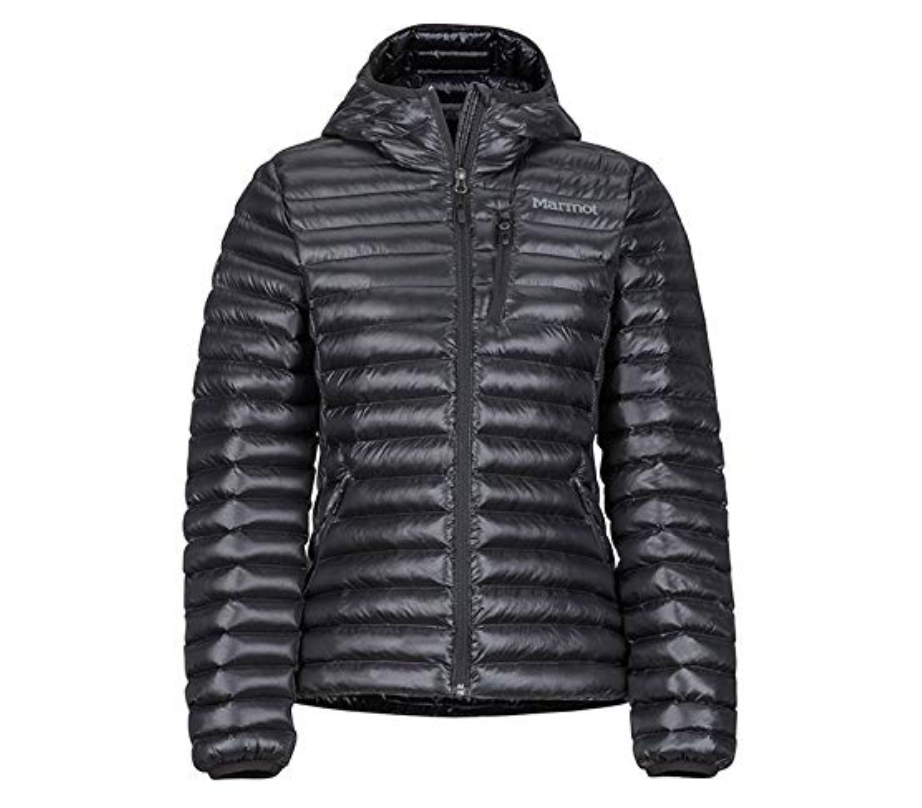 This also comes in Men's and women's plus a whole slew of colors. It's a bit on the pricier side of things, but it stuffs into its own pocket and looks good while keeping you warm.
---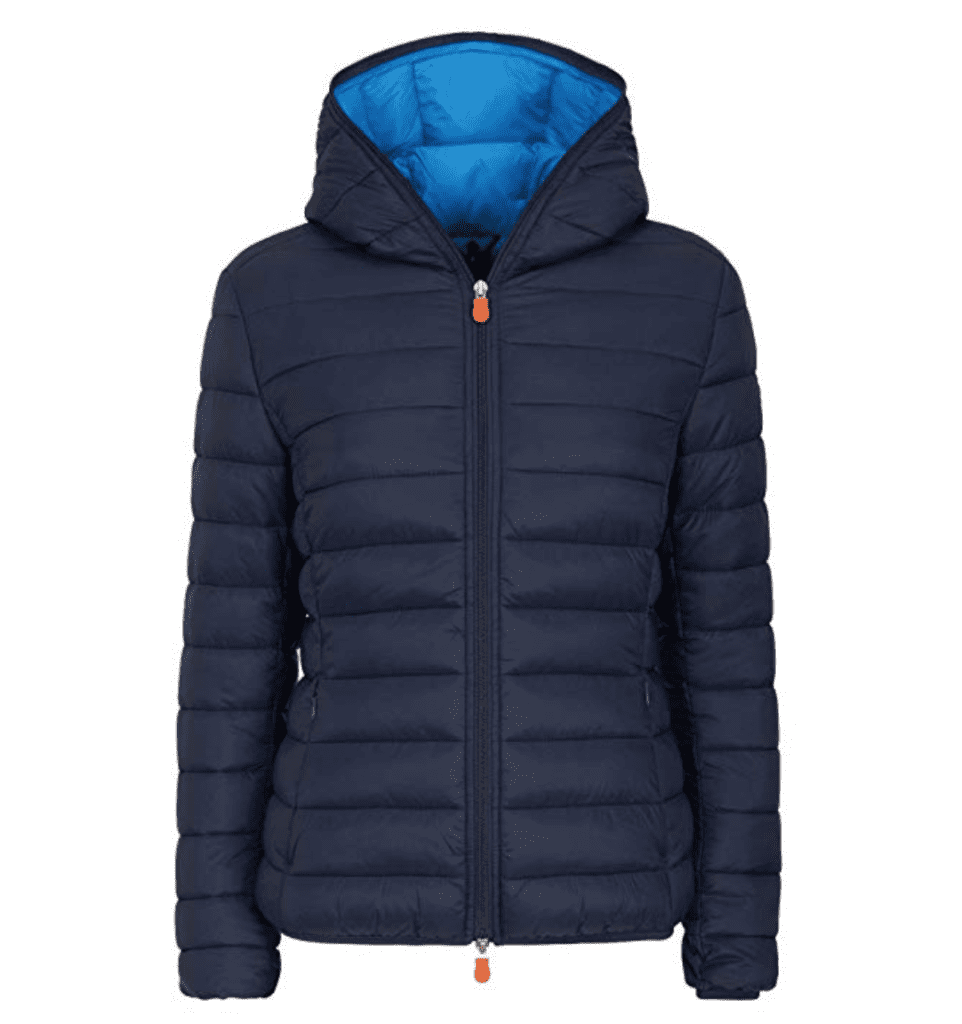 This jackets packs into an integrated stuff sack, plus it's light, wind-resistant and water-resistant. This is the women's, but there's a similar Men's version, too.
---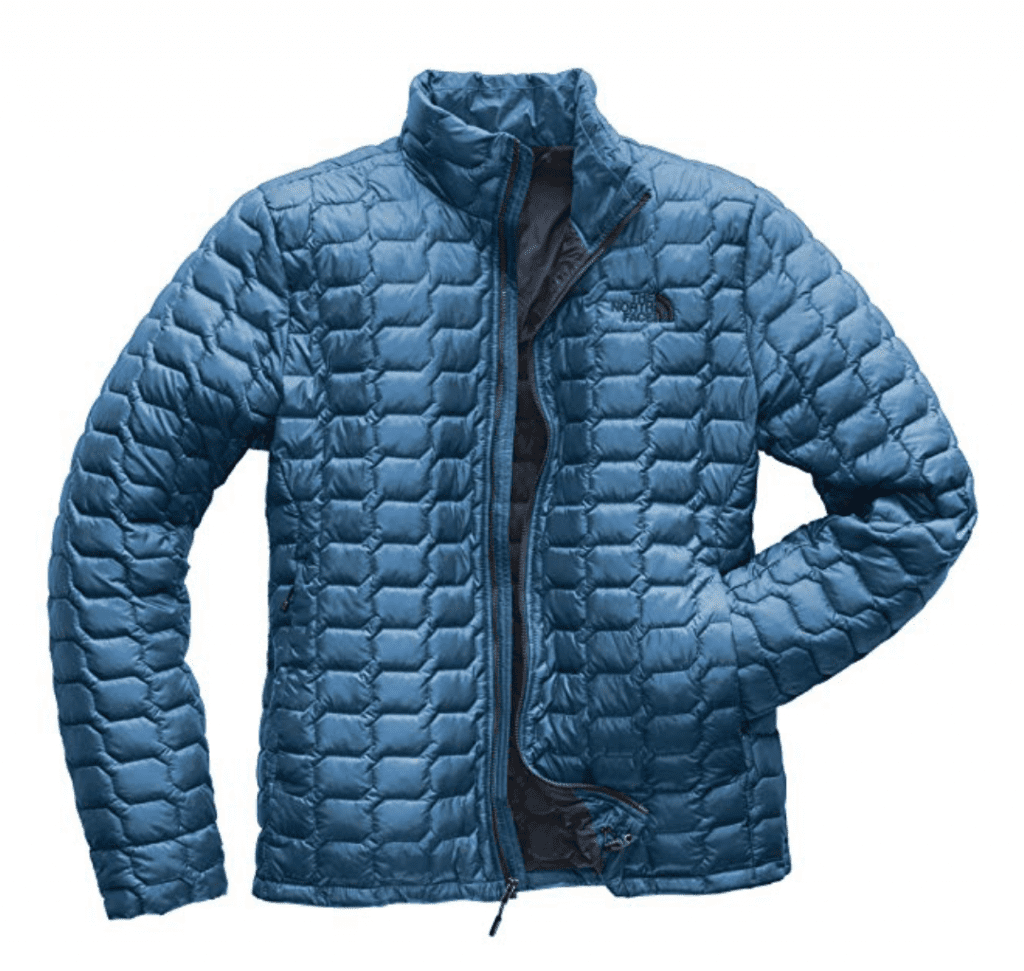 This jacket comes in Men's and Women's, hooded an non-hooded, plus a dozen colors, so take your pick. It's a synthetic down jacket and packs down into its own pocket. Plus it has a water-repellent coating.
---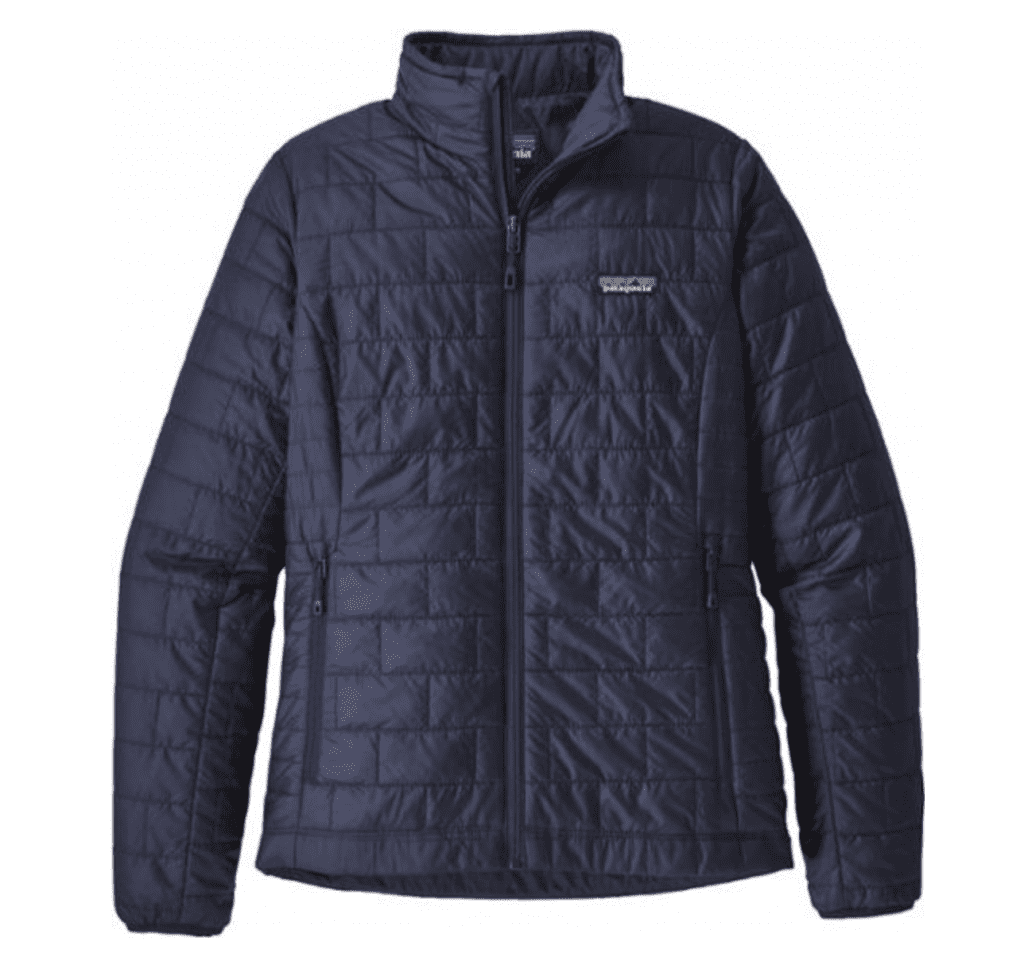 Both come in men's and women's, with or without a hood, so take your pick. They pack into a small pocket and are made using 75% recycled materials.
---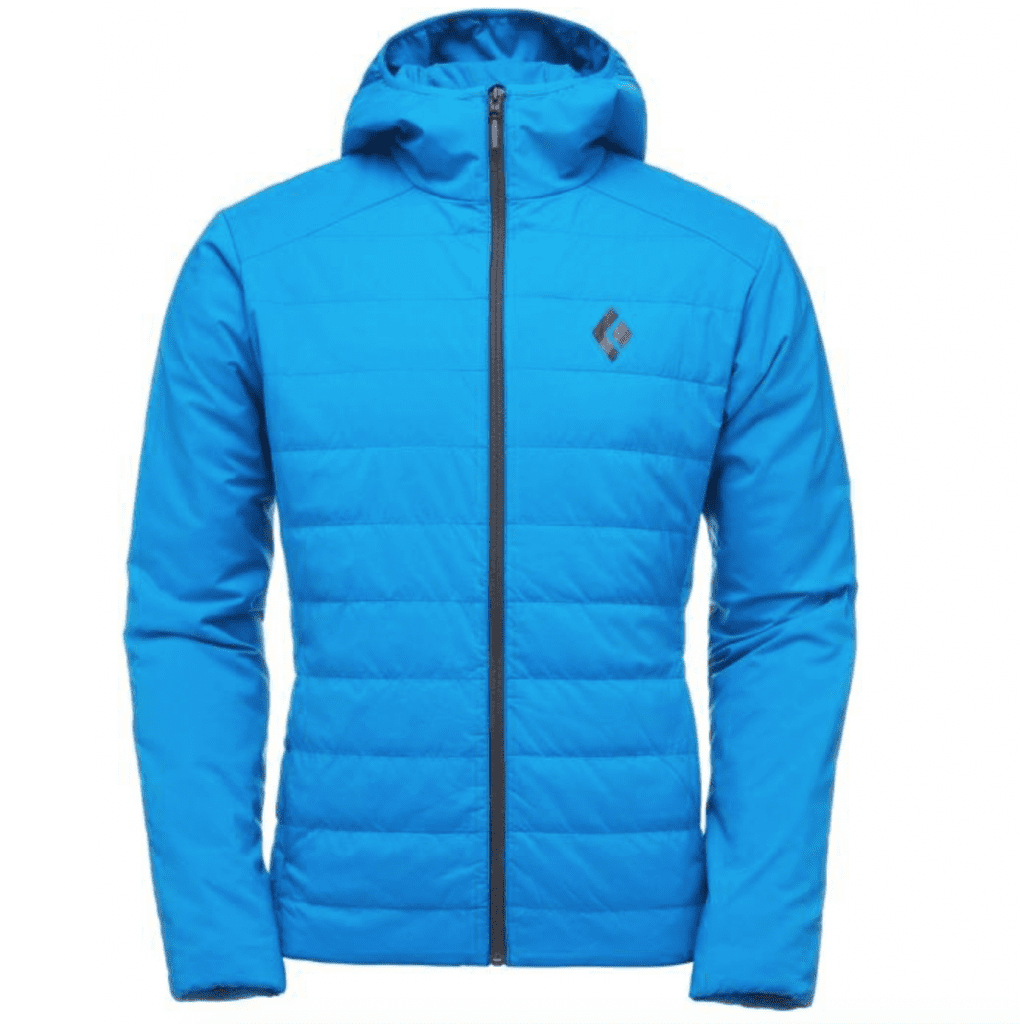 Breathable outerwear that packs down small and is insulated with synthetic down. Who could ask for more? It comes in men's and women's in multiple colors.
•
Is that enough vegan jackets made with down alternatives to get you started? Did we miss your favorite packable vegan jackets that don't contain down? Let us know in the comments below! Wander on!
And for more cold-weather clothing and gear, check out our list of sustainable gloves and mittens, sustainable snow pants, and sustainable coats and jackets, plus our guide to layering!
•
This post contains affiliate links, which means by clicking on and purchasing items listed, you help support us and keep the content coming!
Alisha is a freelance writer and photographer based in Austin, TX. She loves her tiny house, vegan food and experiencing the community of travel in far away places. She's also pretty sure she's addicted to coffee. alishamcdarris.com